Granville Signature (Granville & Dunsmuir)
610 Granville Street, Vancouver BC V6C 3T3
Hours
Take your fitness to the next level at our Granville Signature club. Over 35,000 square feet of workout space on three floors, including dedicated indoor cycling studio, zen yoga studio, fitness classes, tons of functional training space, extensive weight room, and cardio theatre. Perfect for a workout any time of day with large locker rooms and showers.
Amenities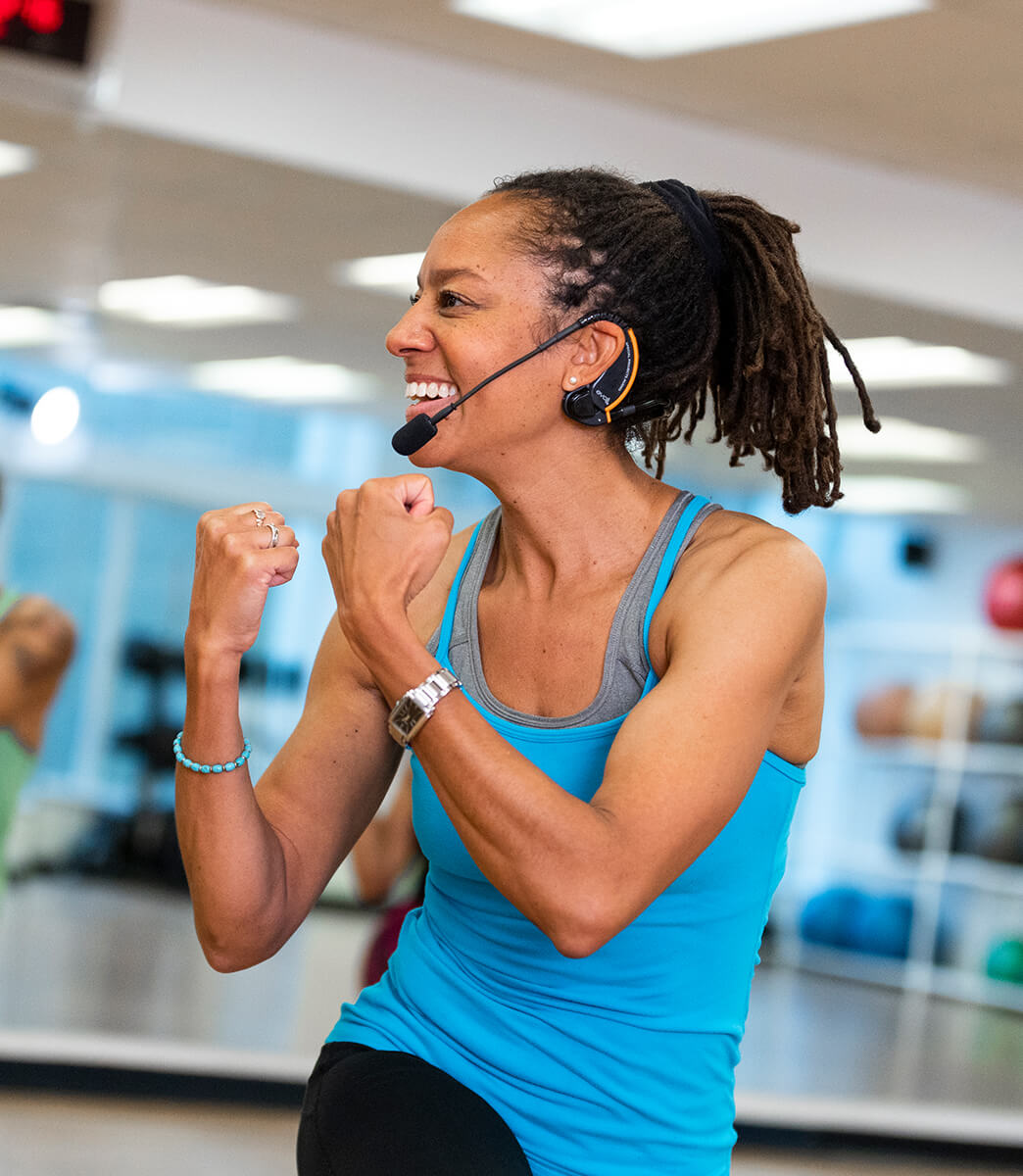 Class Studio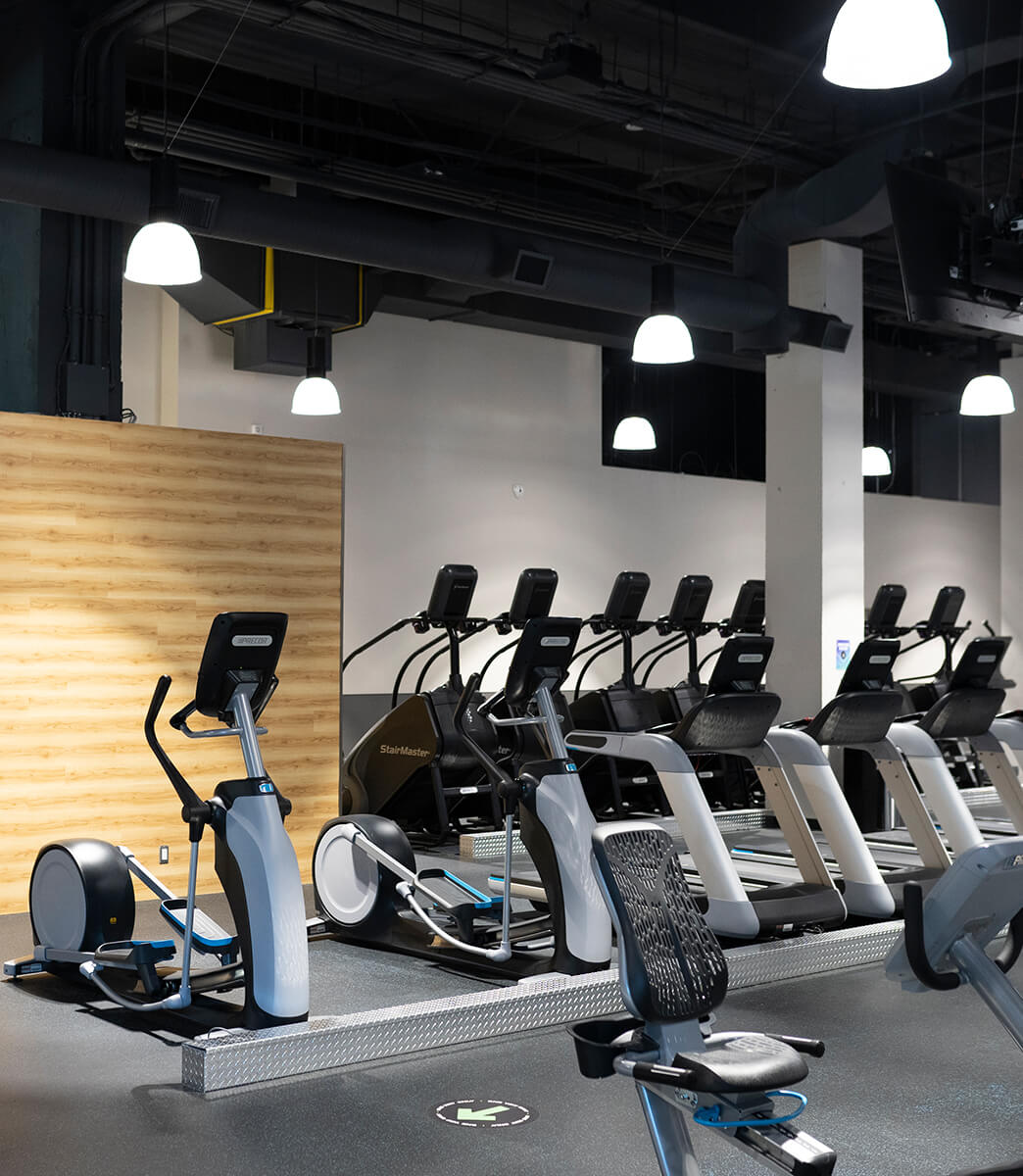 Cycle Studio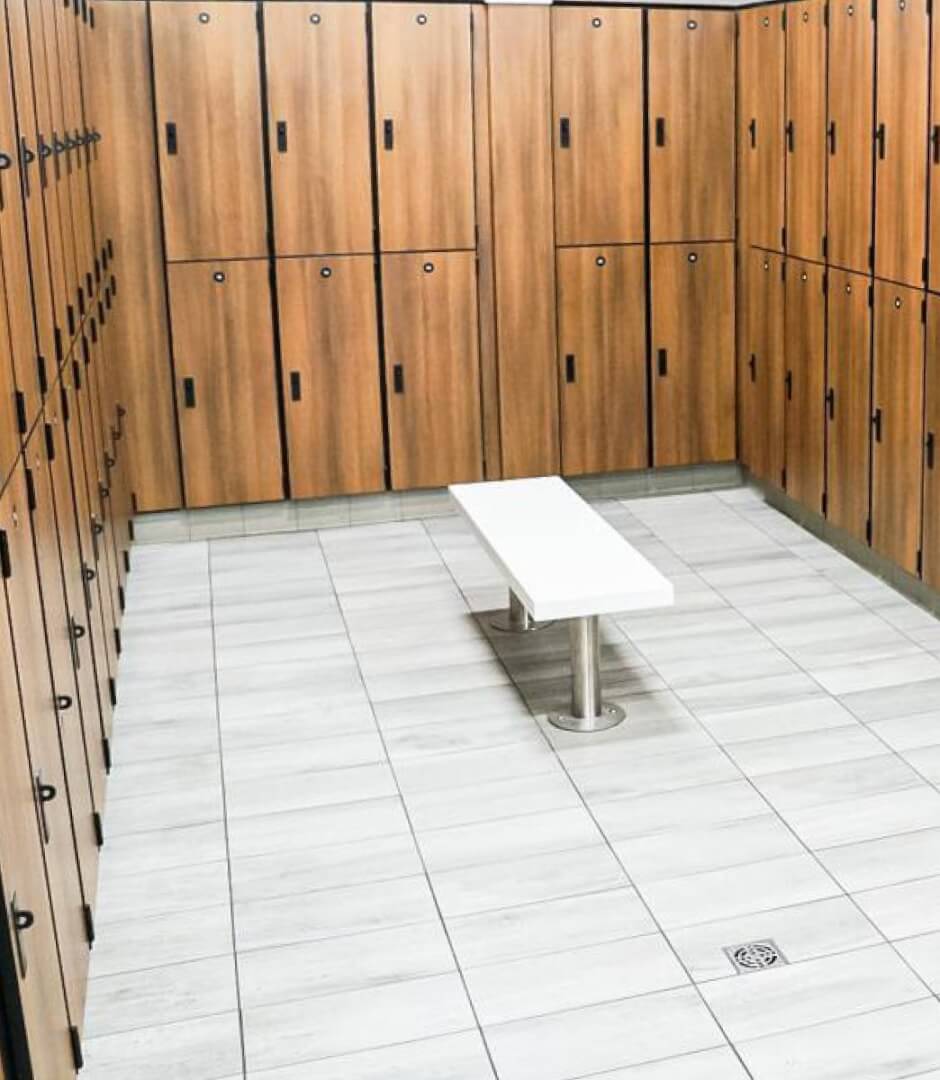 Lockers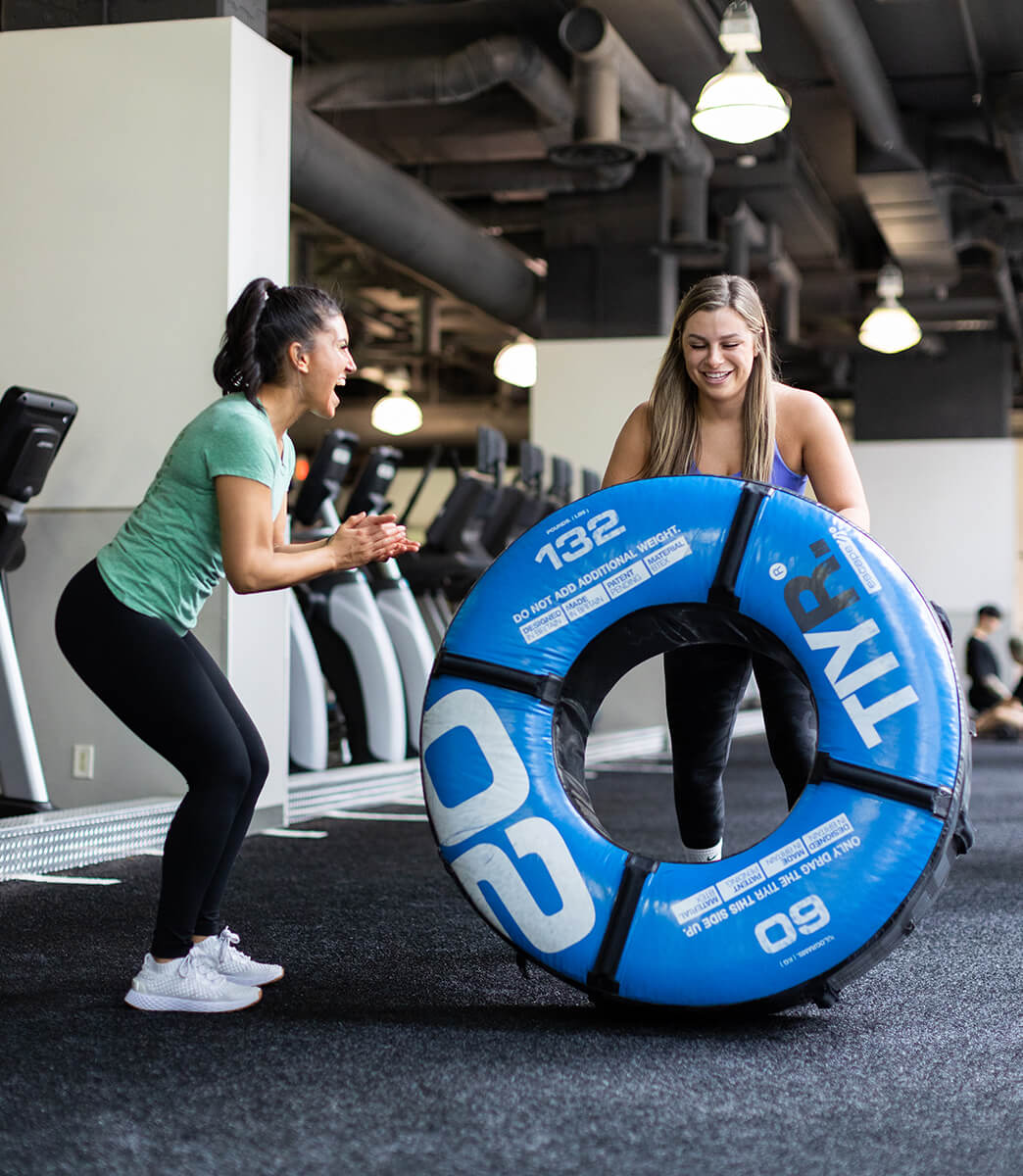 PT Zone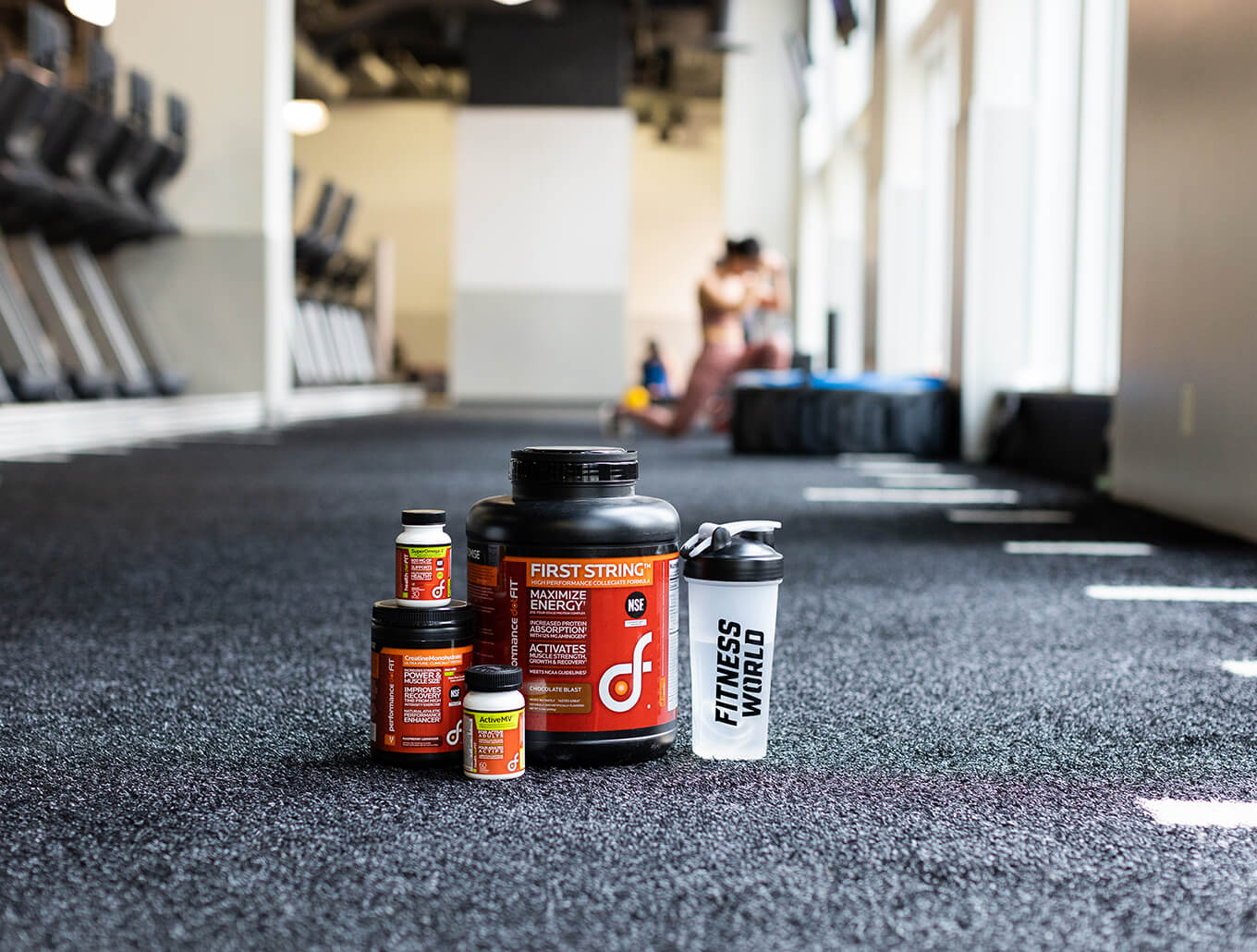 Retail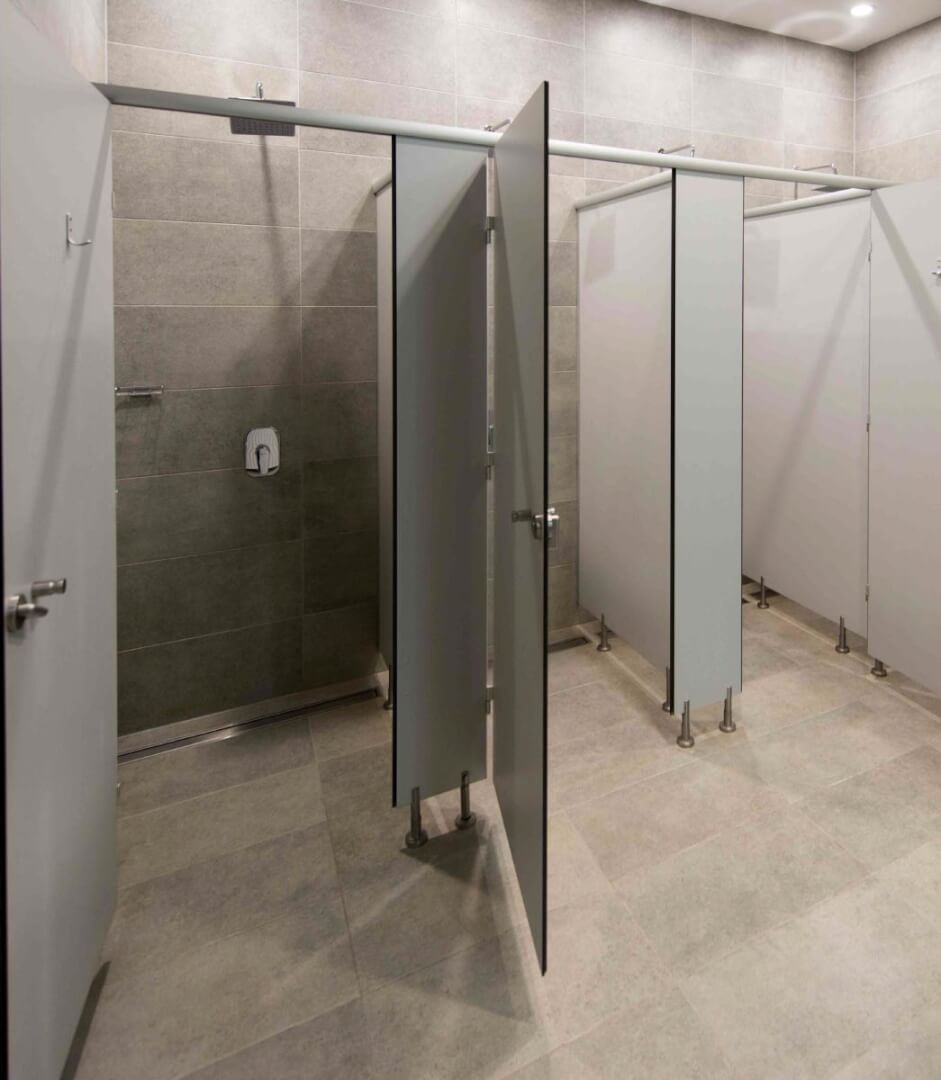 Showers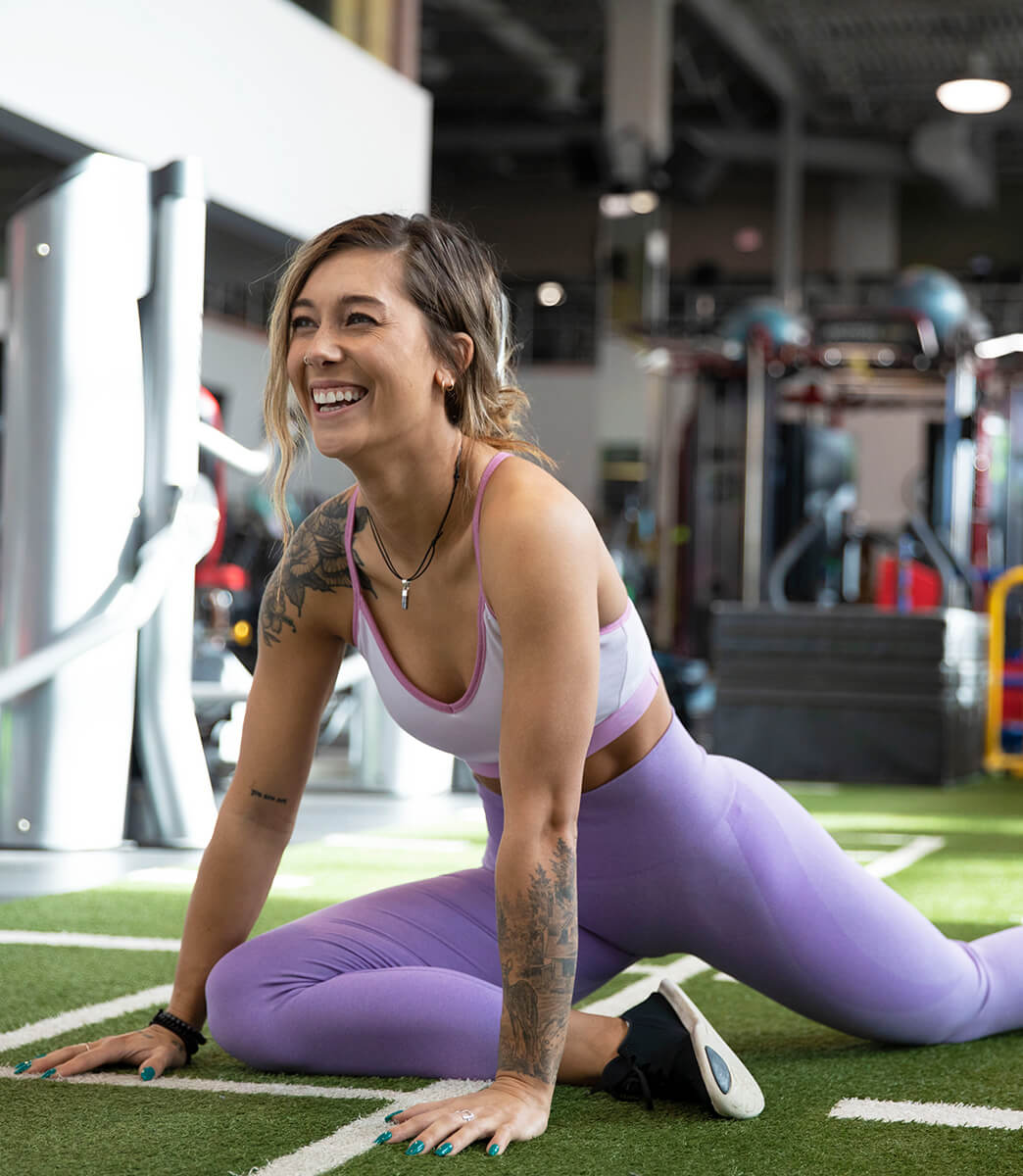 Stretch Zone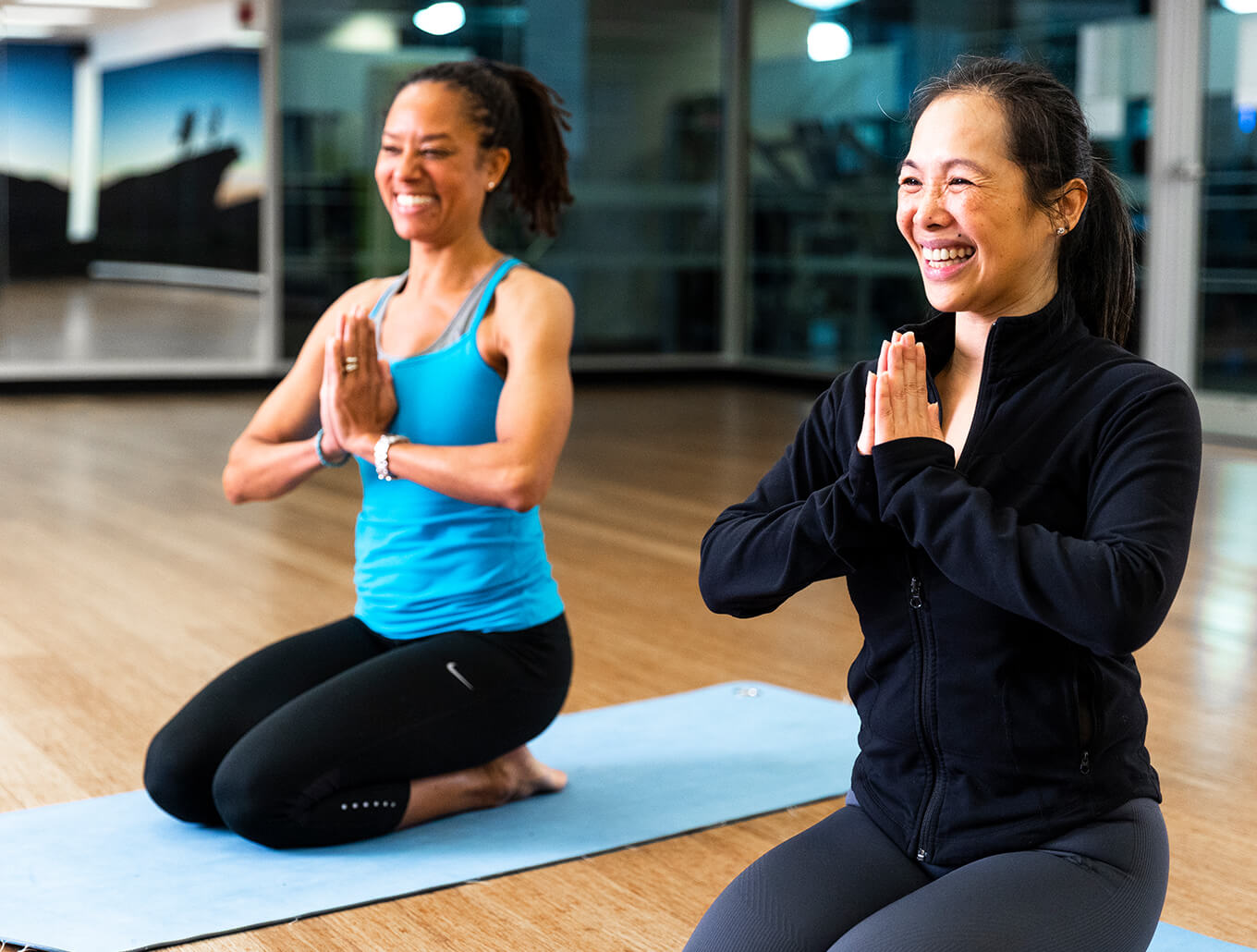 Yoga Studio
Some amenities unavailable due to COVID-19. Services and amenities vary by membership
type and may have an additional cost.
Not a member yet? Start with 3 days free!
Access to all 15 Club Locations
Tons of fun Fitness Classes
Seriously sweaty Small Group Training
Treat yourself with HydroMassage and Tanning
Double the fun, and bring a workout buddy!
---
Activate your free pass within 48 hours at your closest Fitness World location. Only available to first time visitors. Must be a legal resident of British Columbia. Age restrictions apply.