Come Sweat with us in South Surrey!
Now open at The Shops at Morgan Crossing, Fitness World's 17th club location is your new go-to spot for all things fitness. This 40,000 square foot, state-of-the-art fitness centre will be South Surrey's premier space to achieve any fitness goal.
You're not going to want to miss this opportunity to restart your fitness journey with THE best equipment, trainers, and workout options available. You'll also find our innovative recovery tools, designed to prevent sore muscles, aches, or injuries and specialized online services that track your progress both in and out of the gym.
Come check out the 10 Olympic lifting platforms, experience large training areas, gain support from expert personal trainers, and more!
At South Surrey, you can do Your Fitness, Your Way!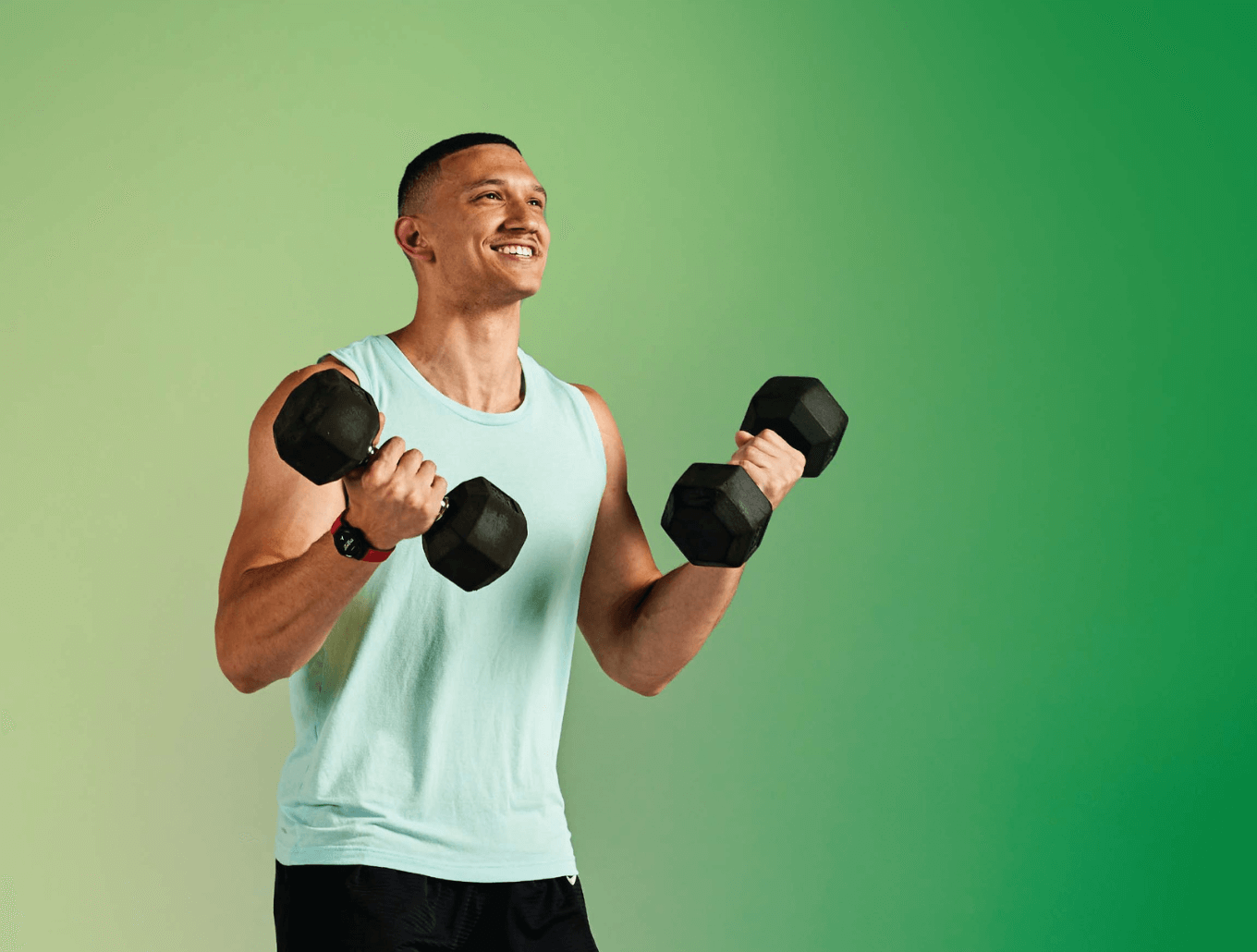 EXPERIENCE THE FITNESS WORLD DIFFERENCE
Fitness is about more than just a workout. We believe in holistic health and give you all the tools to support your physical, mental and overall wellbeing.
At Fitness World, everyone is welcome! Our staff, instructors, and trainers work to give you the best experience, no matter where you are in your fitness journey, by providing tips and tools to support your goals.
Our new space is perfect for all things fitness, with amenities such as:
Boasting 10 Olympic Lifting platforms, HydroMassage lounge chairs, personal training, tons of fun fitness classes, and so much more, you'll be happy you chose Fitness World to achieve your personal goals.
We've got everything from top-of-the-line equipment to innovative recovery tools, as well as online services and support to keep you on track both in and out of the gym.
Come Sweat with us at The Shops at Morgan Crossing!
If you're ready to make a real change to your health, your body, and your future, then Fitness World is the place for you! Explore our membership options and find the one that will help you accomplish your fitness goals. Come join us at Fitness World's South Surrey Signature location!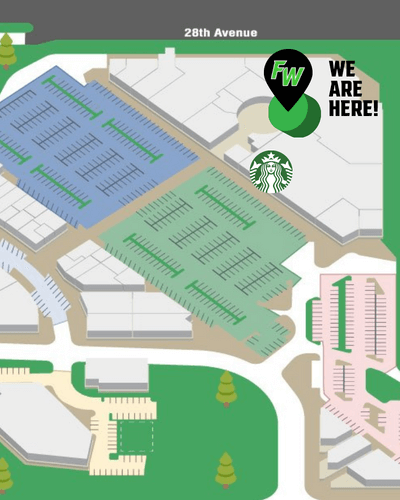 FOUNDING MEMBERSHIPS NOW AVAILABLE IN CLUB
Have a question? Reach out to a team member today!