We've Got Your Kiddos Covered!
Kids are great and workouts are great, but sometimes…kids and working out isn't all that great.
Which is why we offer unlimited child minding for our GOAL members! To make sure your kids are safe and well-cared for, Fitness World is proud to offer child-minding services for our mini Fitness Worlders at several of our locations. For the duration of your workout, you can feel completely safe knowing your kiddos are in good hands!
We offer child minding for a range of ages and will keep them engaged with lots of fun and healthy activities that are designed to keep their young minds and bodies moving. Our childcare experts are experienced professionals who can help to create an enjoyable and safe place for your kids while you enjoy a great workout.
Visit our locations page today to learn more about amenities offered at your favourite Fitness World club!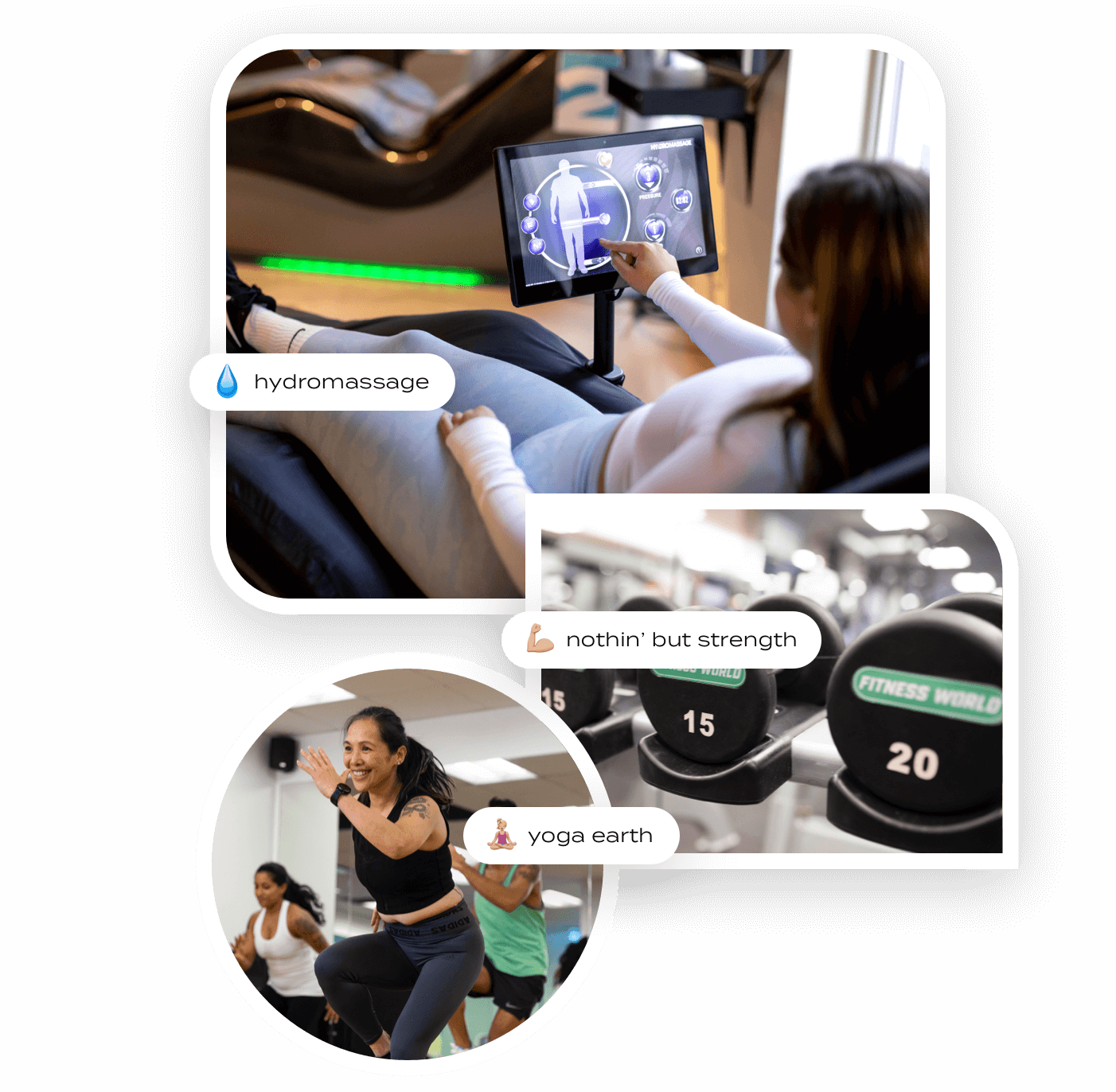 Get way more than you bargained for.
Sign up for a free 3 day pass & experience everything Fitness World has to offer!