Gym Memberships starting at
$9.99
Bi-Weekly
Fitness World is a gym for everyone. Looking for convenient locations, state-of-the-art equipment, personalized programs, countless amenities, and a fitness-focused community where you can get after your goals? Fitness World has it all. We've provided everything so you can simply focus on crushing your goals. Start making moves and join today!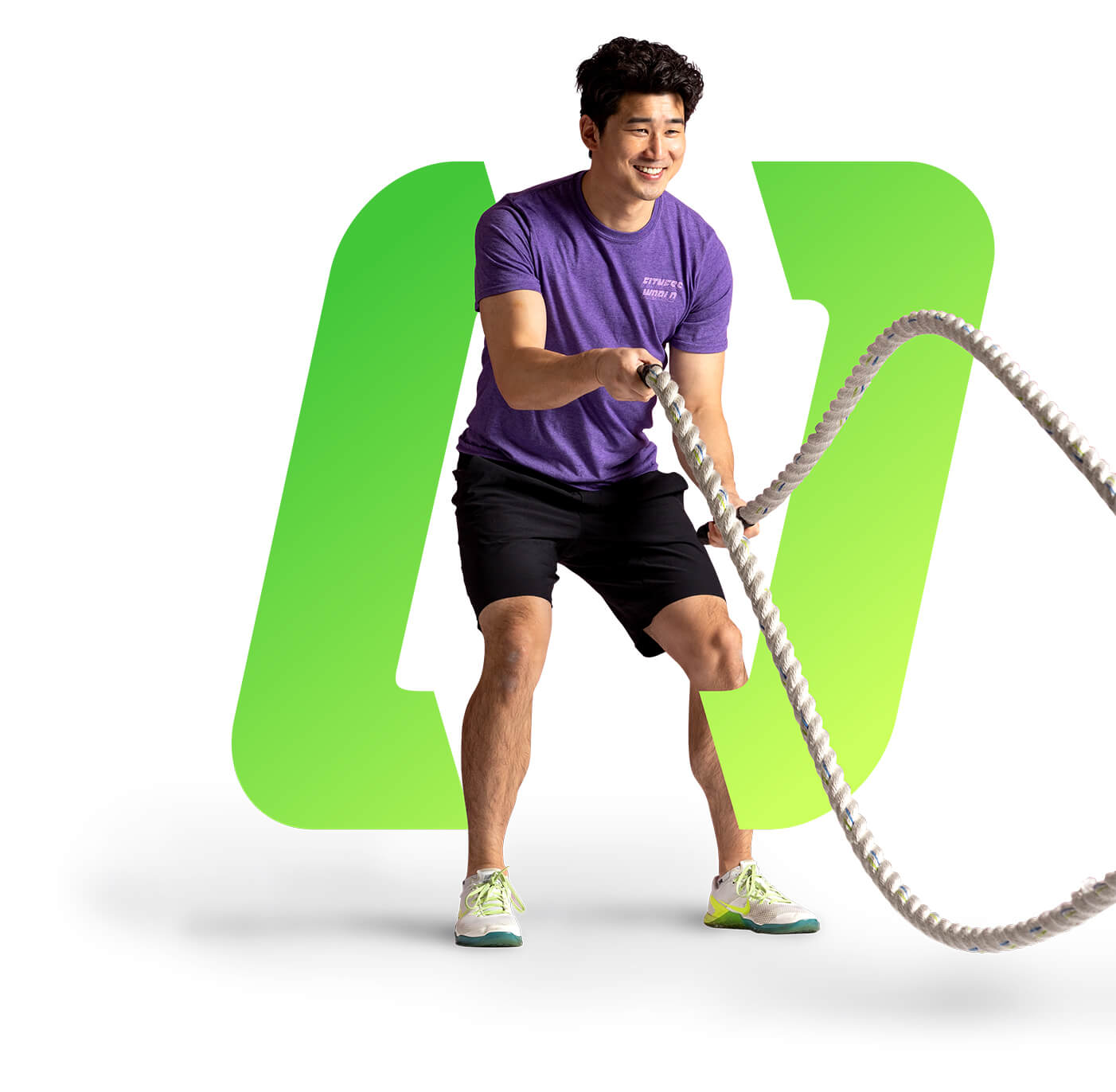 THIS MONTH AT FW LOCATIONS
Join the Fitness World Family today and save $89 when you enroll for only $10! Limited time offer available until December 5!

A new studio concept

NOW OPEN ON MAIN STREET!

TRAIN by FW is a new studio concept from Fitness World, built for solo workouts, one-one-one training and small group training. Unlimited access to TRAIN by FW locations is included in GOAL memberships.
---
Get way more than you bargained for.
Sign up for a free 3 day pass & experience everything Fitness World locations have to offer!
So many amenities,
you're going to need to click
to see the full list
Find an Exercise Class
Click here to see the full class schedule at Fitness World
Location
Monday
Time
Class
Duration
Instructor
Class Type
| Location | Day | Time | Class | Duration | Instructor | Class Type | |
| --- | --- | --- | --- | --- | --- | --- | --- |

$10 Enrollment!
Ends December 5!
Enroll for just $10 now through December 5 only! Memberships start at $9.99 bi-weekly.
See how you can do Your Fitness, Your Way!
The word is out, and
the people have spoken
I've been doing Personal Training at Fitness World and have really enjoyed my experience. My trainer has taught me so much about how to properly complete exercises, and I'm excited to continue to progress!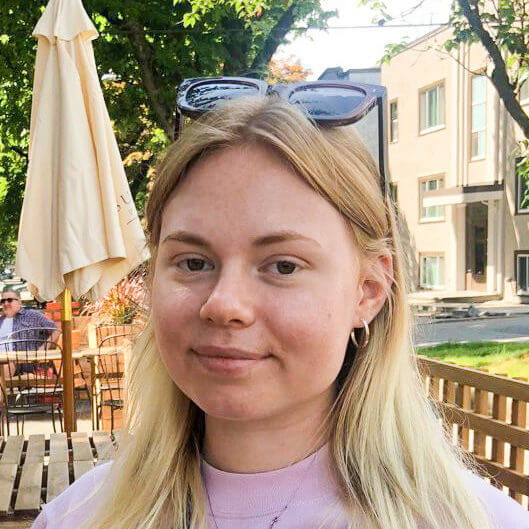 Fitness World has been great during the pandemic by offering virtual classes to do from home. Their online instructors on the Fitness World app and Facebook Live are very caring, generous and push me until the very end.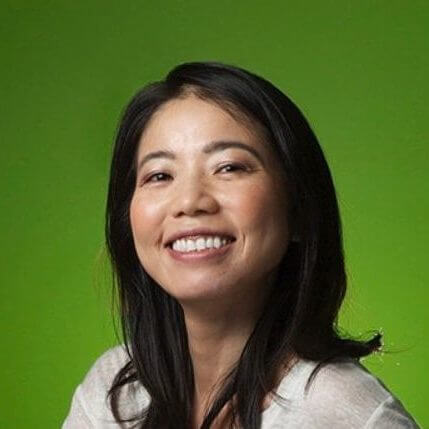 During COVID, Fitness World was a lifeline for me. Their LIVE streamed classes, led by the best instructors that I know, kept me healthy and sane…and keep me motivated still today. There is no other gym that I would choose!