Fitness World X International Women's Day
---
In a continued effort to challenge gender biases and stereotypes in the wellness industry and encourage solution-oriented discussions, Fitness World will host its second International Women's Day panel.
The annual initiative will include an inspiring discussion around this year's IWD #embracingequity theme and a special, high-energy workout involving all guests and panelists.
Fitness World is committed to forging a path for positive visibility for women in the wellness space and while there is more work to be done, we are proud of our journey and our continued learning. We look forward to an evening of meaningful discussions, inspiration, and of course a fun workout which will preview our new Tempo Strength class.
Joining us in embracing equity!
Fitness World is giving away 3 spots to join on this event! Follow @fitnessworldcanada on Instagram and enter to win.
These lucky winners will get a spot for themselves and a plus one, a 1-month membership to Fitness World, and a #embracingequity tote that will be filled with goodies from VITA, OPUS beverages, Herbaland, Midnight Paloma, Alder journals, Stance socks and more!
Meet our Panelists
We're so excited to have four amazing panelists in the fitness, sport, and wellness community share their stories, bring awareness and join us to celebrate International Women's Day!
Here they are!
Charlotte Doering
Charlotte is a body positive/neutral model and has worked professionally in the industry over the past 10 years. Putting her creative aptitude and personal connections to use, uplifting and supporting the goals and visions of her clients projects and campaigns, Charlotte's experience on and off the camera in fashion, marketing, modeling, sales and events has given her a deep understanding of the self-care, fashion, and beauty industries.
She is also the co-host of Beyond the Body, a class focused on self empowerment and betterment through yoga, breathwork and other self healing practices.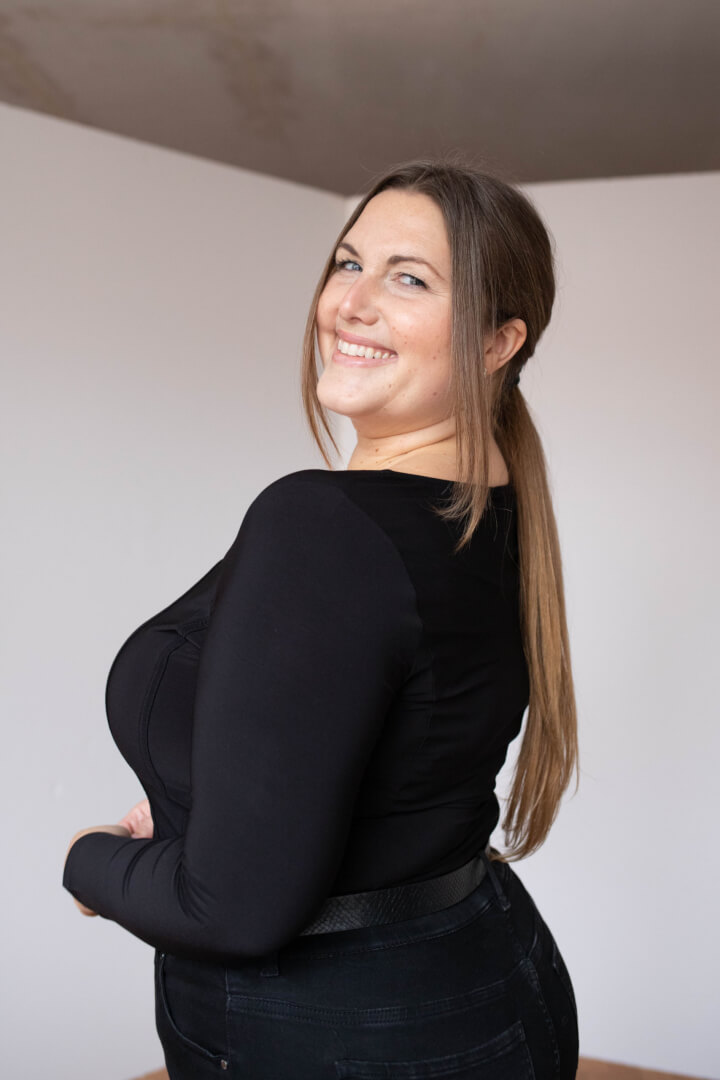 Rach McBride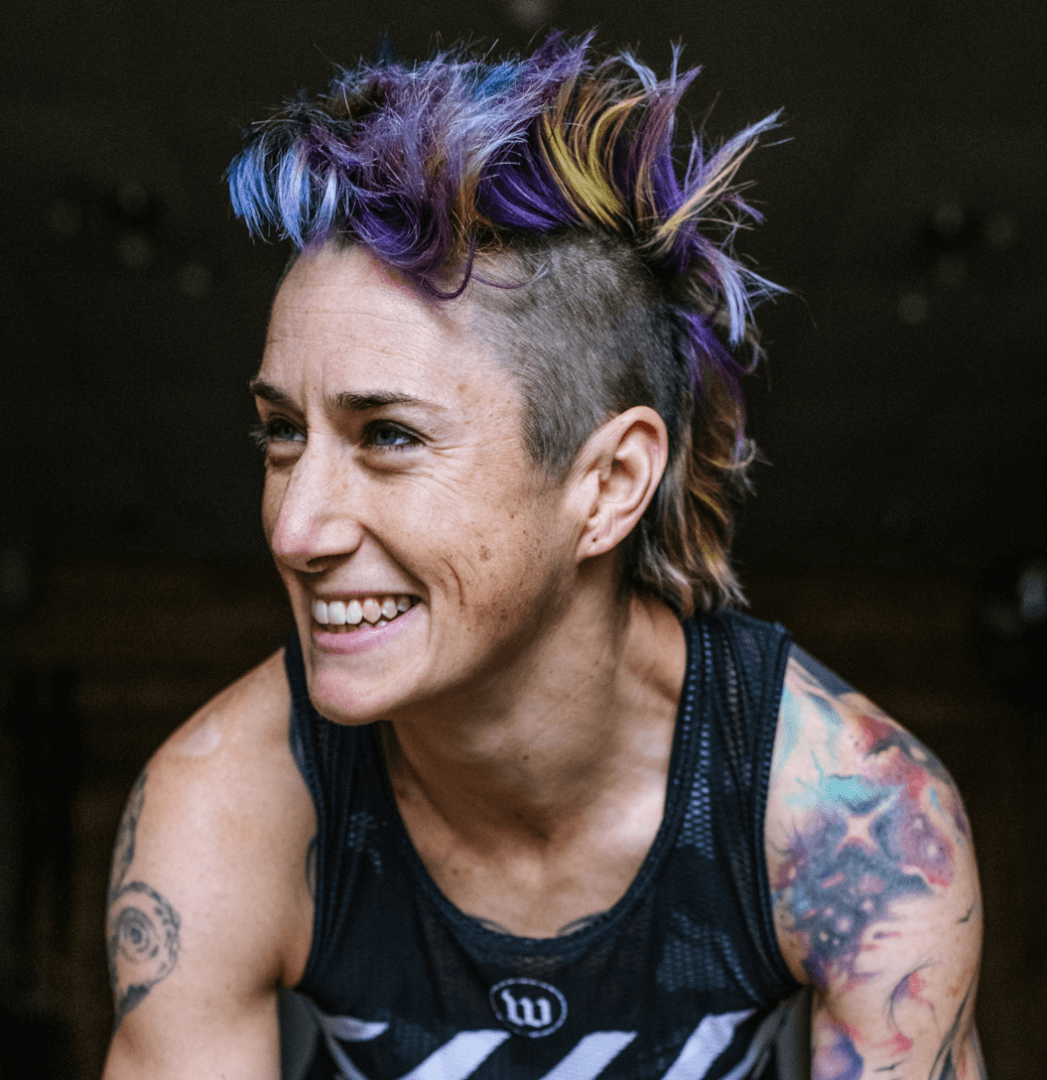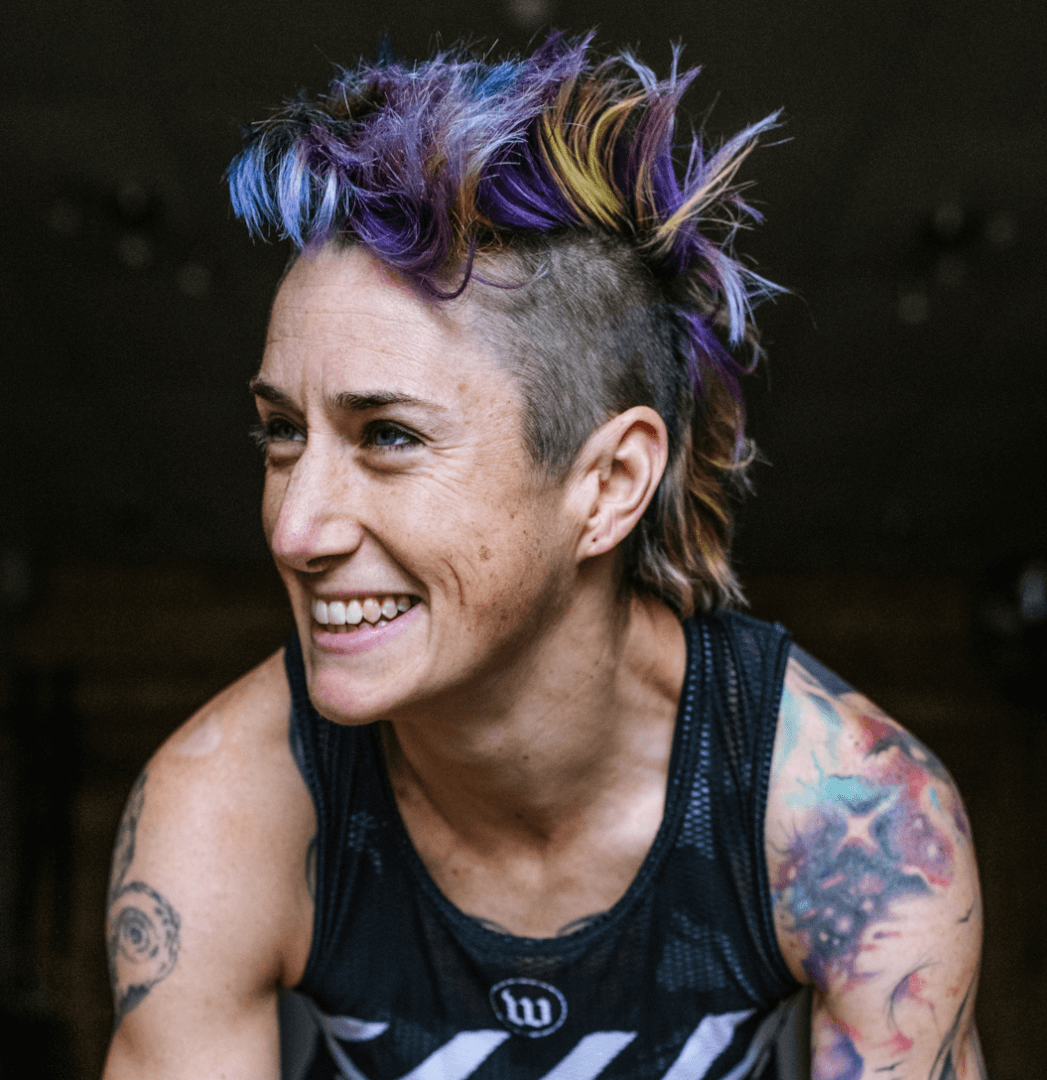 Rach McBride is a full-time professional triathlete. They are a five-time Ironman 70.3 Champion and have numerous podium and course record results across several distances in the sport.
Rach is the first professional triathlete to be out as gender non-binary. They are also one of the strongest cyclists on the world circuit. They have logged ten Ironman 70.3 fastest bike splits and are a two-time Ironman bike course record holder. Rach is a three-time overall course record holder, including Canadian National Championships.
Rach also holds two graduate degrees in genetics and is an accomplished cellist, having toured the US and performed in Europe with various bands. Rach trains and lives in Vancouver, BC.
Saschie Maclean
Saschie MacLean is the Founder of Formation Studio, a dance + fitness brand. What began as a therapeutic outlet after the loss of her 17-year old sister, Formation Studio empowers their clients to shift self-perception through movement, community and play. In 2017, she was included in BC Business' 30 Under 30 list and in 2019 was named in Flare Magazine's How I Made It List. Her favourite artist to bust a move to? Beyonce, of course.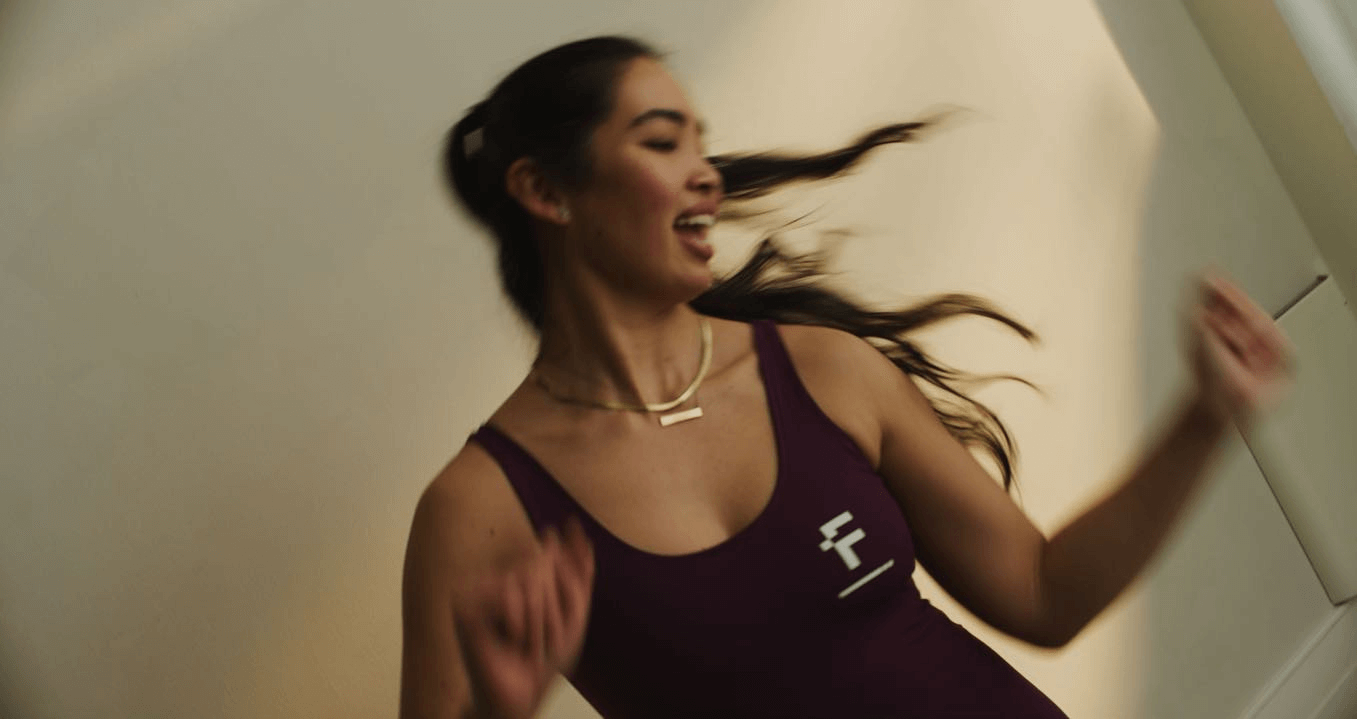 Ingrid Knight-Cohee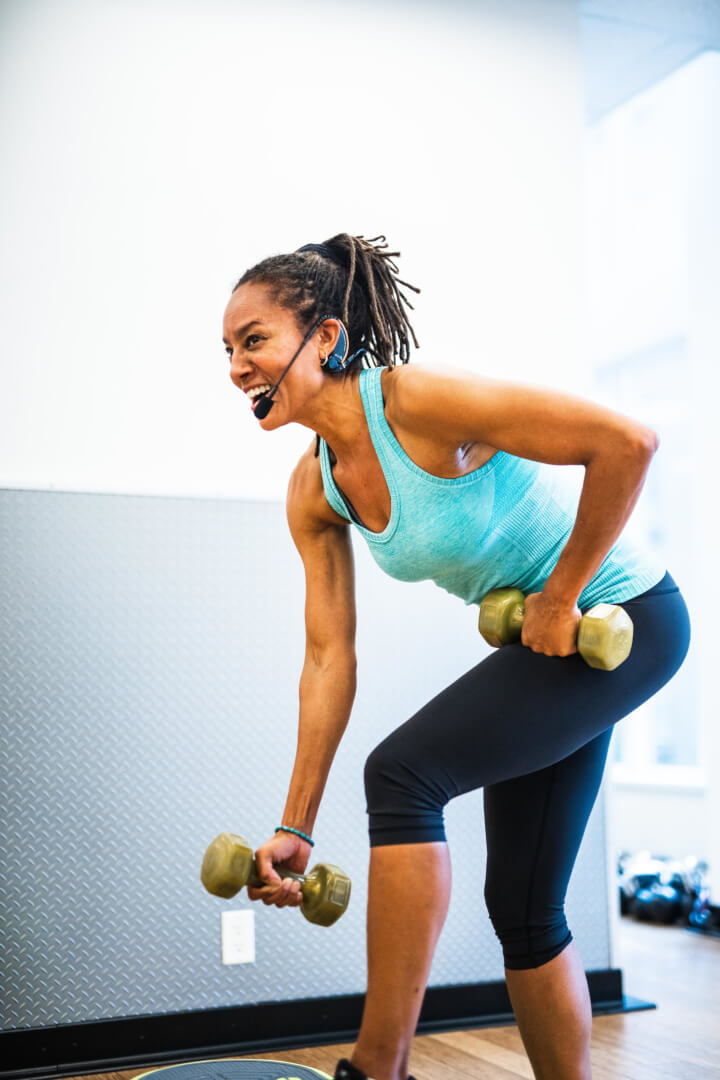 Ingrid Knight-Cohee is the Director of Fitness Classes at Fitness World and is passionate about cultivating fit minds and bodies. With over 25 years of experience in the fitness industry, Ingrid specializes in inspiring individuals, corporate groups and sports teams to optimal health and performance through research-based innovative programming. She is also a mom of 2.
Meet Our Host
May Globus
May Globus is the founder and host of The Craft Podcast and a certified sound therapy practitioner and founder of otō healing, educated at the Institute of Traditional Medicine in the areas of sound, cymatics, Traditional Chinese Medicine, trauma-informed practice, and more. Her art and science approach to this modality integrates centuries of sound and vibration as a form of healing—throughout many cultures—with quantum physics, brainwave states, and biology.
Her wide range of clients include BIPOC, corporate teams, professional athletes, creatives & musicians, Gen Z collectives, expectant mothers, cancer patients, and more.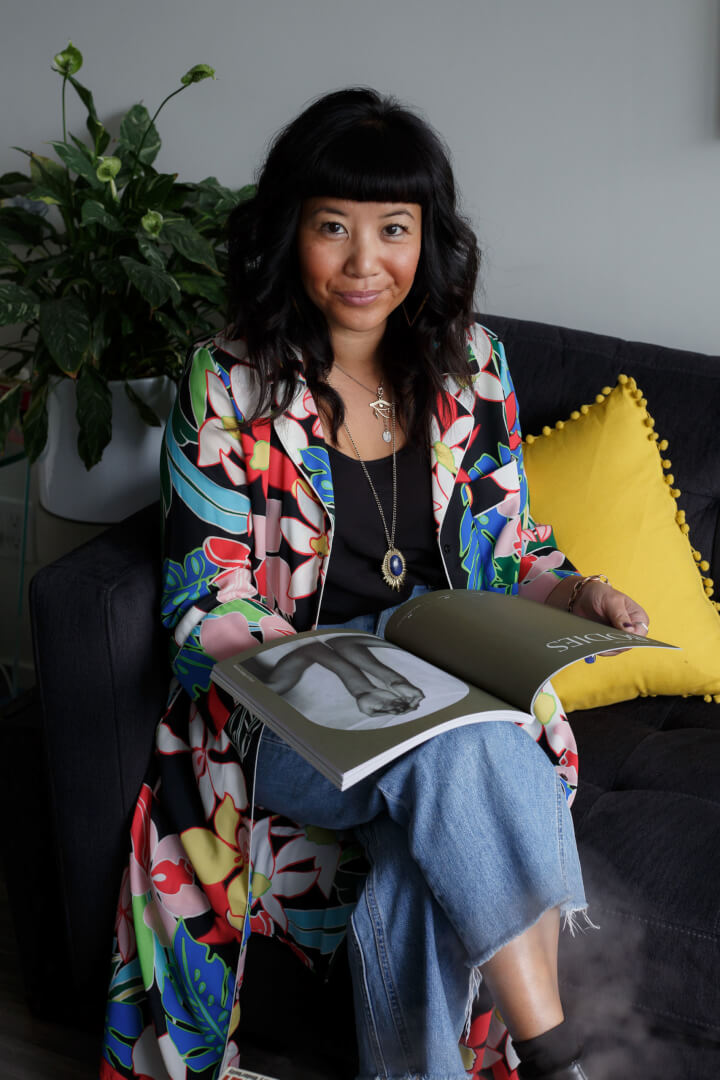 After our panel discussion, one of Fitness World's top Personal Trainers and fitness class instructors, Kat, will lead us through a quick and fun workout which will preview our new Tempo Strength class.
CONTINUE THE CELEBRATION AT FITNESS WORLD!
At Fitness World, we strive to celebrate women everyday!
One of our goals is to support women in building confidence through healthy, sustainable lifestyle changes – fun workout classes, meal plans, online fitness classes and more!
Head into your local Fitness World club and get started today!
For more information on the International Women's Day event or Fitness World memberships, please contact us today!