Get REAL Results
If you're looking to kick-start your fitness journey and achieve real results, you're in the right place. Personal Training isn't one size fits all. Our 150+ dedicated personal trainers come from all backgrounds, with specialties in every area of fitness. We're here to match your workout style, lifestyle and goals with a personal trainer who knows how to get you there.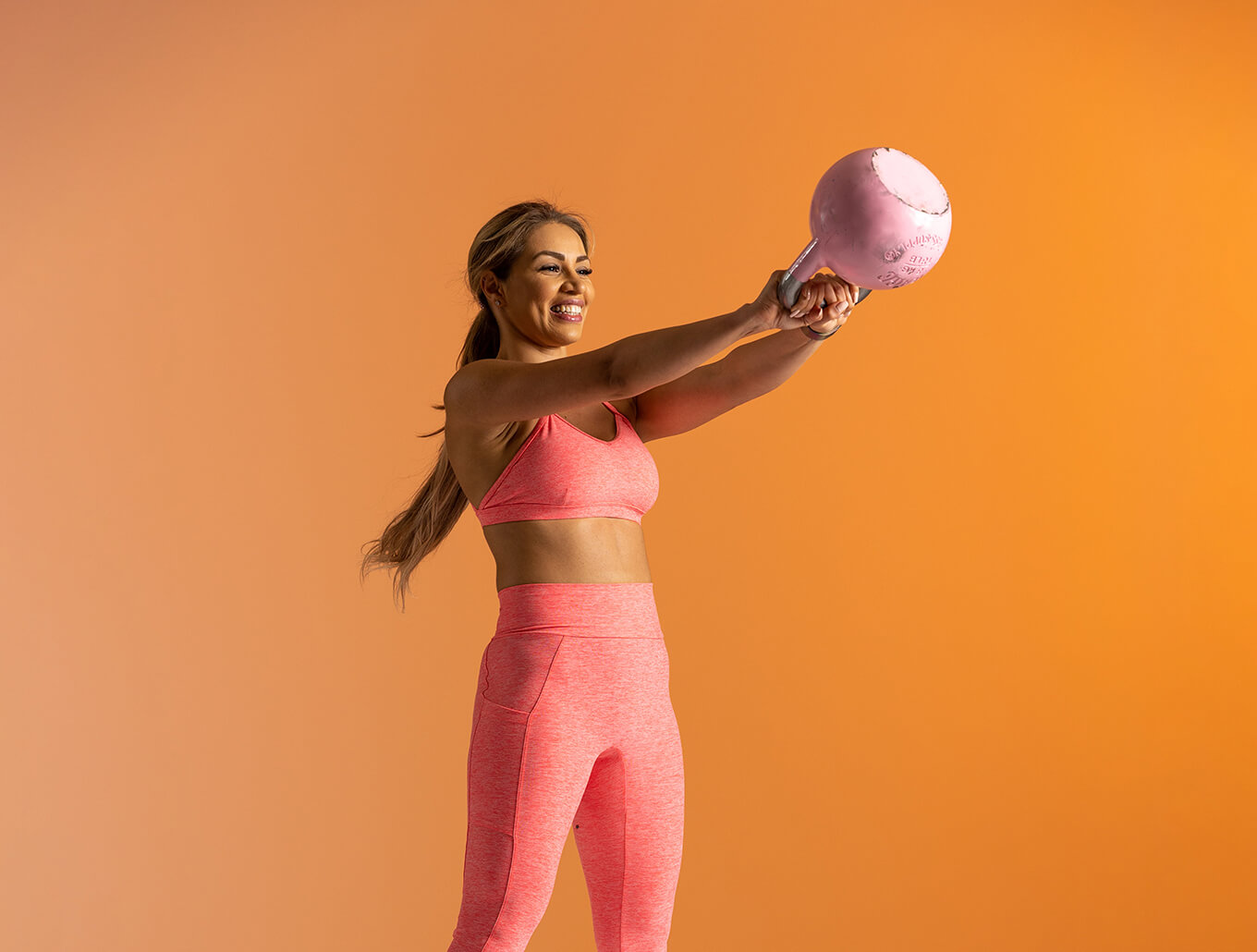 Experience the full effect of physical fitness on your life outside the gym. Improve concentration, motivation and memory. Feel the mood-boosting effects of endorphins. Counteract the impact of your desk job and improve posture. Find community and belonging with the FW fit fam. Take time to breathe, reflect, and celebrate your accomplishments.
Fitness World's personal trainers will customize a wholistic fitness plan for you based on the 5 pillars of fitness; nutrition, mobility, cardio, resistance training & support. Our goal is to help you reach your goal, and the best way to do this is to build a plan that fits with your lifestyle.
Tools for Success
As a Fitness World personal training client, you get access to the best tools to help you reach your goals. FW Online Personal Training is our exclusive mobile app for personal training clients. Easily access your workout plans, meal plans, track your workouts and progress, and communicate directly with your personal trainer.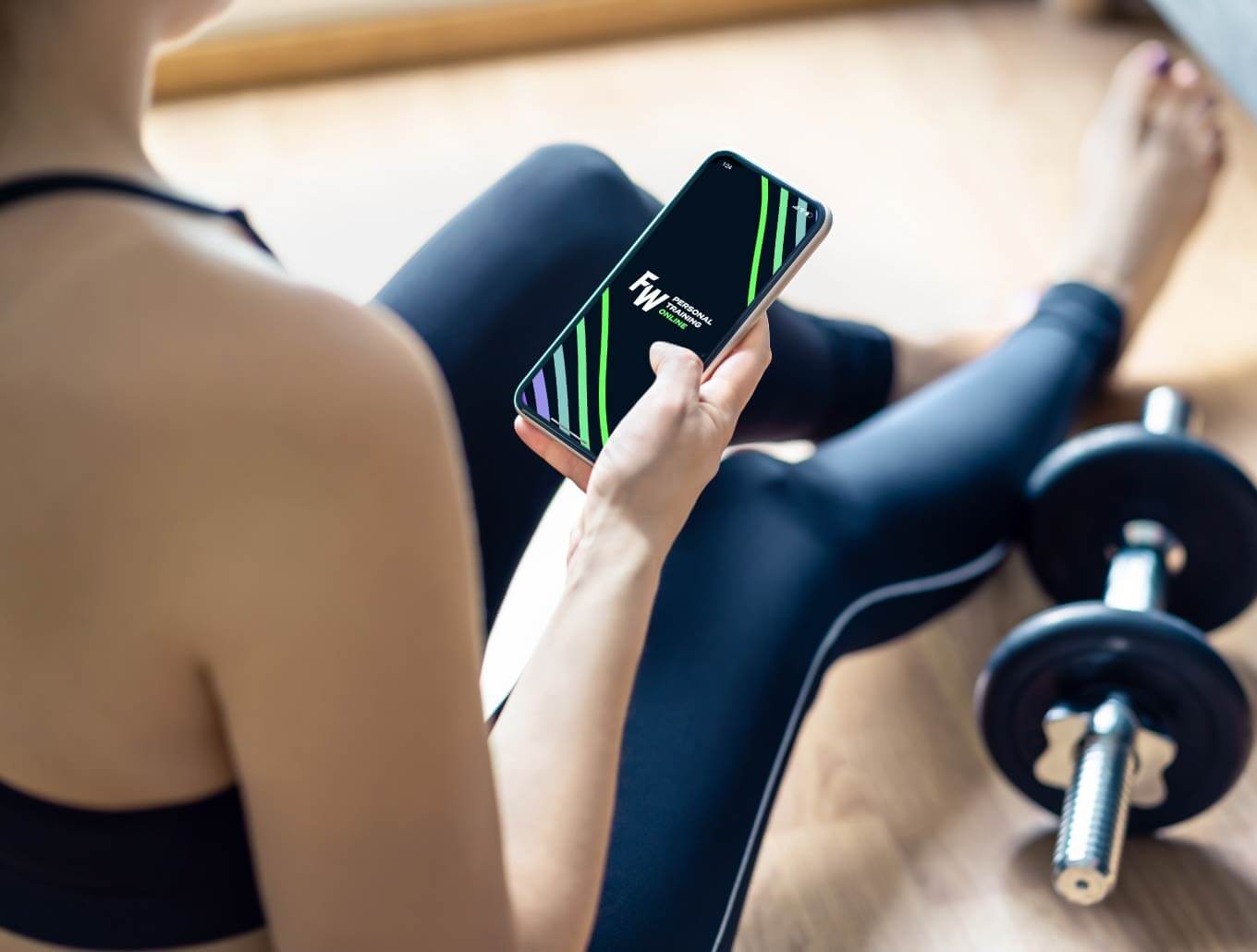 Try Personal Training For Free
Book a complimentary session with a Personal Trainer to determine your fitness goals, and the most effective and efficient way to achieve them. There's nothing to lose and everything to gain, what're you waiting for?
Personal Training
Get Started