Surrey (Whalley)
13821 Central Avenue, Surrey BC V3T 5B5
Hours
Looking to get the most out of your membership? Located in Whalley, our massive Surrey club is perfect for every workout. With 5 lifting platforms, heavy weights, and tons of machines, this is the best place to get your sweat on. Plus join a fun fitness class in our dedicated studio, or go for a more private workout experience in our women's only area.
Amenities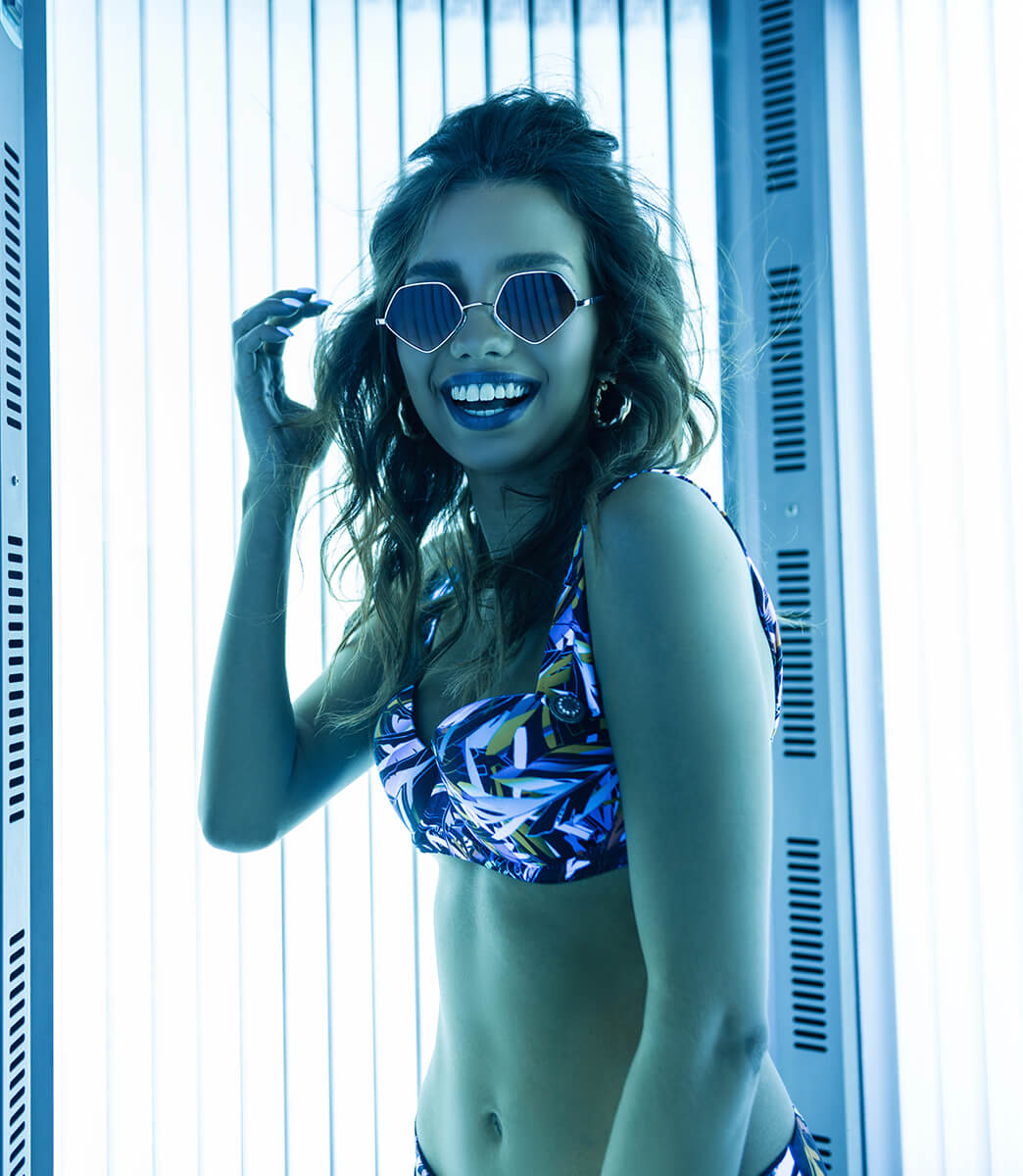 Tanning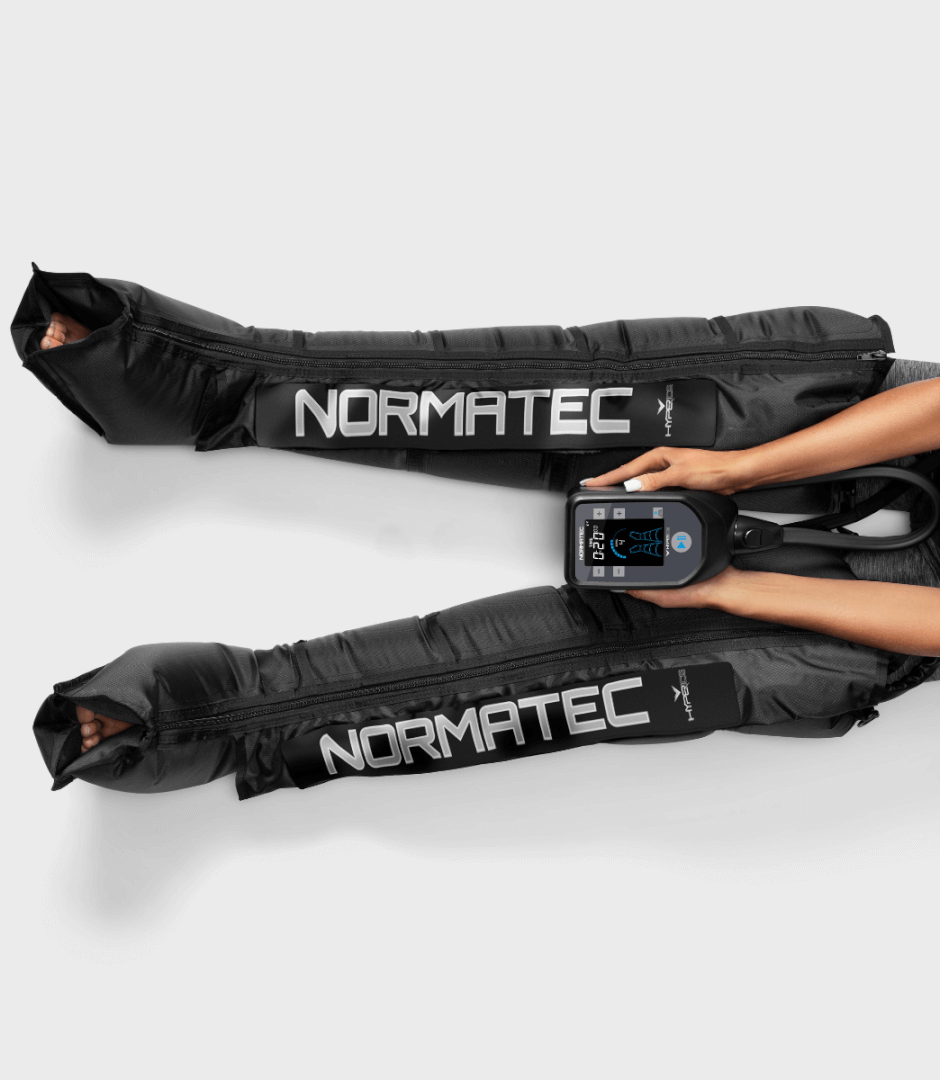 Normatec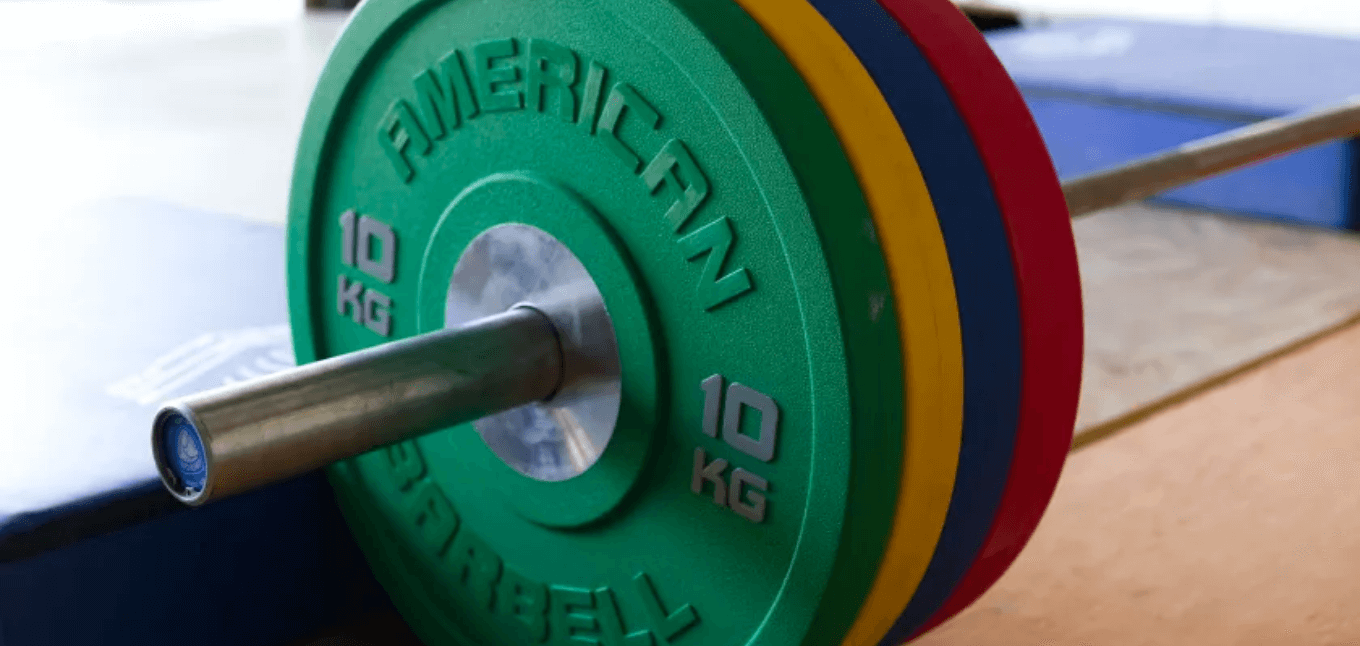 Olympic Lifting Platforms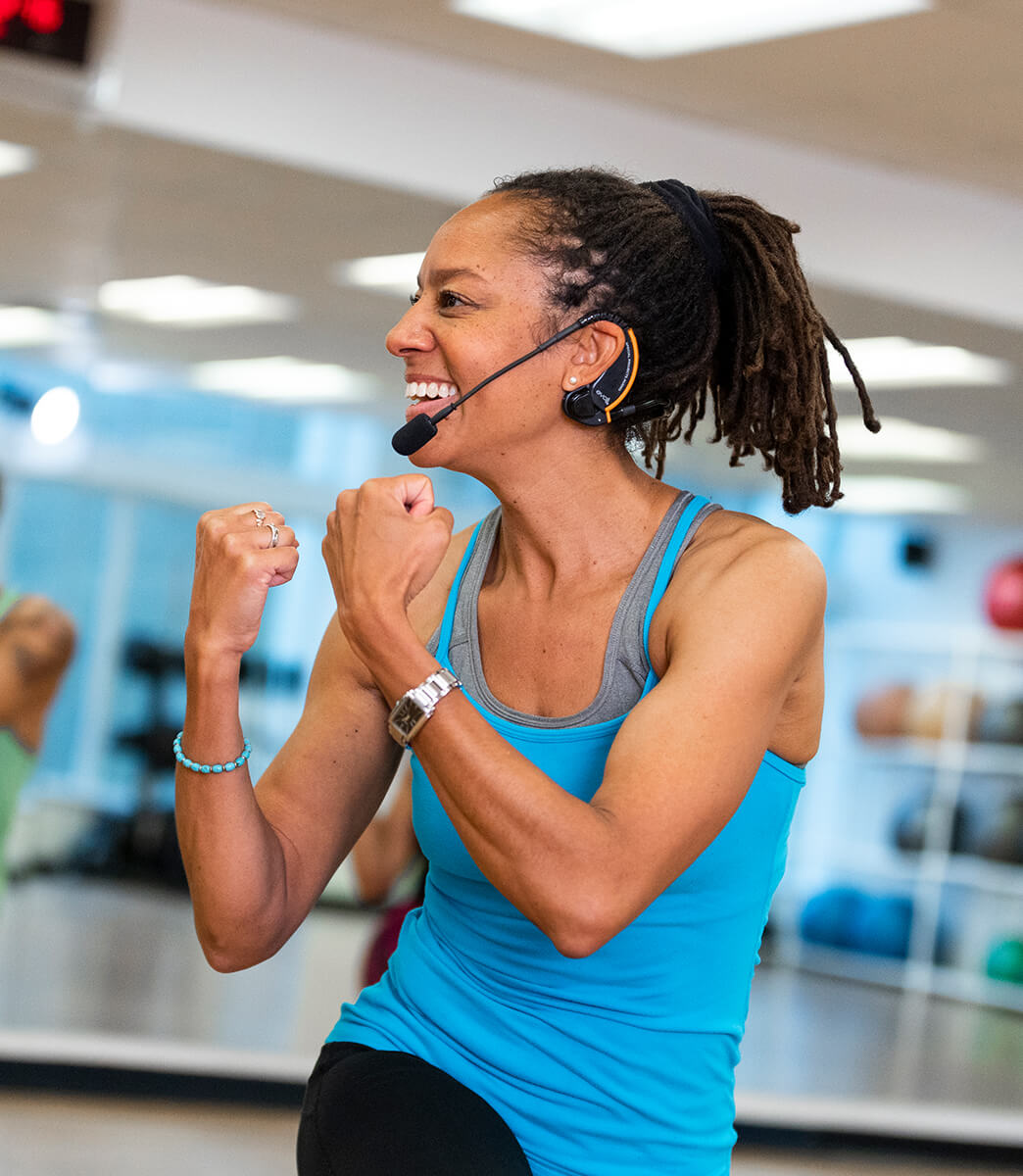 Class Studio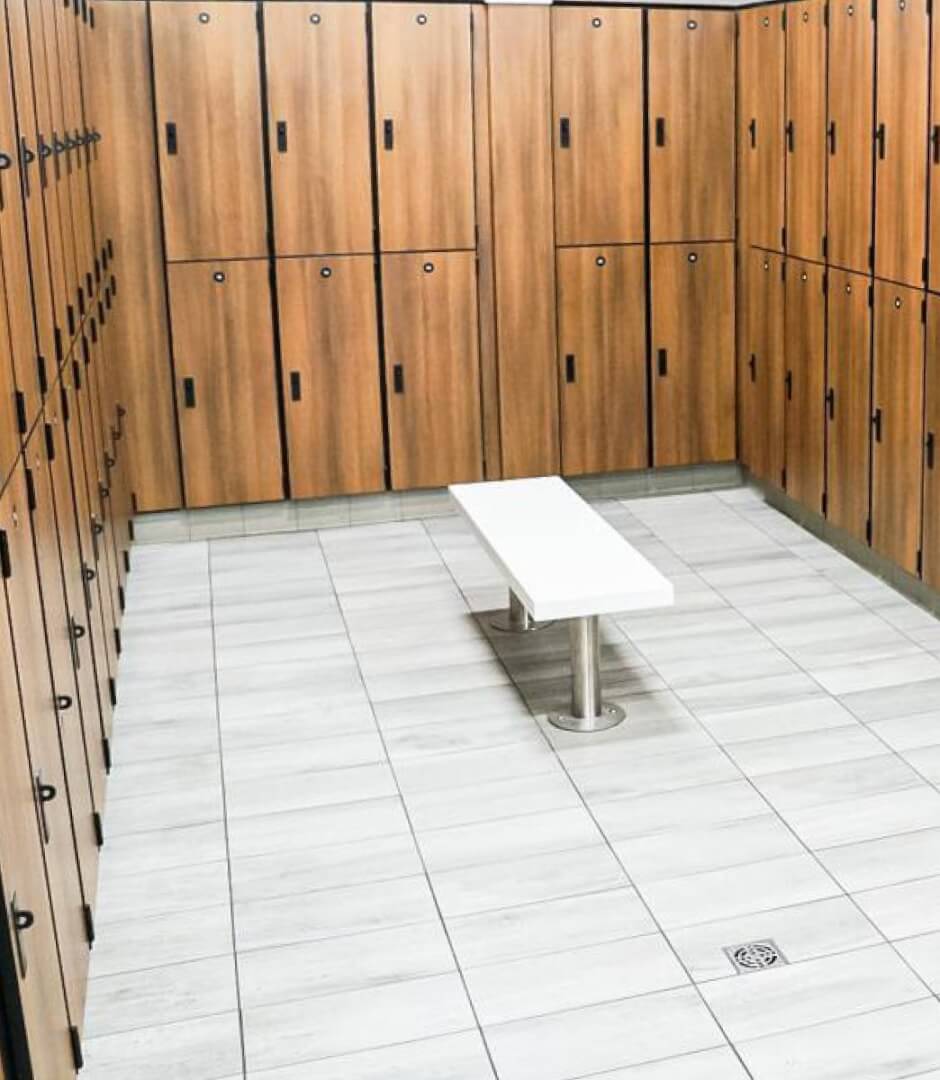 Lockers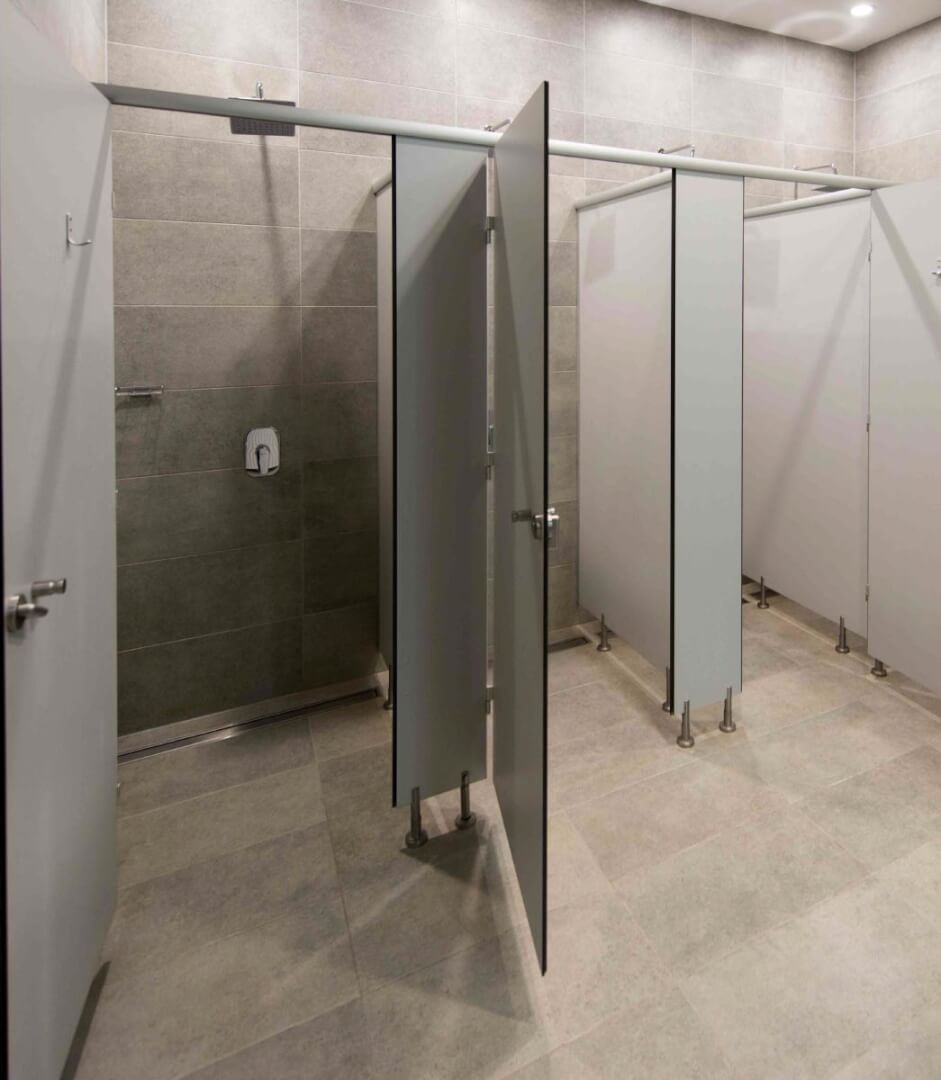 Showers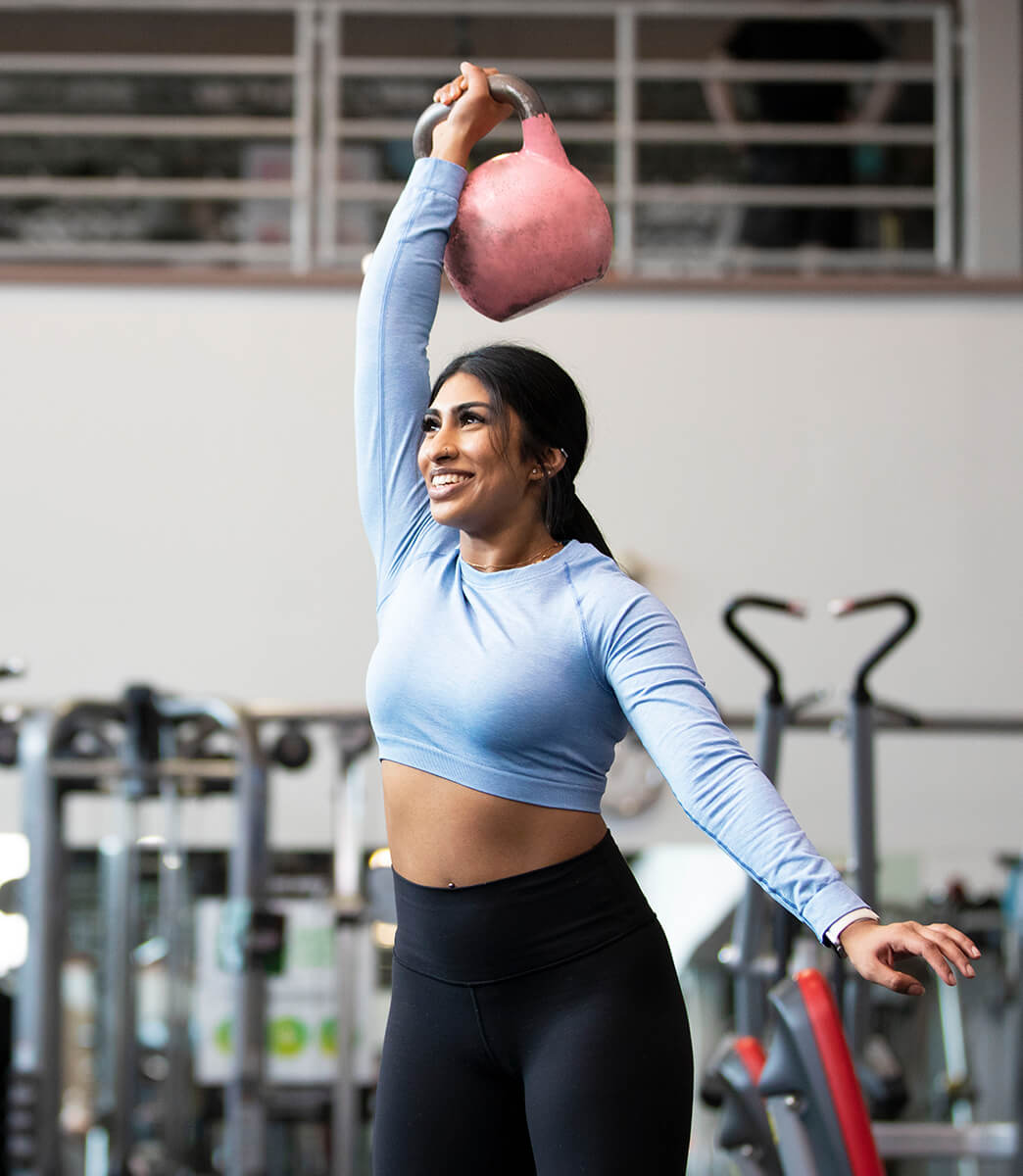 Women's Only Area
Services and amenities vary by membership
type and may have an additional cost.
Not a member yet? Start with 3 days free!
Access to all 15 Club Locations
Tons of fun Fitness Classes
Seriously sweaty Small Group Training
Treat yourself with HydroMassage and Tanning
Double the fun, and bring a workout buddy!
3 Day - Free Pass
Grab Your Free Pass
---
Activate your free pass within 48 hours at your closest Fitness World location. Only available to first time visitors. Must be a legal resident of British Columbia. Age restrictions apply.