Fitness that fits.
Fitness World is all about making fitness fit into your busy schedule. FW Online is the perfect way to make sure you never miss a sweat! Get unlimited access to 24/7 on-demand fitness, with hundreds of classes taught by industry celebrities and your favourite FW instructors.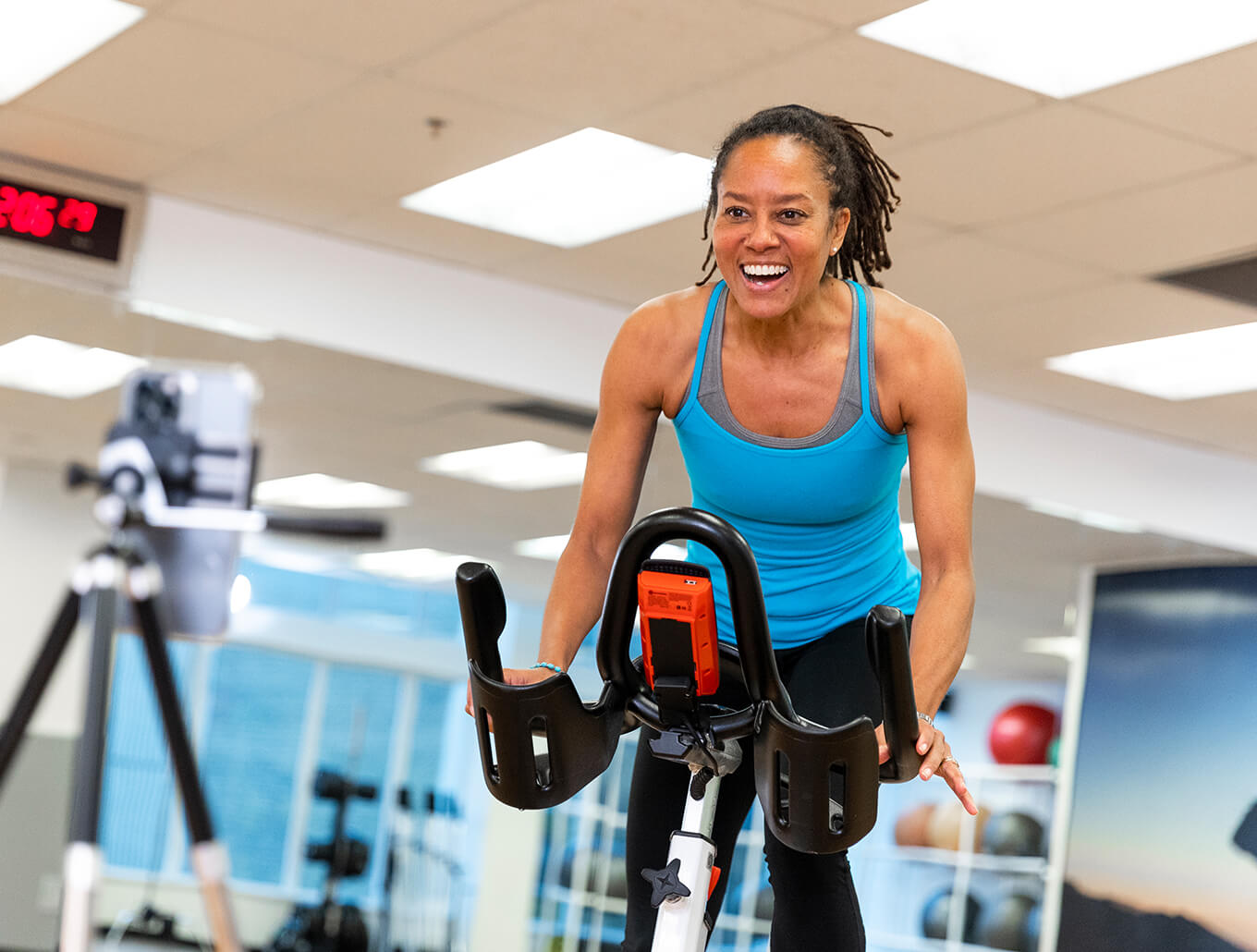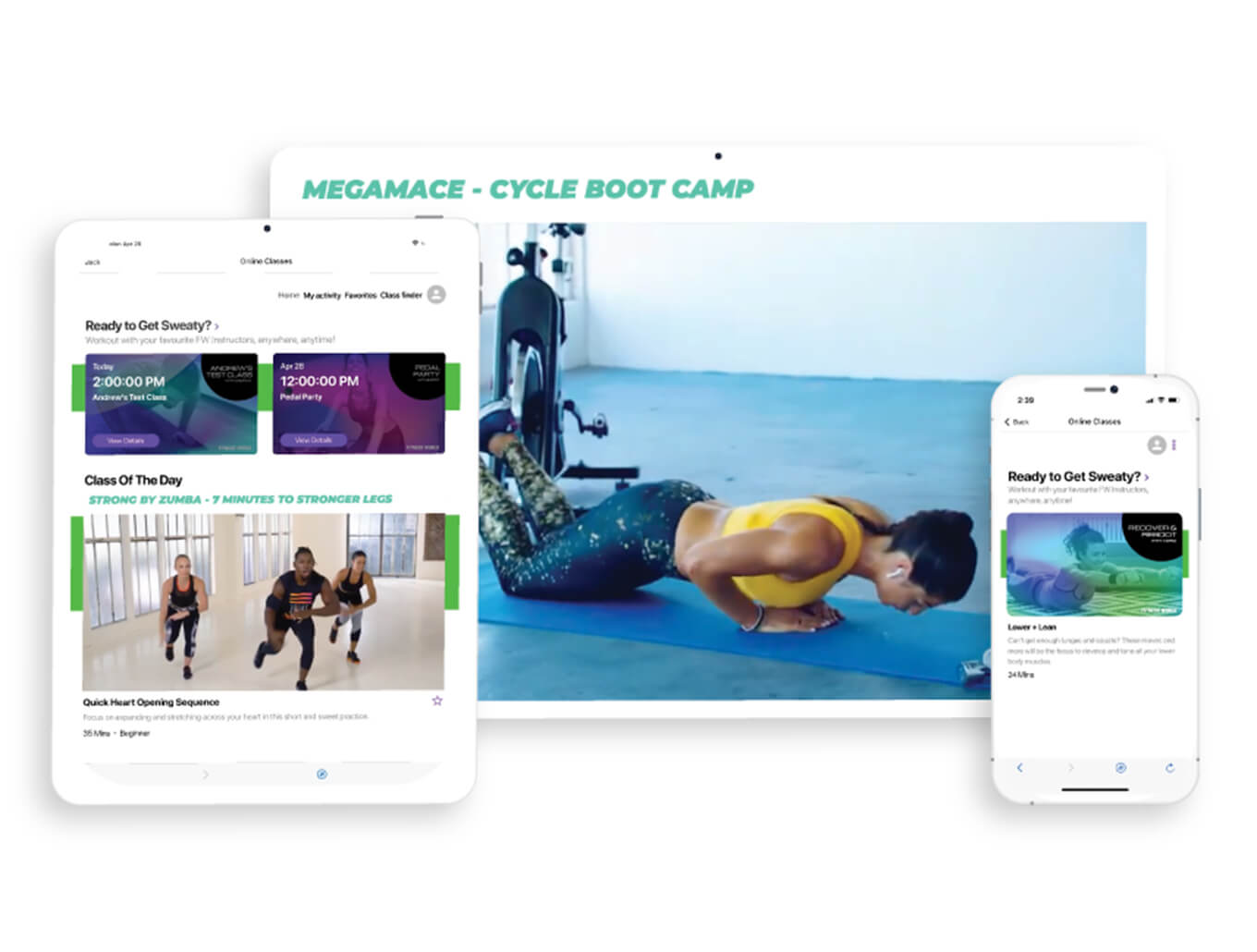 What You Get
Access to 700+ curated virtual classes from the world's best fitness providers. Follow along with celebrity instructors around the globe, or tune into live-streamed classes from Fitness World's incredible instructors. Easily save your favourite classes, search new classes added regularly, and discover workouts in multiple languages. FW Online is the ultimate online workout platform for your fitness goals.
How You Get It
Streaming straight to your mobile device through the FW Mobile App, access is easy. Fitness World Fit & Goal members get unlimited access to FW Online by simply downloading the FW Mobile App from the App Store or Google Play. Create an account using your member credentials, and tap Online Classes. After a one-time sign in, you'll be working out in no time.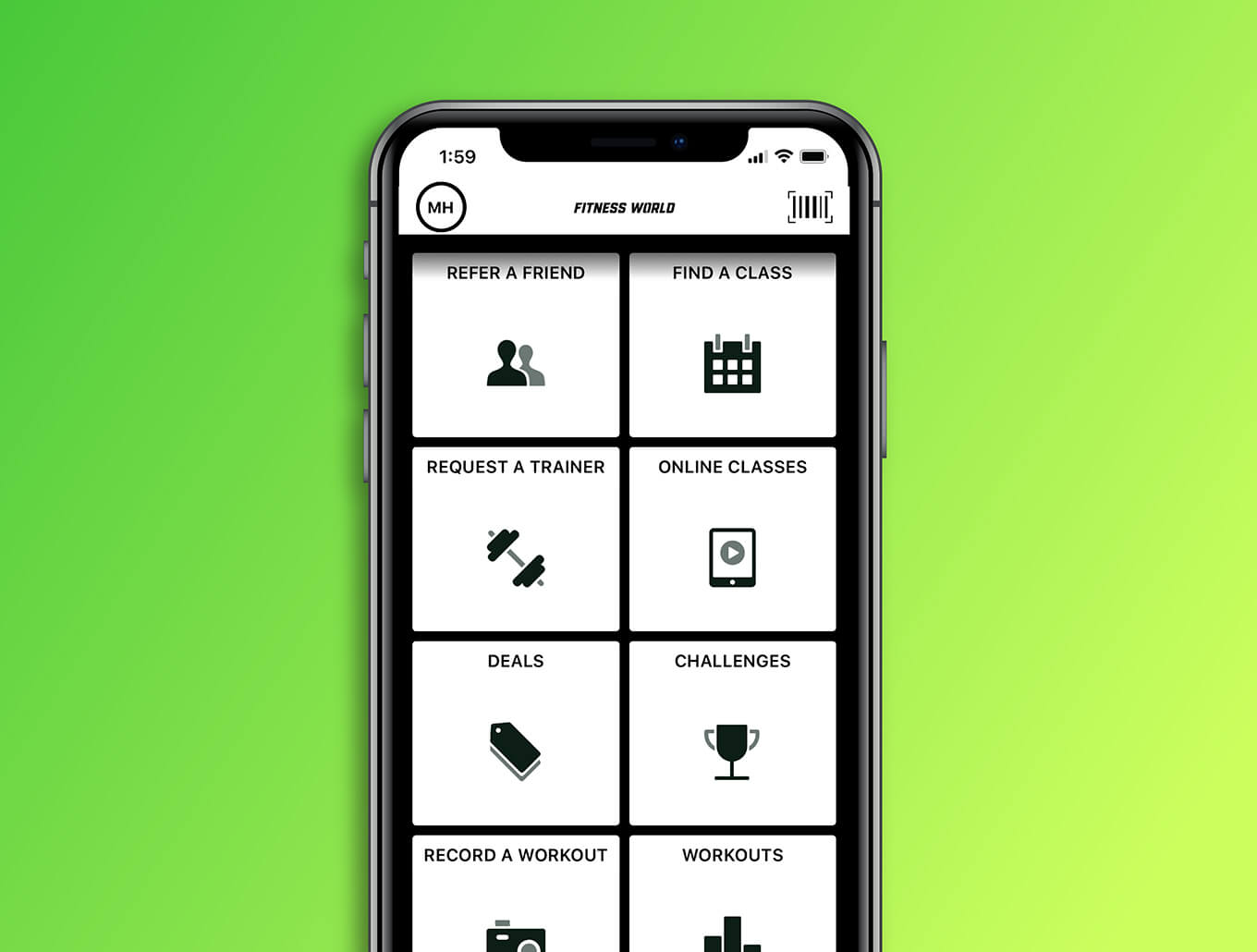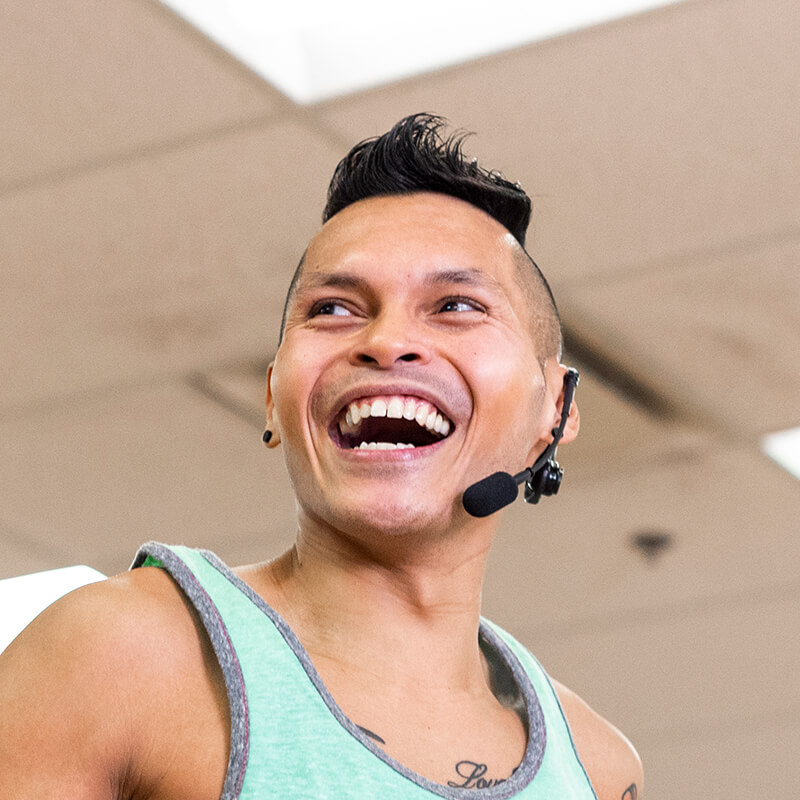 ANDREW A.
Kickbox, Dance, Core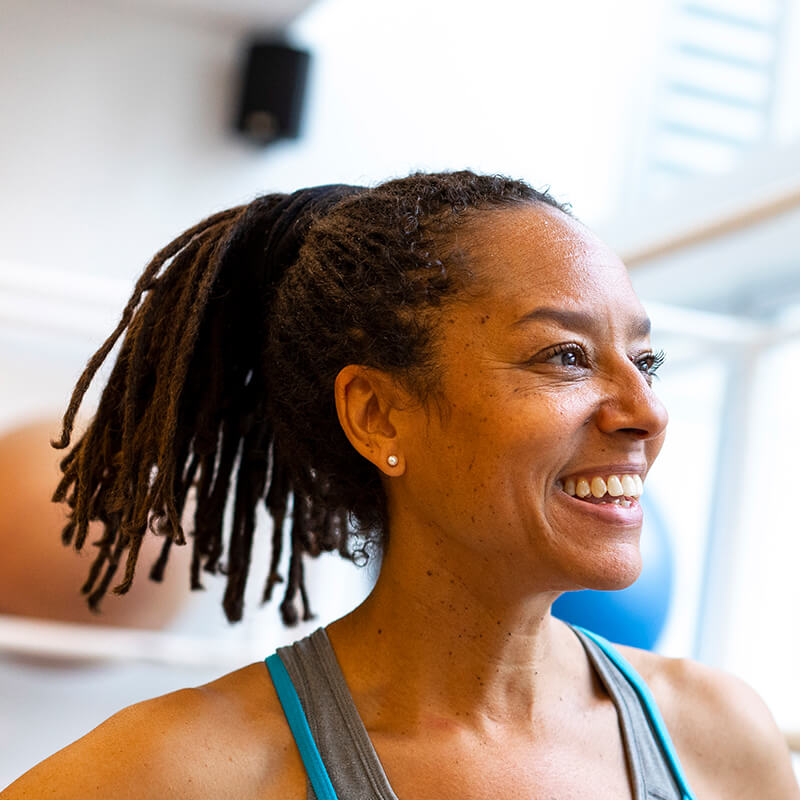 INGRID K.
Spin, Cardio, Yoga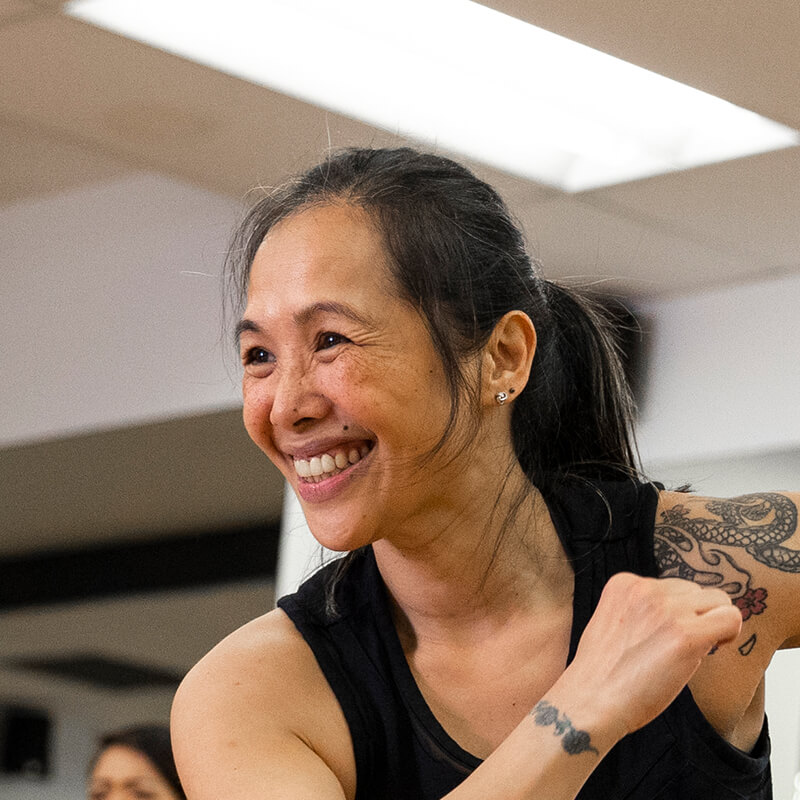 JEANETTE M.
Spin, HIIT, Pilates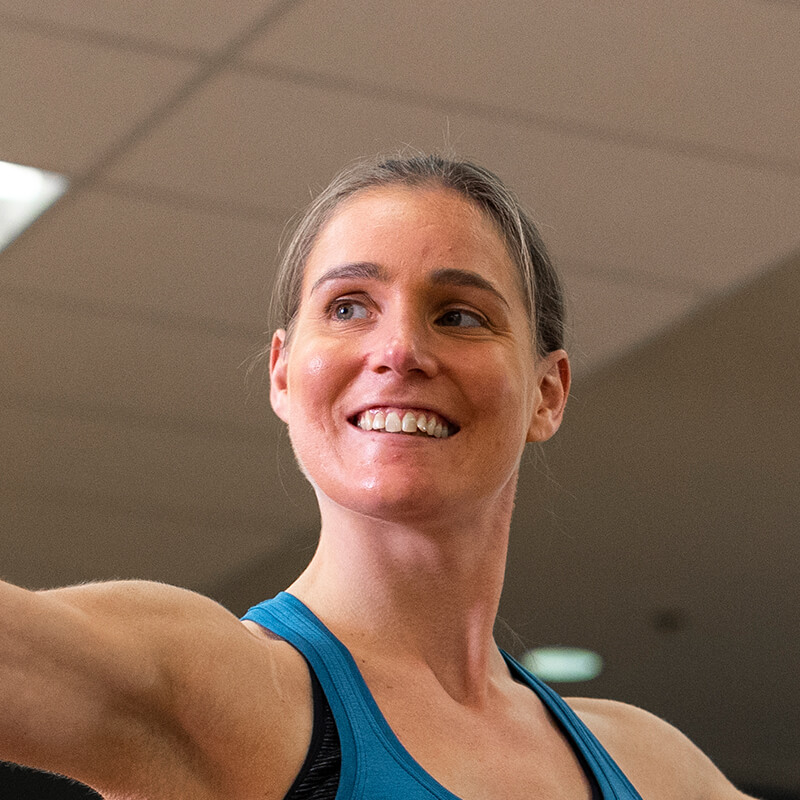 EMILY G.
Cardio, HIIT, Muscle Toning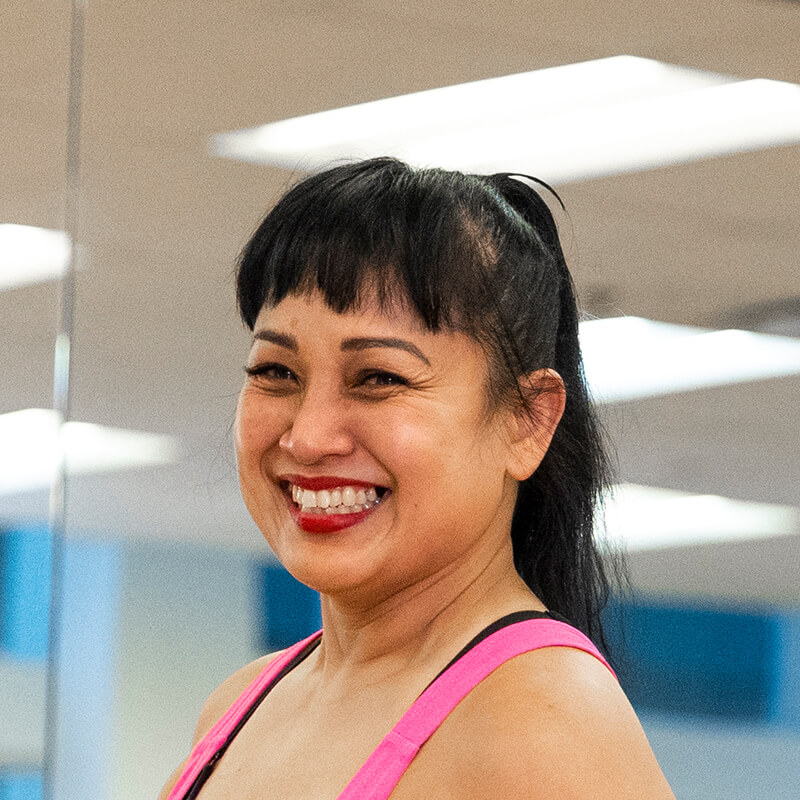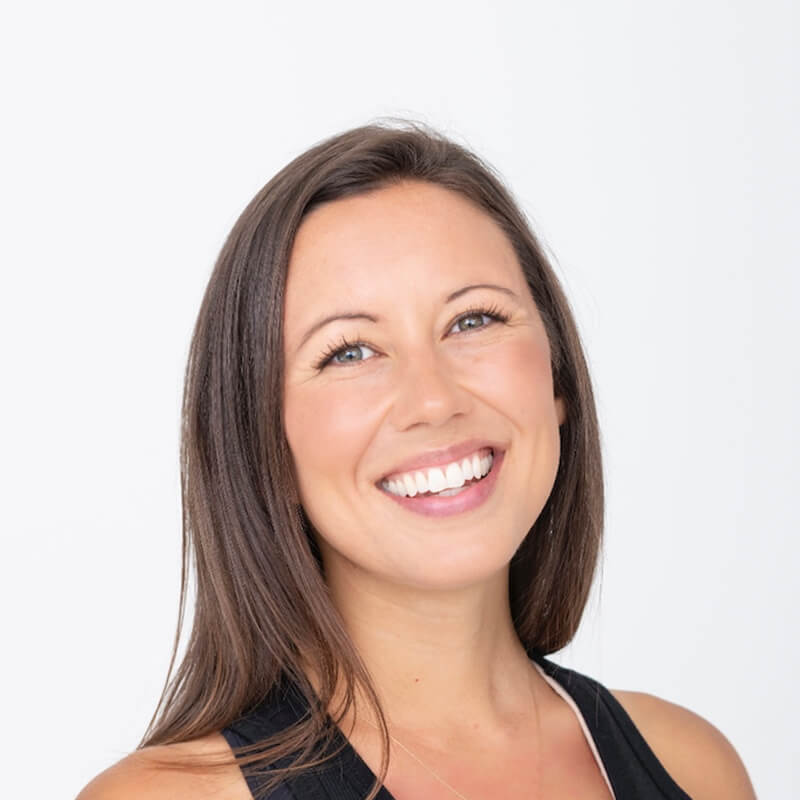 MIRANDA G.
Yoga, Barre, Dance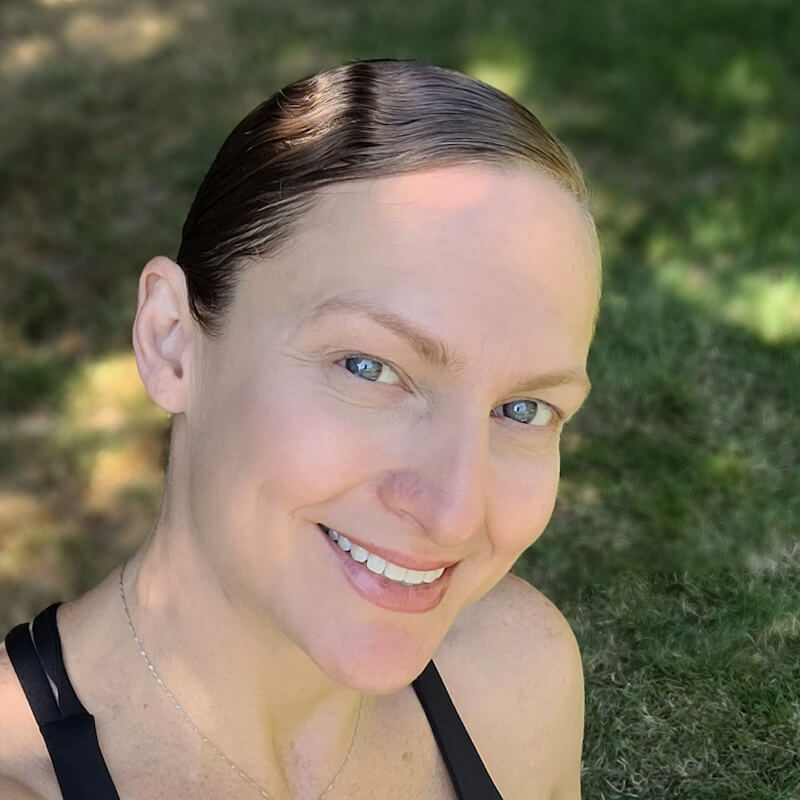 SHANNON B.
Step, Tabata, HIIT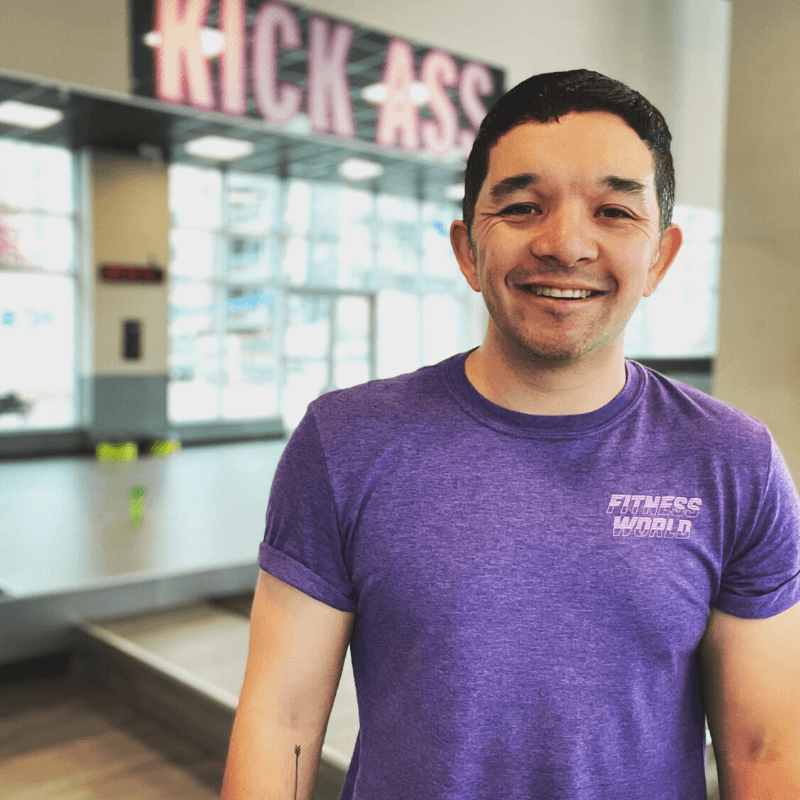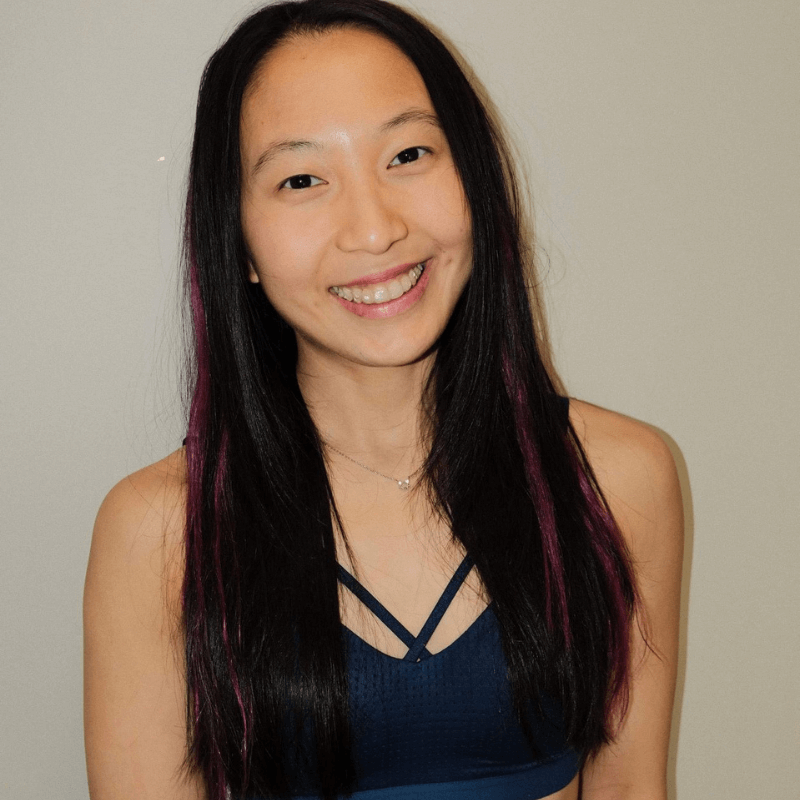 Kim M.
HIIT, Spin, Cardio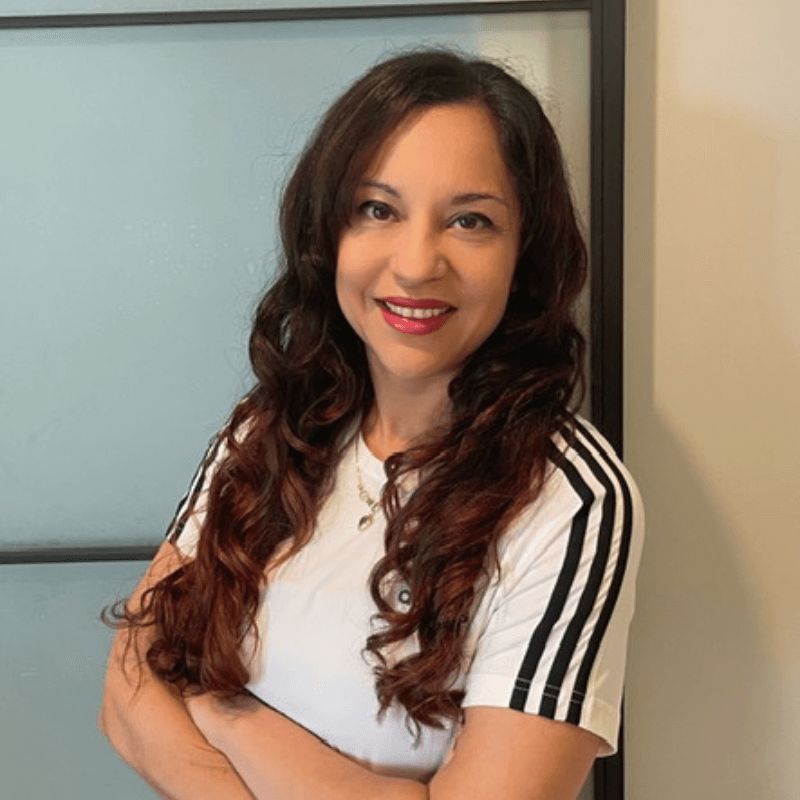 Shirley A.
Spin, HIIT, Core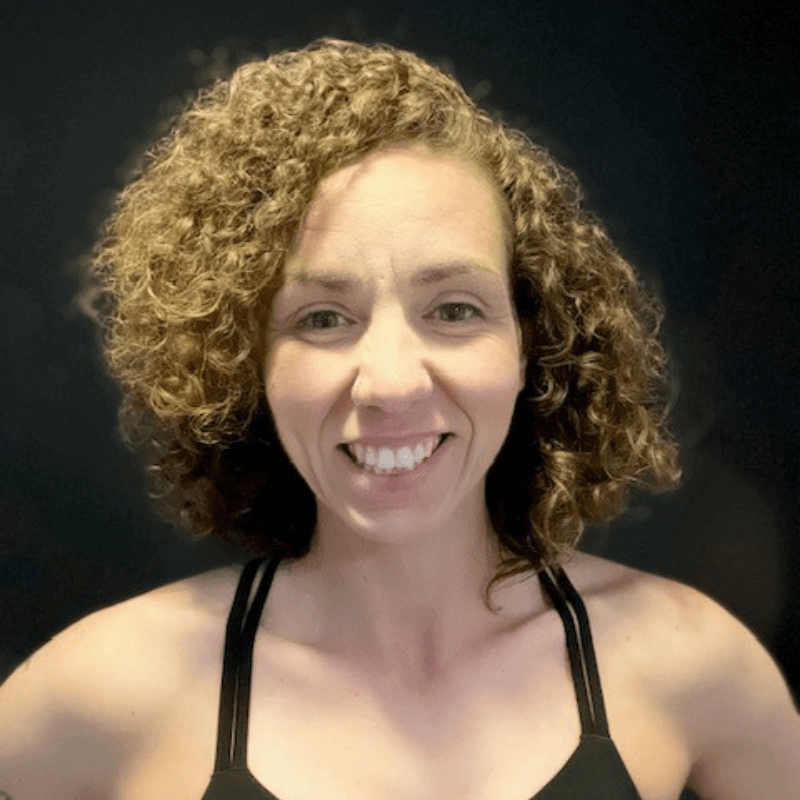 ANDREW A.
Kickbox, Dance, Core
Andrew's workouts are not a workout, they're a party! With a positive, supportive, and electrifying environment, Andrew's classes are always fun and challenging. Recognized by Impact Magazine as one of Canada's Top Fitness Instructors of 2021, Andrew knows how to make every one who takes his class leave feeling great after an awesome sweat session.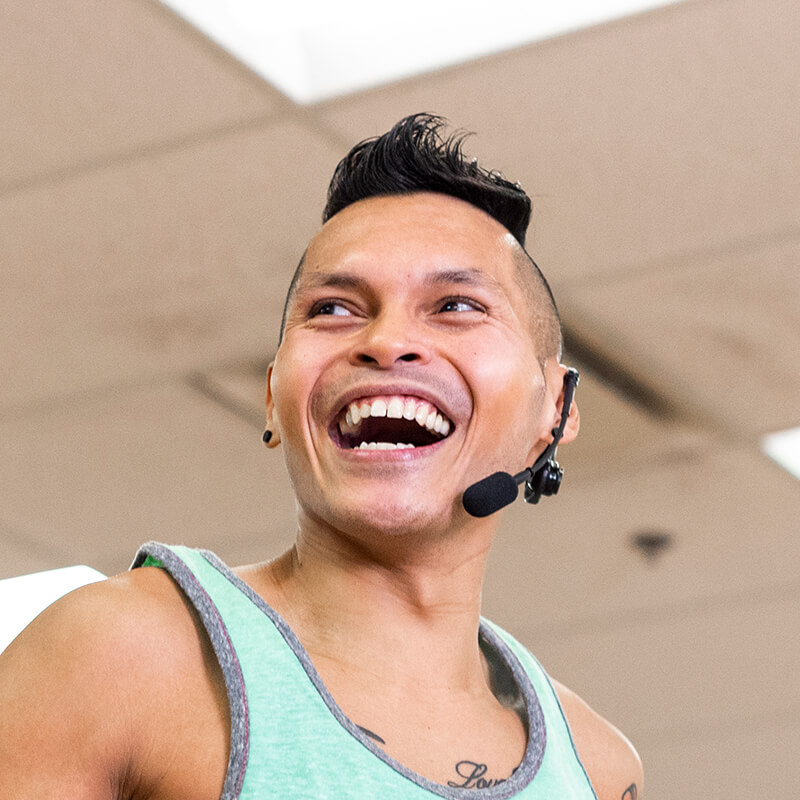 INGRID K.
Spin, Cardio, Yoga
Ingrid is Fitness World's fearless Fitness Class Director, and is truly the go-to for all things fitness classes. Ingrid's expertise and knowledge of every class format makes her a triple-threat; fun, challenging and motivating. Ingrid inspires everyone who takes her class to keep pushing through, reaching new heights and crushing fitness goals.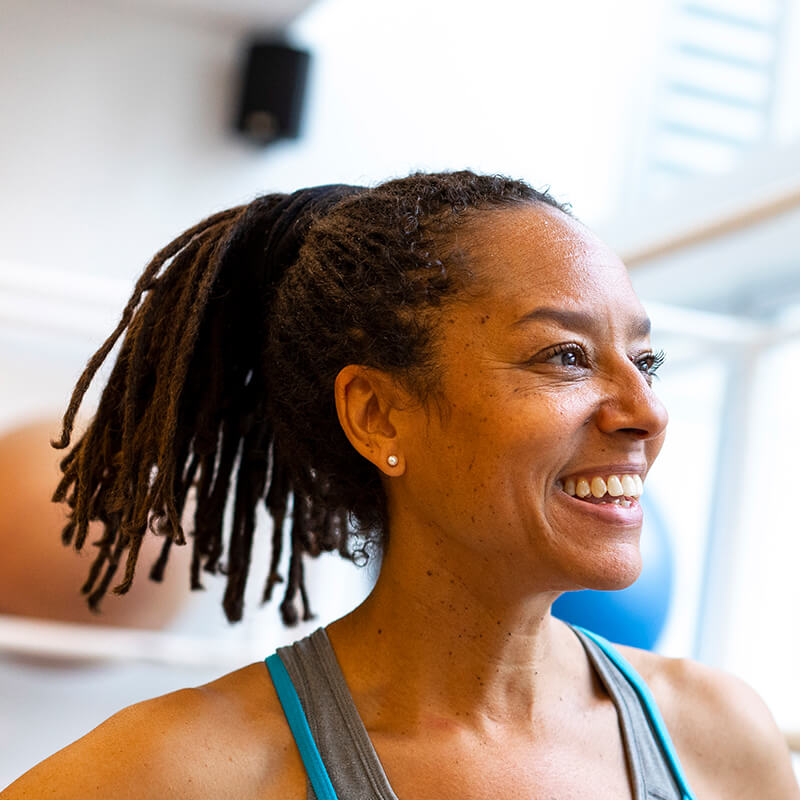 JEANETTE M.
Spin, HIIT, Pilates
Warning: once you try a class with Jeanette, you'll definitely be coming back for more! Jeanette's love of all things fitness comes across in every class with her loud, intense and most importantly fun fitness classes. Also certified as a Personal Trainer, Jeanette makes sure everyone who comes through the door leaves feeling great.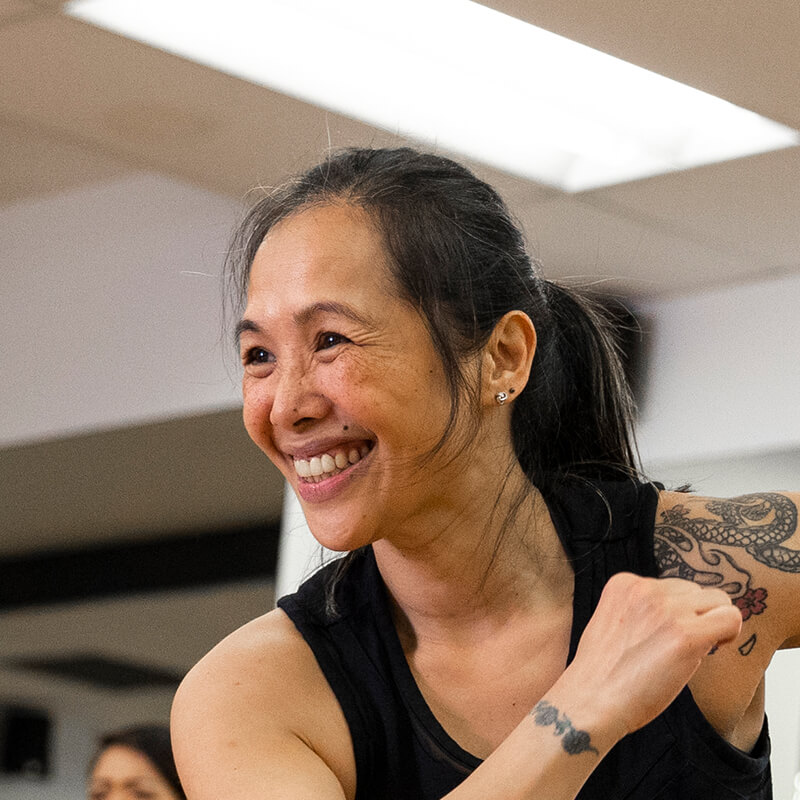 EMILY G.
Cardio, HIIT, Muscle Toning
A class with Emily is sure to get your heart racing and blood pumping. Emily loves giving class-goers new challenges, from increasing speed or reps, to lifting heavier and more. Fitness has become not only a part of Emily's life, but a part of who she is. It's simple – you never regret a workout.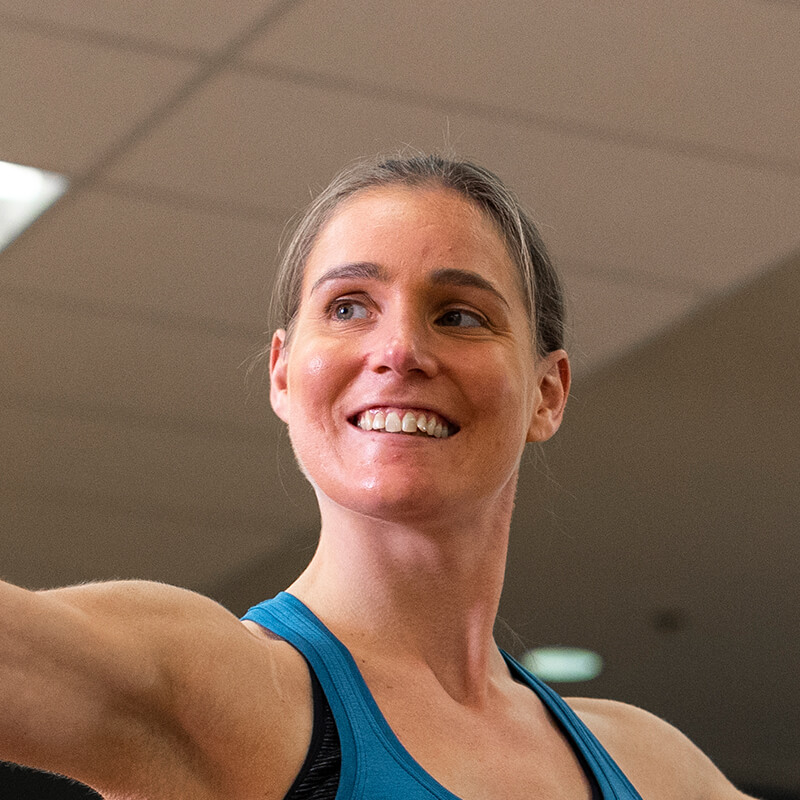 KAT T.
Dance, HIIT, Spin
With over 15 years of experience teaching classes, Kat's long-time love for fitness is no secret. Affectionately known in the Fitness World family as the energizer bunny, Kat continues to push herself and her class-goers to smash their goals. Kat loves the community you can find with Group Fitness, and brings that same energy to you online, getting you up and moving in your living room.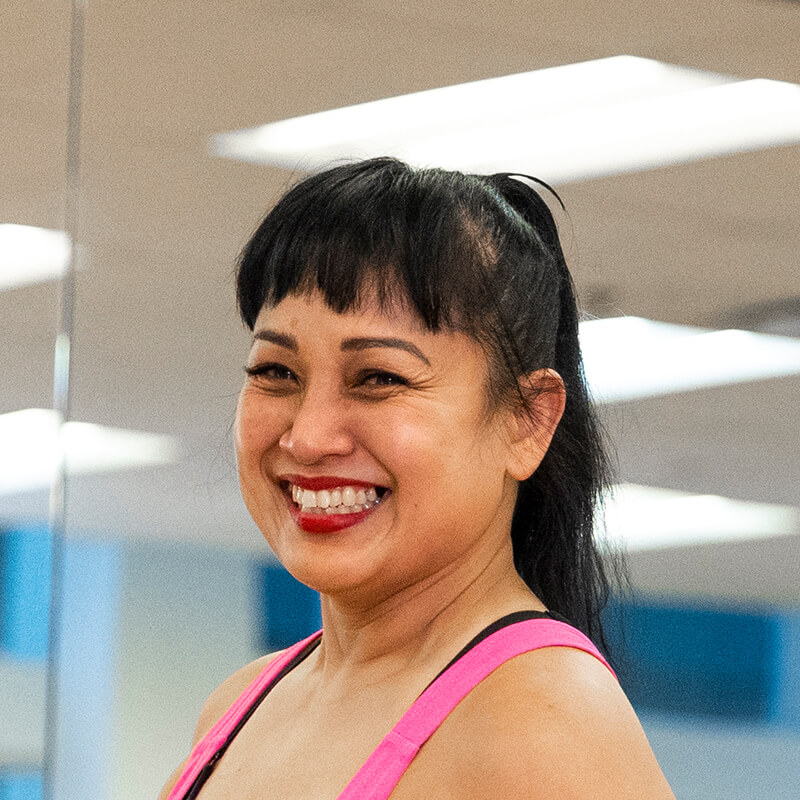 MIRANDA G.
Yoga, Barre, Dance
Miranda's light and love of movement is always inspiring. Truly passionate about helping people and having a positive impact in their lives, Miranda's yoga, barre and dance classes will show you your strength and remind you that you are capable of anything!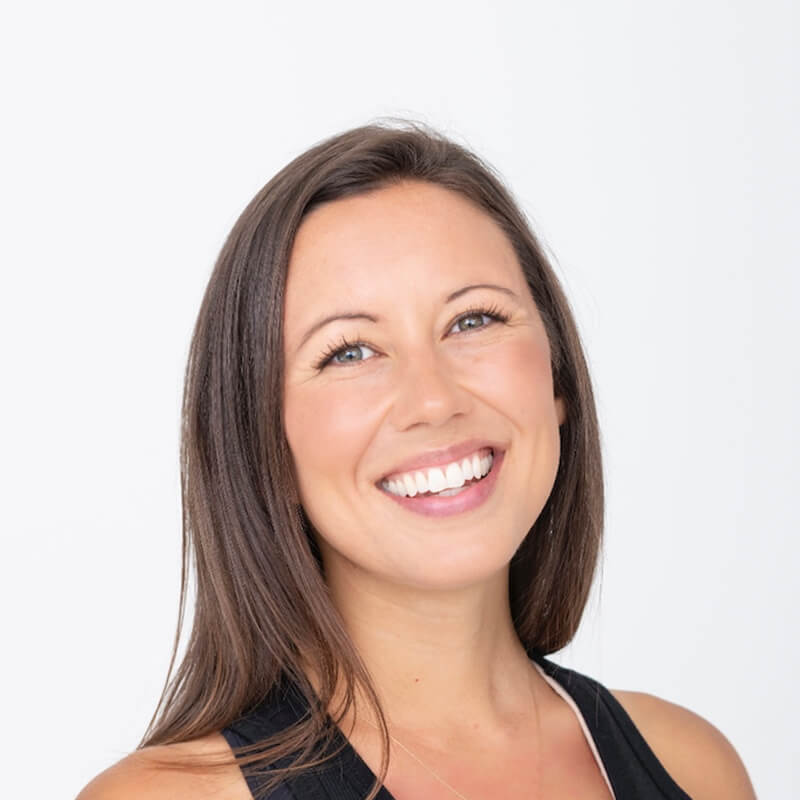 SHANNON B.
Step, Tabata, HIIT
Shannon will always challenge members to step outside their comfort zone, but she'll be there every step of the way guiding and cueing you through new movements and exercises. A strong believer in the power of movement, Shannon's classes will always leave you feeling better for having worked out, even on your most challenging days.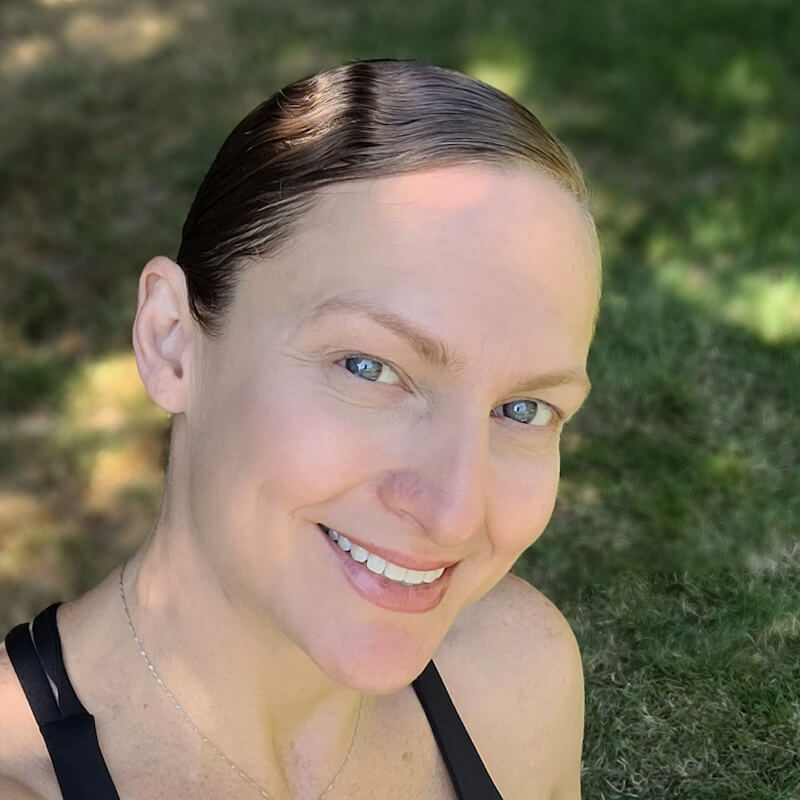 JON P.
Cardio, Spin
Jon's energy and passion for fitness is sure to get you working up a sweat and having fun. Jon loves to motivate participants to achieve new goals, all it takes is one more rep at a time. Jon's #fitfam is a community like no other, pushing and supporting each other. If you're looking for high-energy and good times, try a class with Jon!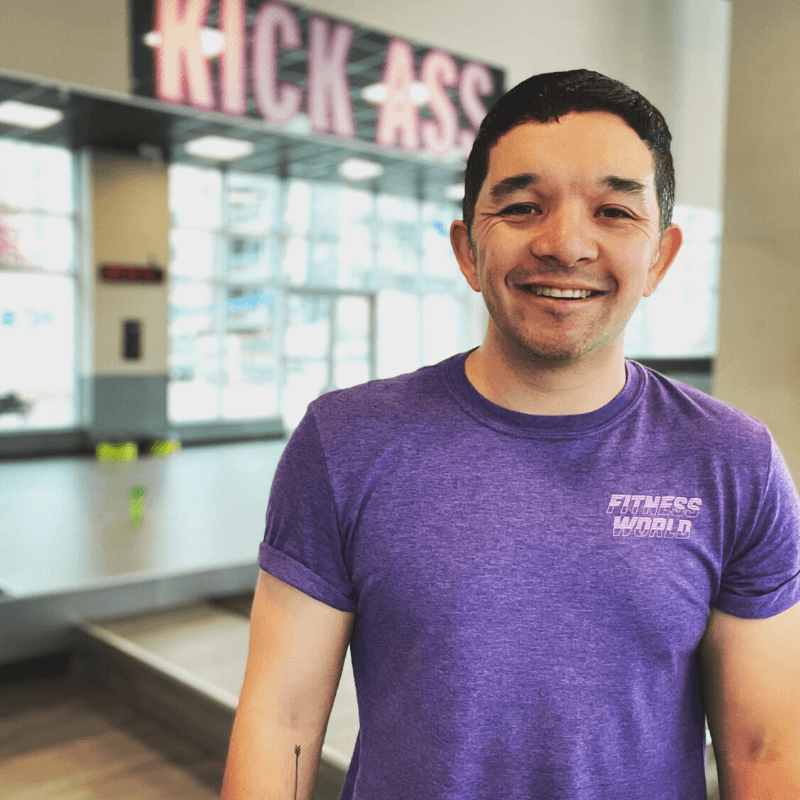 Kim M.
HIIT, Spin, Cardio
Kim is passionate about challenging members to various types of exercises! Kim's classes are sure to give you an intense and fun workout, with an amazing sense of accomplishment every time!
Shirley A.
Spin, HIIT, Core
Shirley believes fitness is a great way to de-stress, and loves seeing members achieve their goals. Shirley's workouts push everyone to work at their max with upbeat songs that'll make you leave feeling just fantastic!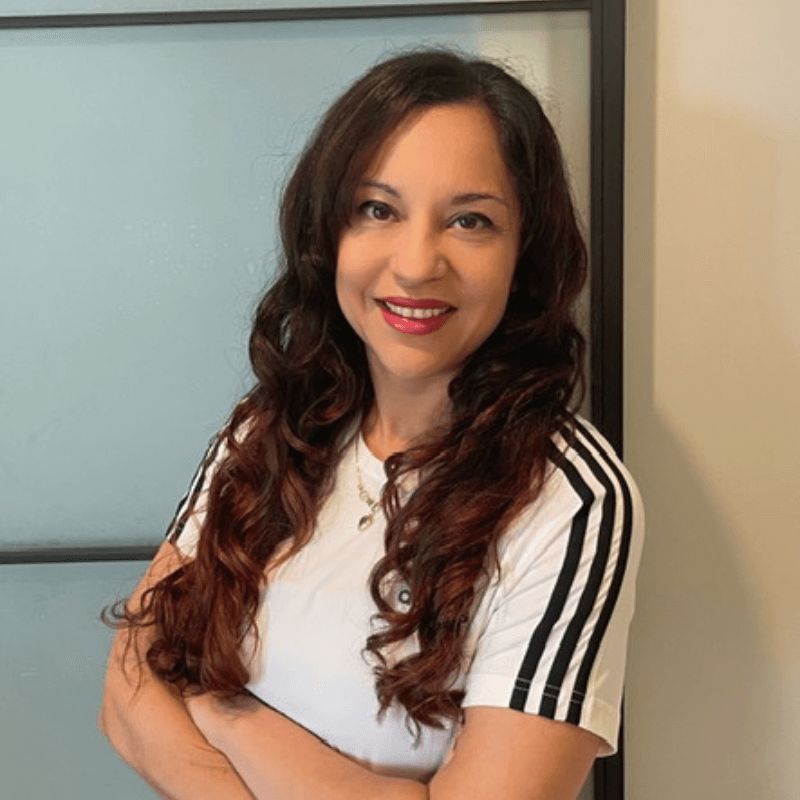 Gopika A.
Dance fever
Gopika's energy is sure to get you having fun and work up a sweat! Passionate about building relationships with members, Gopika's classes will get you feeling energetic and healthier than ever!
Mikki K.
Yoga
Mikki's inspiration is seeing member's boost their overall wellbeing by connecting movement and breath. Mikki's classes are calming and supportive, which will make you feel your best self on and off the matt!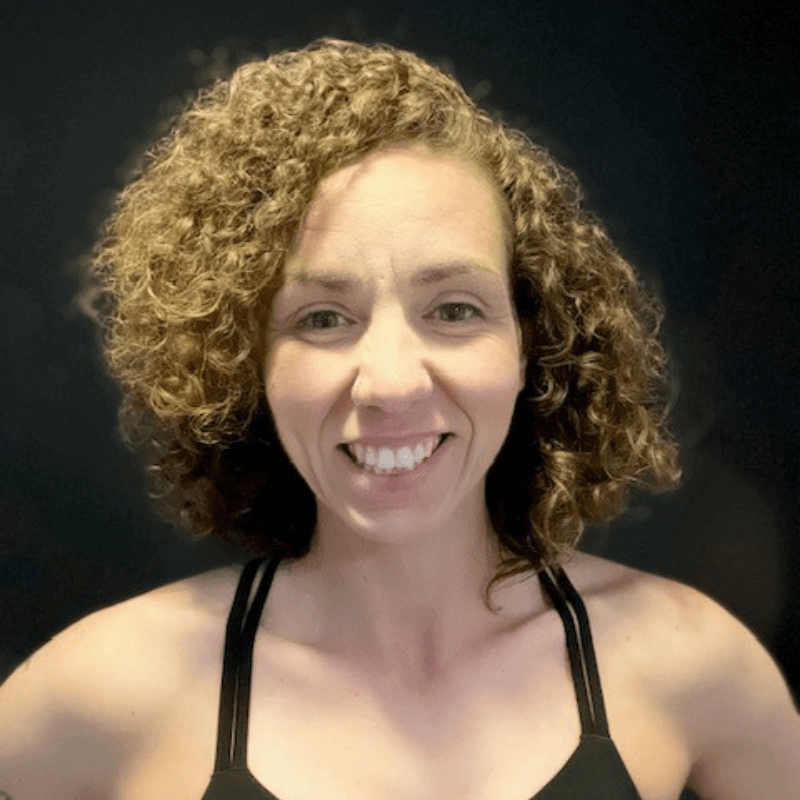 The FW Mobile App also includes great member perks and exclusive benefits:
Contactless Check-In
Class & THE WORX Reservations
Discounts & Perks from local partners
Workout Challenges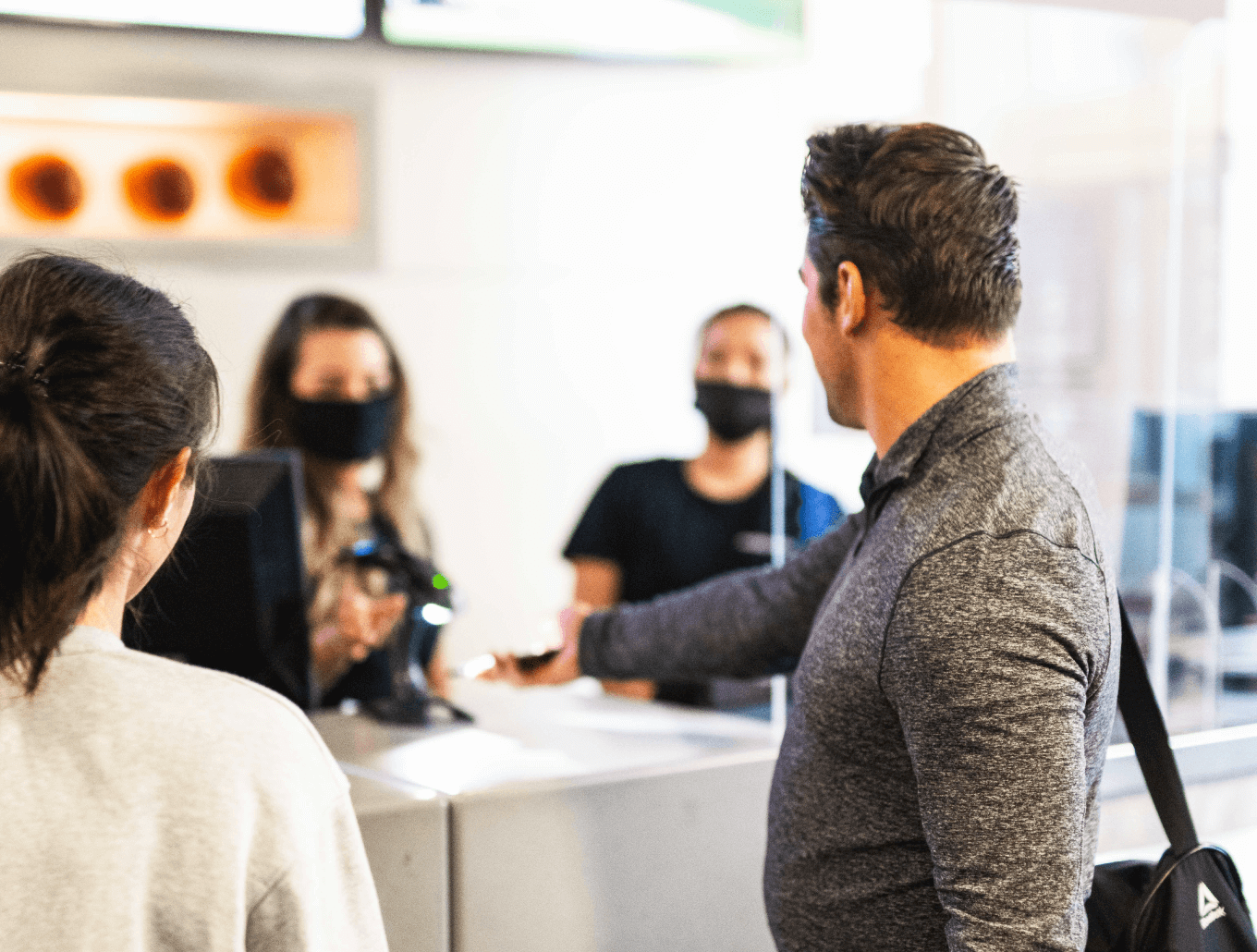 Whoops!
Please enter a valid email address.