Catch up on the latest from Fitness World,
news coverage, media and more!
Have a story to tell or partnership opportunity?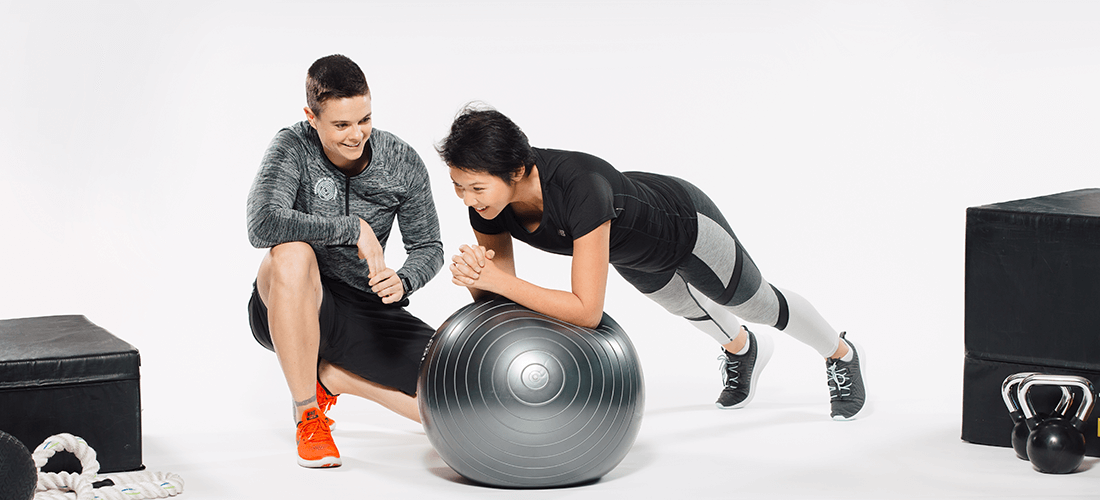 February 17, 2022
New Year, New Career?!
Director of Education, Logan Dubé talks turning your passion for fitness into a dream career with BC Personal Training Institute.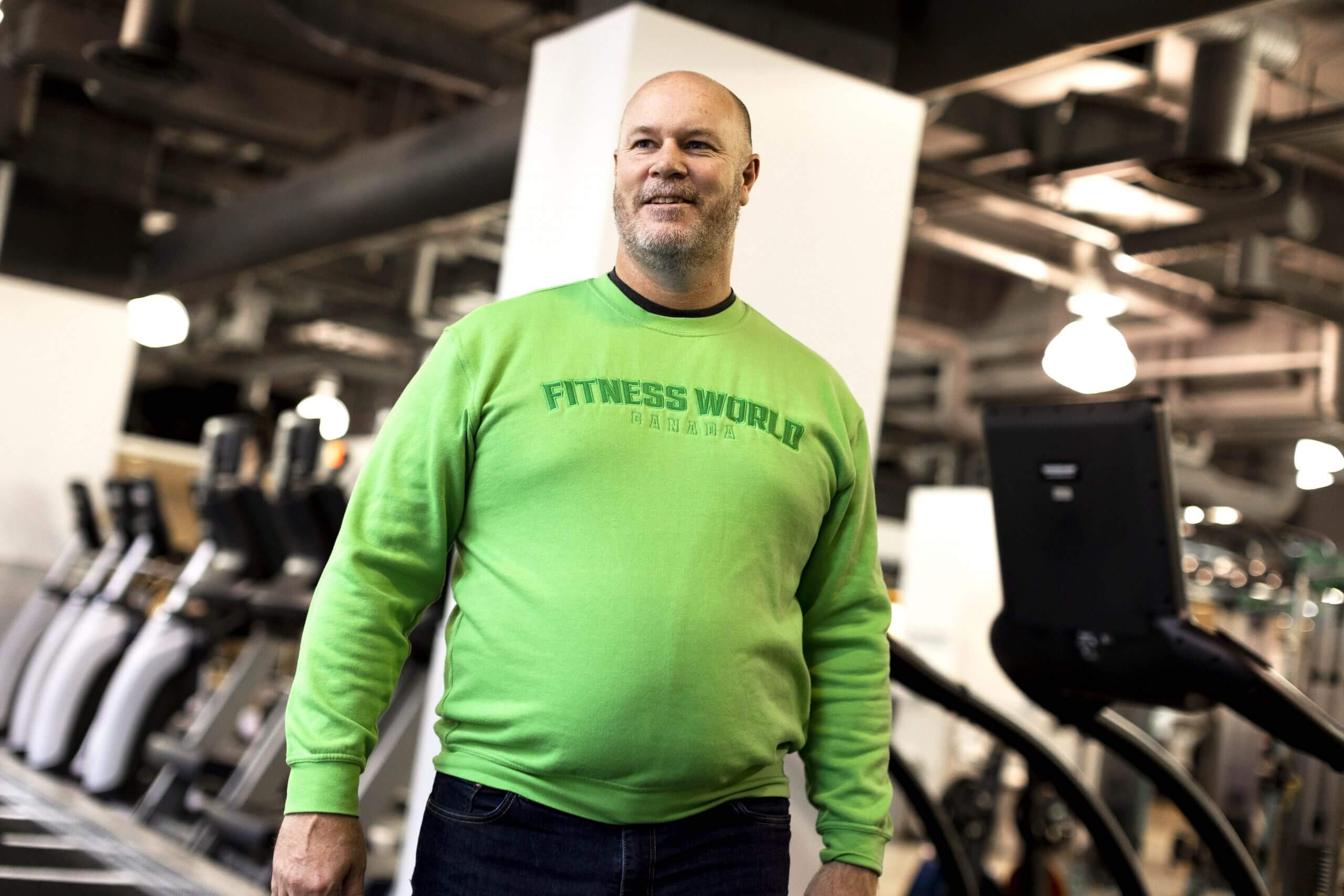 January 12, 2022
How Can We Improve the Lives of Canadians?
Chris Smith speaks about the on going epidemic of cardiovascular disease and how staying active can help.
January 12, 2022
Fall Back Into Fitness With Fitness World
Getting into a fitness is beneficial for your mind, health and body. Learn what Fitness World is doing to help you and fall back into fitness.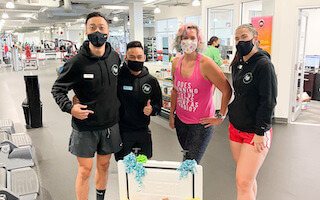 January 12, 2022
Fitness World Celebrates 1-Year Anniversary
Fitness World is getting people moving during the Great Summer Melt Off as it celebrates its 1st anniversary.
January 12, 2022
HIIT Classes Return to Fitness World
High-intensity fitness classes have returned to all Fitness World locations. View as FW trainer Ingrid Knight Cohee demonstrates some dynamic movements included in THE WORX small group training.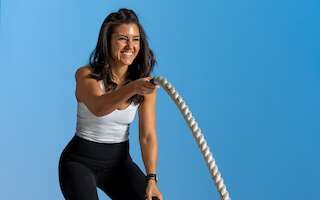 January 12, 2022
Getting Back into a Fitness Routine
The World Health Organization recommends being active 3 times per week to help maintain your overall health and immunity. Fitness World CEO, Chris Smith offers some insight into how Fitness World is looking to help get everyone moving.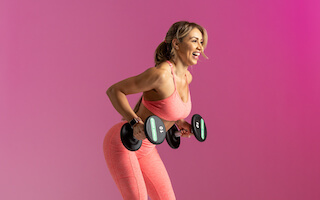 January 12, 2022
The Great Summer Melt Off at Fitness World
Fitness World is celebrating its 1-year anniversary. On CTV Morning Live its CEO featured the Great Summer Melt Off, plus some exercises from their popular WORX small-group training program.