Reward Yourself with
Relaxation & Recovery
Take your health & wellness beyond your workout with best-in-class recovery tools. Support muscle recovery, take time to relieve physical and mental stress, and prioritize your overall well-being. Fitness World gyms make relaxation and recovery easy and accessible with HydroMassage, Hyperice, and more.
Life is Better with HydroMassage
Available with select memberships, HydroMassage lounges use heated water, to provide a relaxing, rejuvenating experience. Sit back, and let the water pressure relieve muscle soreness, provide temporary relief of minor aches and pains, increase circulation, reduce stress and anxiety, and promote deep relaxation.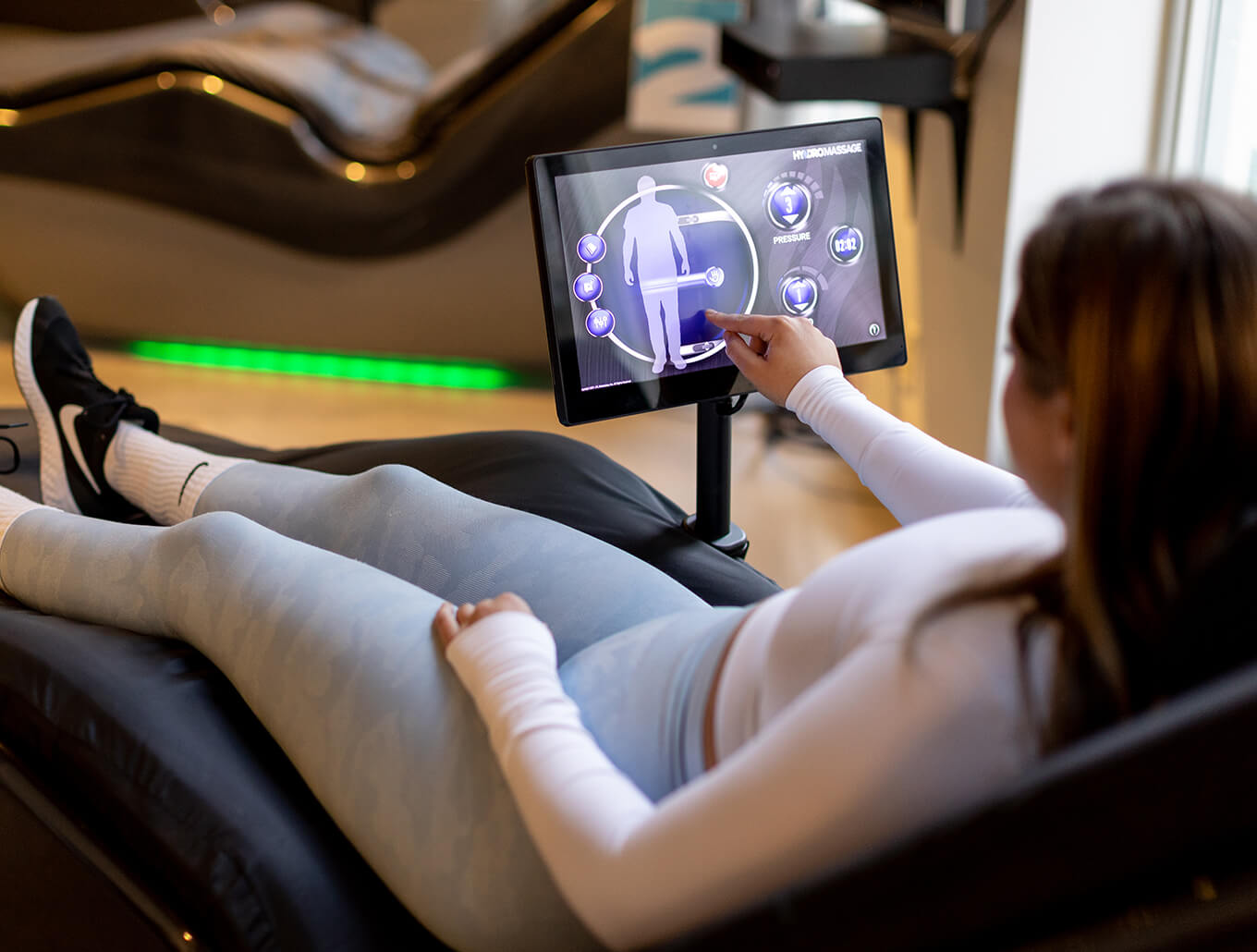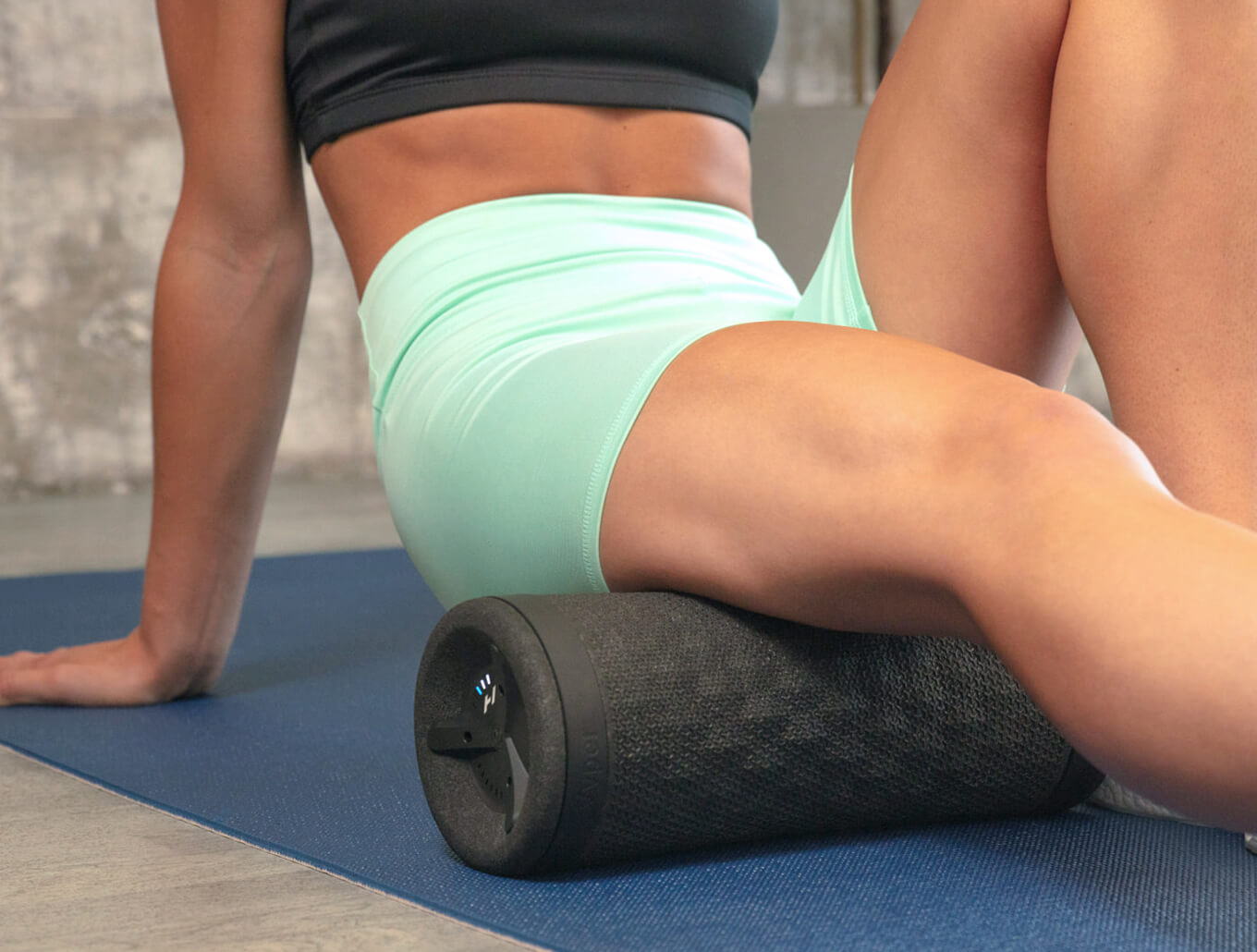 Unlock your Potential with Hyperice
Hyperice's innovative suite of products ranges from vibrating foam rollers to portable percussion massagers. Available for purchase at Fitness World gyms, Hyperice has products for everyone from new gym-goers to elite athletes. Want to give it a try? Chat with a team member in-club to test it out.
Treat Yourself
to a Tan
Fitness World offers vertical tanning systems using SmartLampsTM that give an immediate and persistent bronze so that you need fewer tanning sessions, but still get a better tan. Get access to complete privacy with an attached dressing room. Tanning is available at select clubs, with Fitness World Fit & Goal memberships.