Kingsway
5500 Kingsway, Burnaby BC V5H 2G2
Hours
Located in Kingsway Burnaby, BC, Fitness World offers a wide range of exercise classes for every fitness level. Whether you enjoy the calming practice of yoga or the high-energy intensity of kickboxing, we've got fitness classes just for you! Take a Pilates class to focus on building core strength and flexibility, or enjoy Bollywood and Zumba classes for a heart-pumping dance workout.  
Need more options? We've got you covered! Cycling and spin classes are here to get you sweaty while getting your cardio in. If you want a more general cardio class for a more traditional workout, we have those too! Looking to tone and sculpt your muscles? Take a barre and strength class to fatigue those hard-working muscles.  
With a team of experienced and knowledgeable personal trainers, our Kingsway Burnaby, BC gym is the perfect place to achieve your fitness, your way in a supportive and motivating environment. 
The Kingsway Fitness World has been servicing workouts since 1959. With a complete equipment upgrade, and renovated facilities, this club has everything you need for a great workout, and features a huge fitness class studio with views of the city. Plus, a women's only area for those looking for a more private workout area
Amenities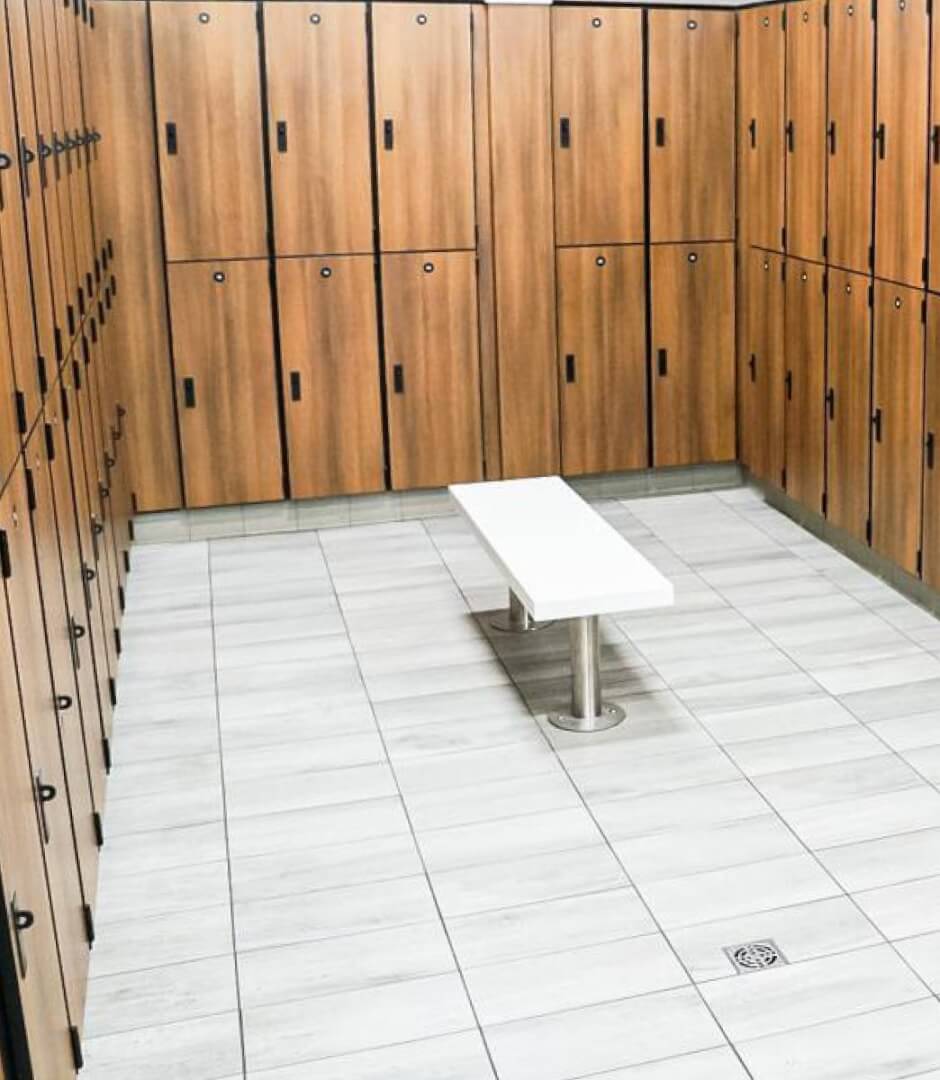 Lockers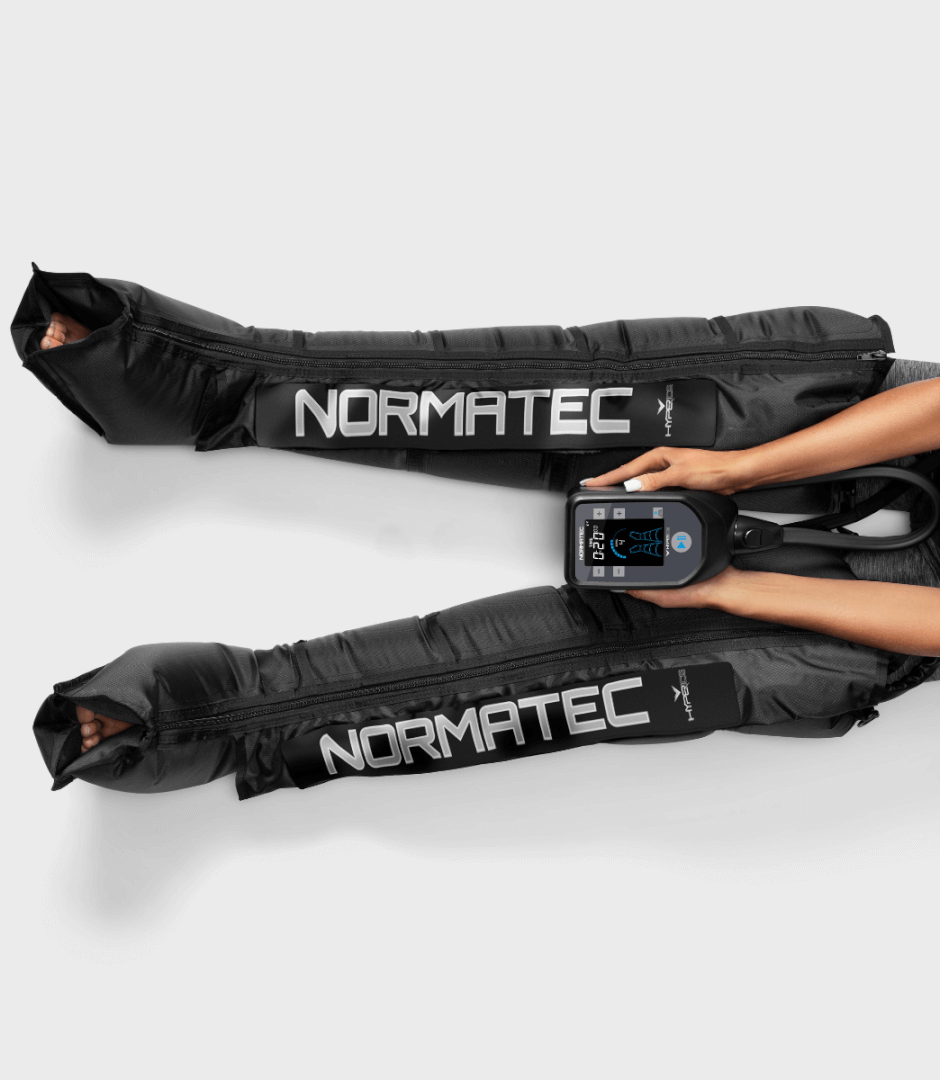 Normatec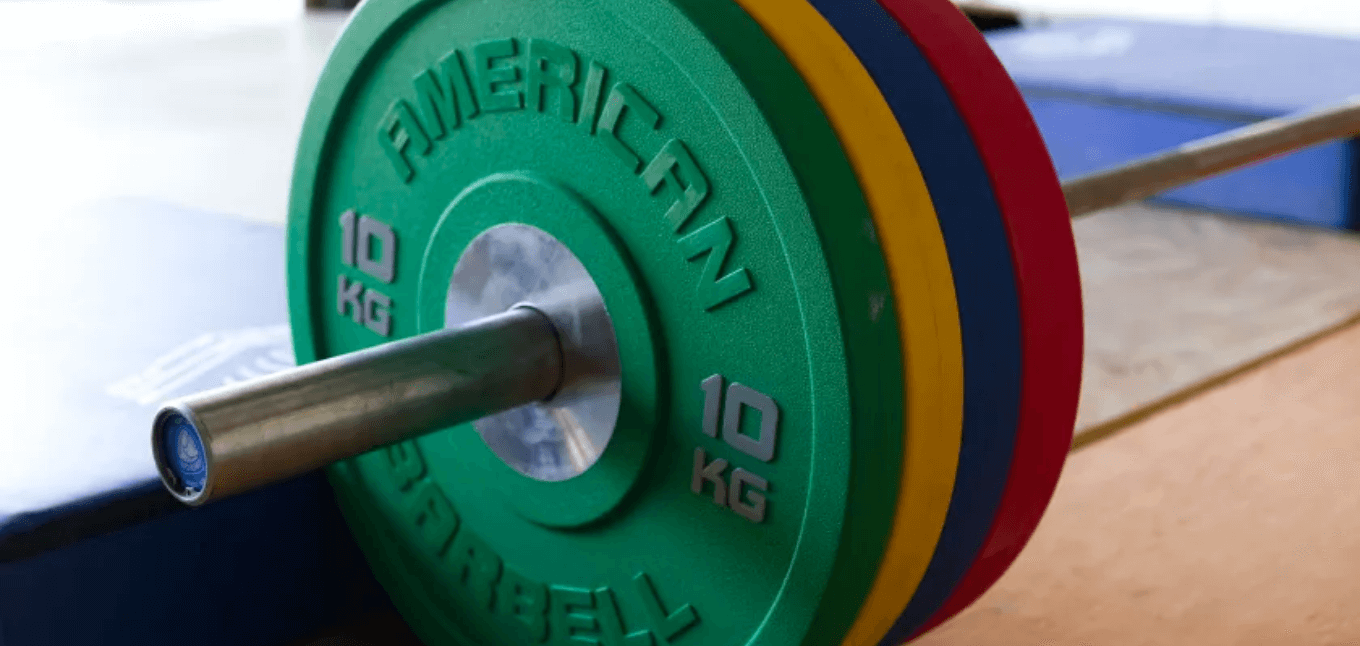 Olympic Lifting Platforms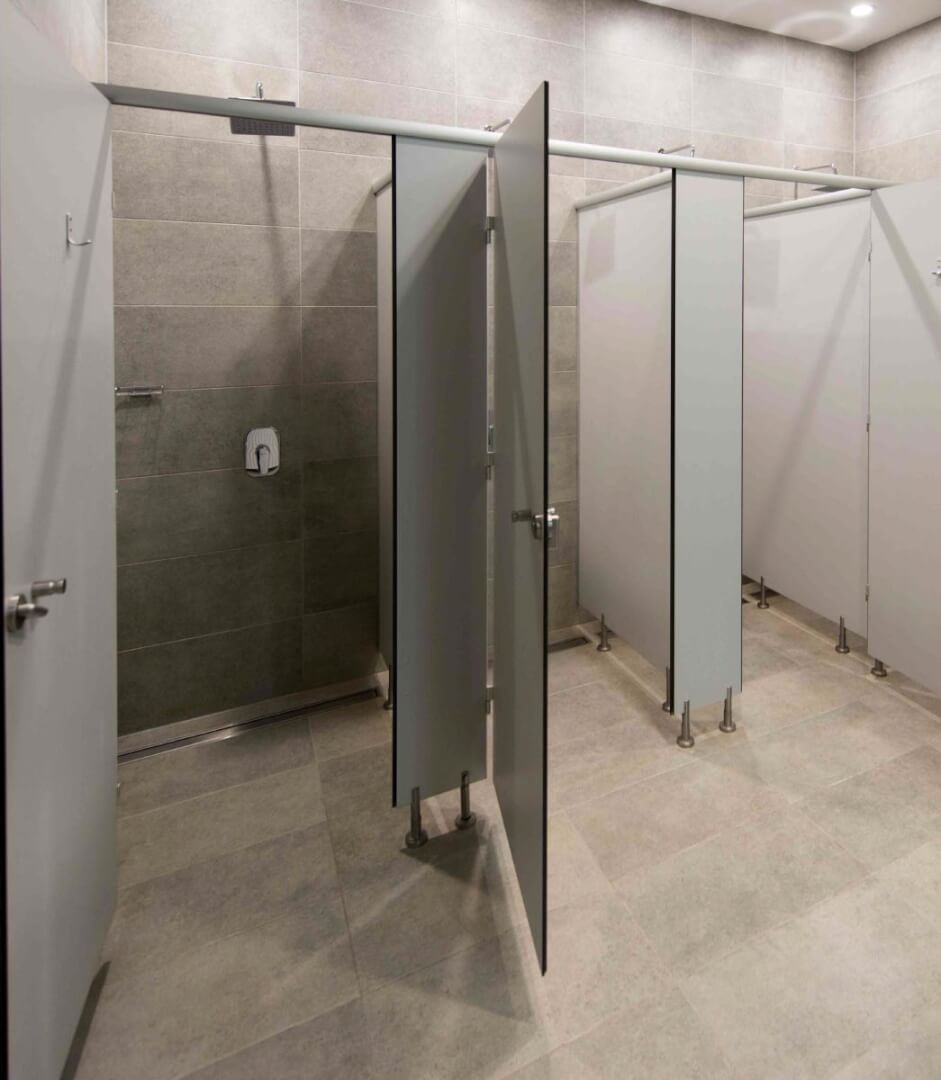 Showers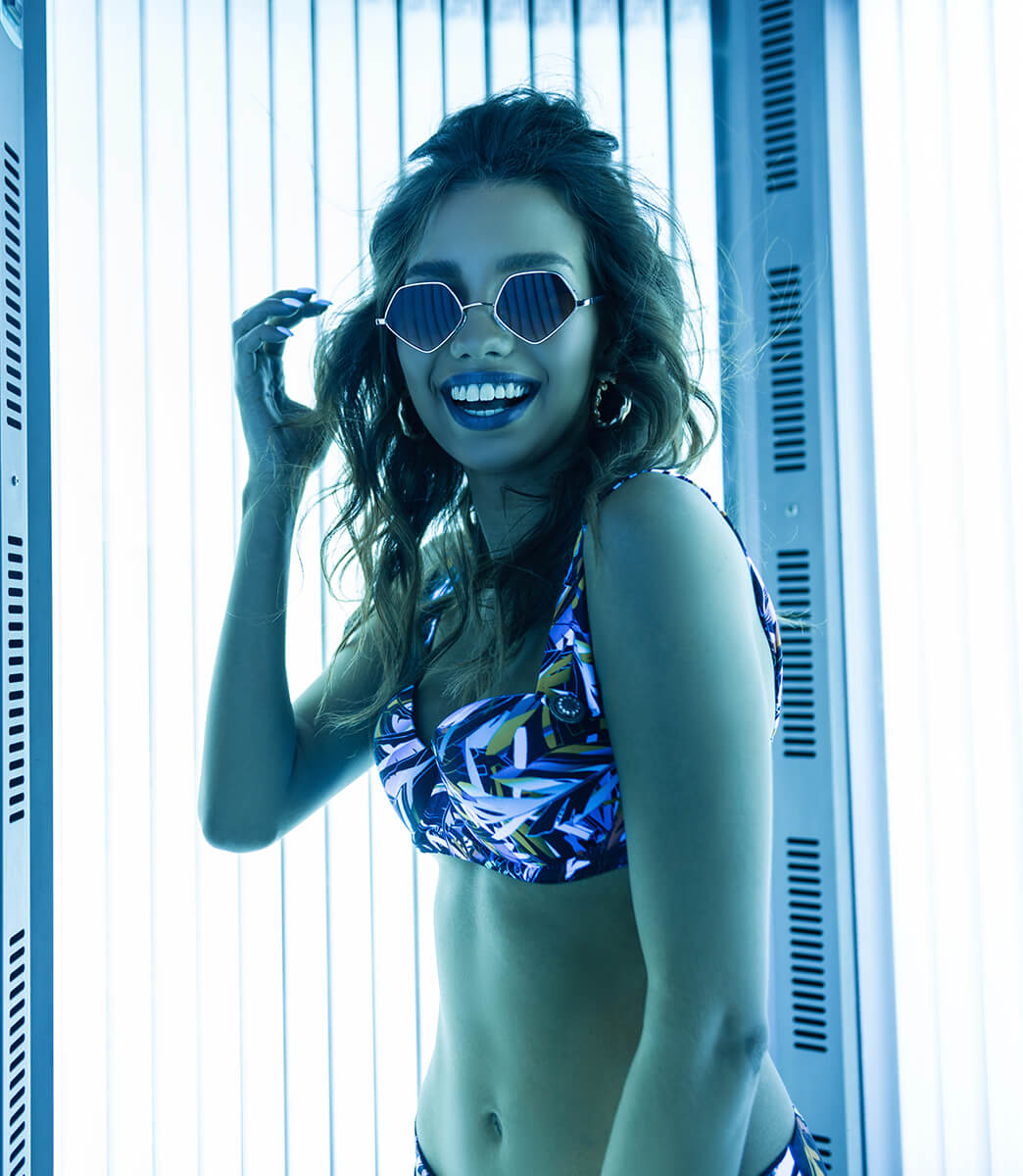 Tanning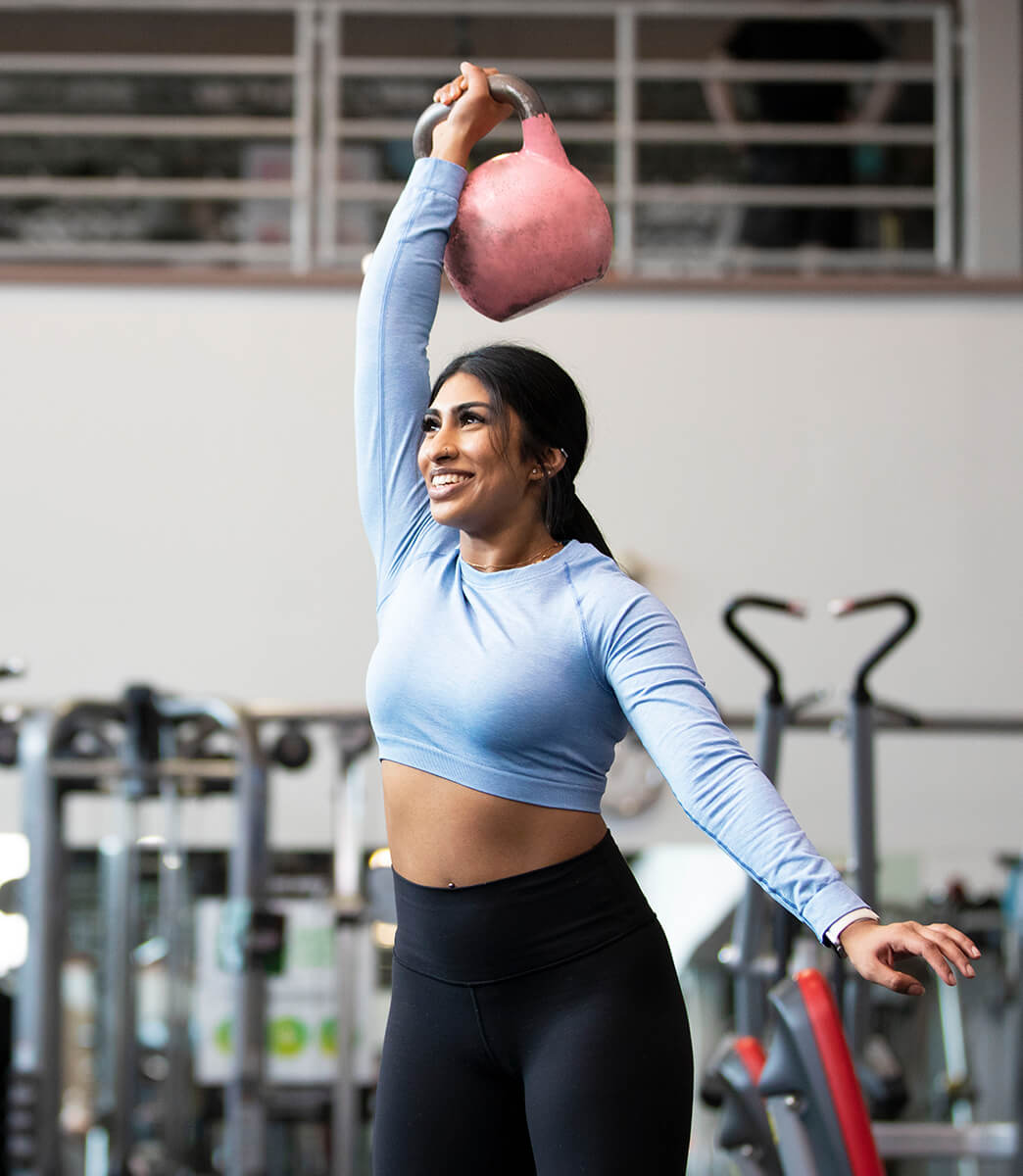 Women's Only Area
Services and amenities vary by membership
type and may have an additional cost.
Not a member yet? Start with 3 days free!
Access to all 15 Club Locations
Tons of fun Fitness Classes
Seriously sweaty Small Group Training
Treat yourself with HydroMassage and Tanning
Double the fun, and bring a workout buddy!
3 Day - Free Pass
Grab Your Free Pass
---
Activate your free pass within 48 hours at your closest Fitness World location. Only available to first time visitors. Must be a legal resident of British Columbia. Age restrictions apply.