South Surrey Signature
120-15850 26th Avenue, Surrey BC V3Z 2N6
Hours
Head over to The Shops at Morgan Crossing Center where you'll find all of your favourite Fitness World amenities and more!
This Signature Fitness World location is a 40,000 square foot, state-of-the-art fitness center with ample room to complete your workouts, no matter if they are strength, cardio, booty, or recovery focused!
Enjoy ten new Olympic lifting platforms, a large functional training area, a designated class studio, and a Normatec compression massager that will ease even your tightest post-workout knots! Come see these amazing amenities and more at this gorgeous Signature space.
Want to try out South Surrey Signature for free? Click here for a complimentary 3-day trial at our Signature club.
Located in South Surrey, BC, Fitness World offers a wide range of exercise classes for every fitness level. Whether you enjoy the calming practice of yoga or the high-energy intensity of kickboxing, we've got fitness classes just for you! Take a Pilates class to focus on building core strength and flexibility, or enjoy Bollywood and Zumba classes for a heart-pumping dance workout.  
Need more options? We've got you covered! Cycling and spin classes are here to get you sweaty while getting your cardio in. If you want a more general cardio class for a more traditional workout, we have those too! Looking to tone and sculpt your muscles? Take a barre and strength class to fatigue those hard-working muscles.  
With a team of experienced and knowledgeable personal trainers, our South Surrey, BC gym is the perfect place to achieve your fitness, your way in a supportive and motivating environment. 
Amenities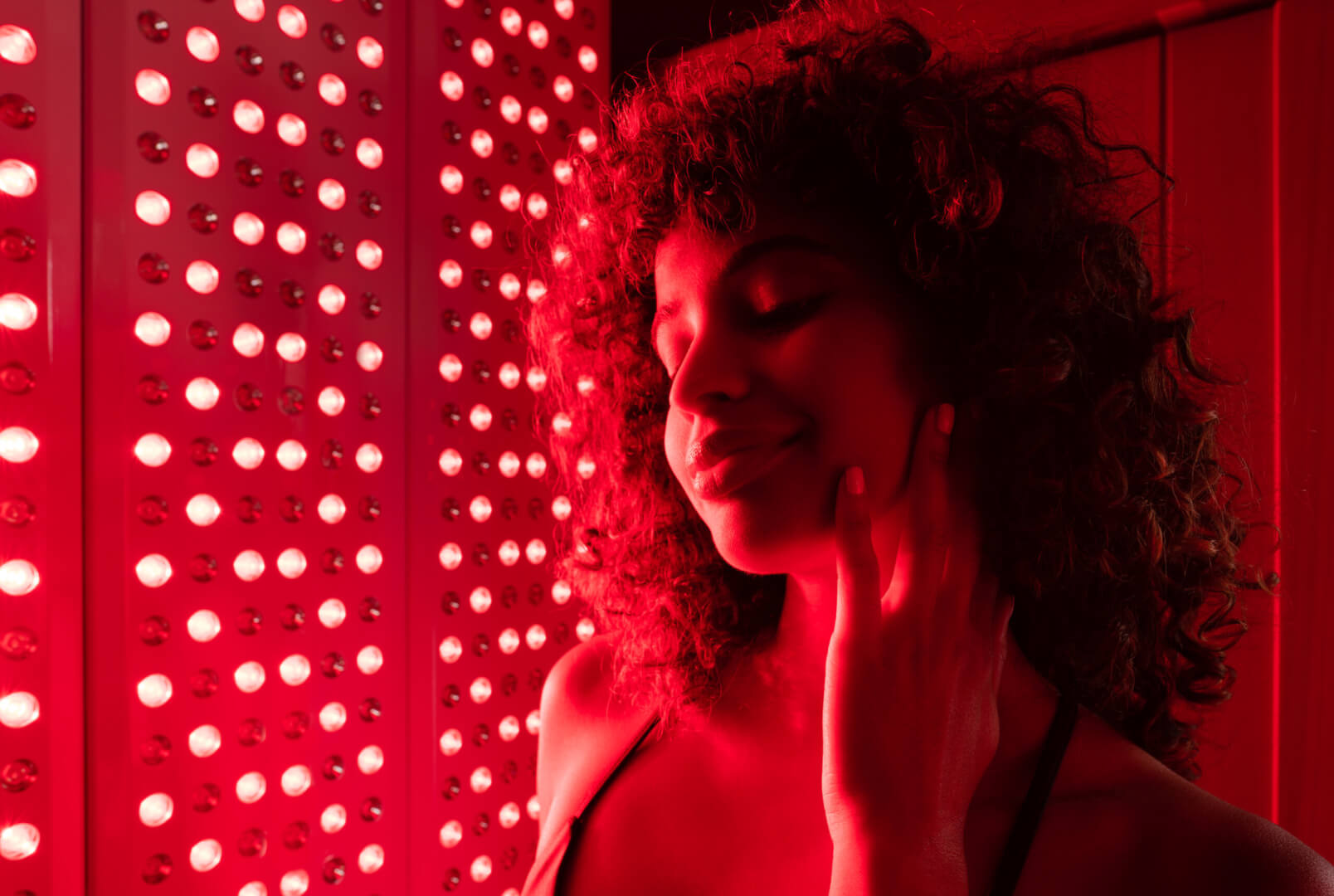 Infrared Light Therapy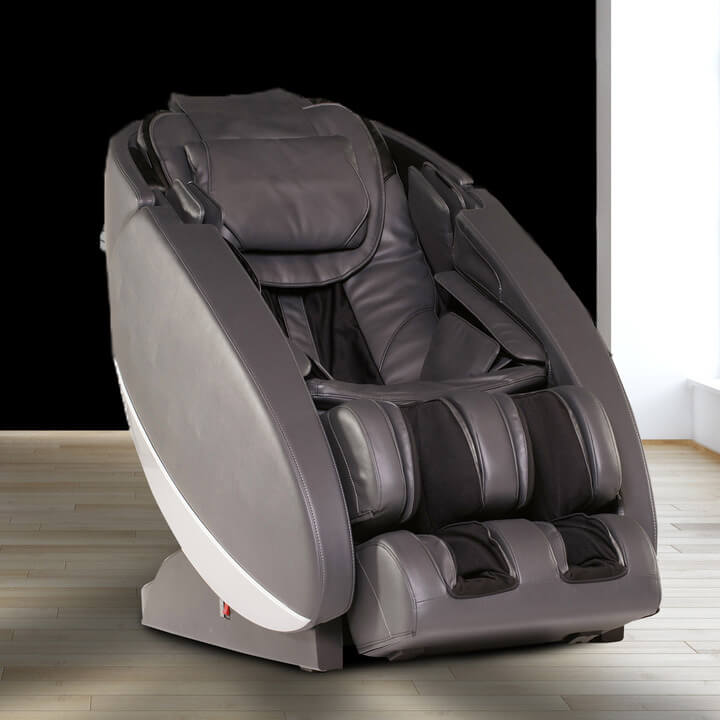 Human Touch Massage Chairs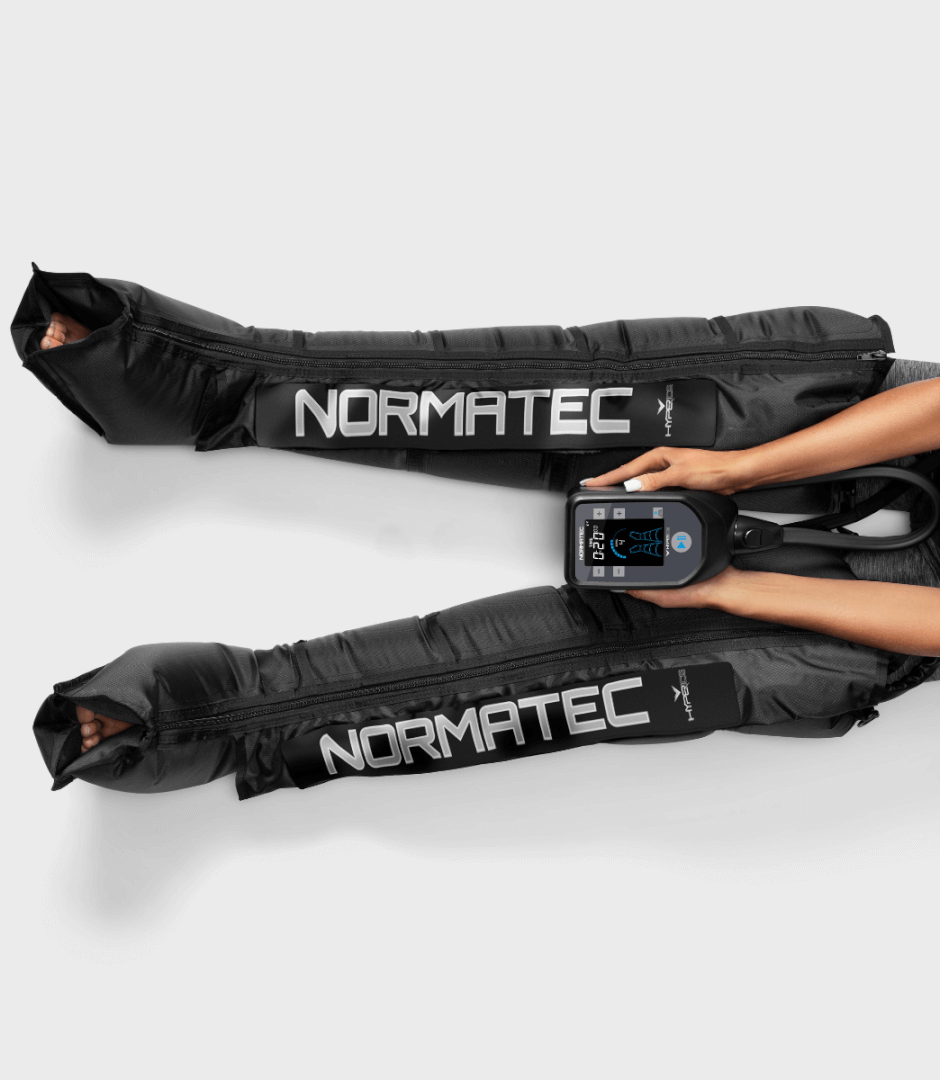 Normatec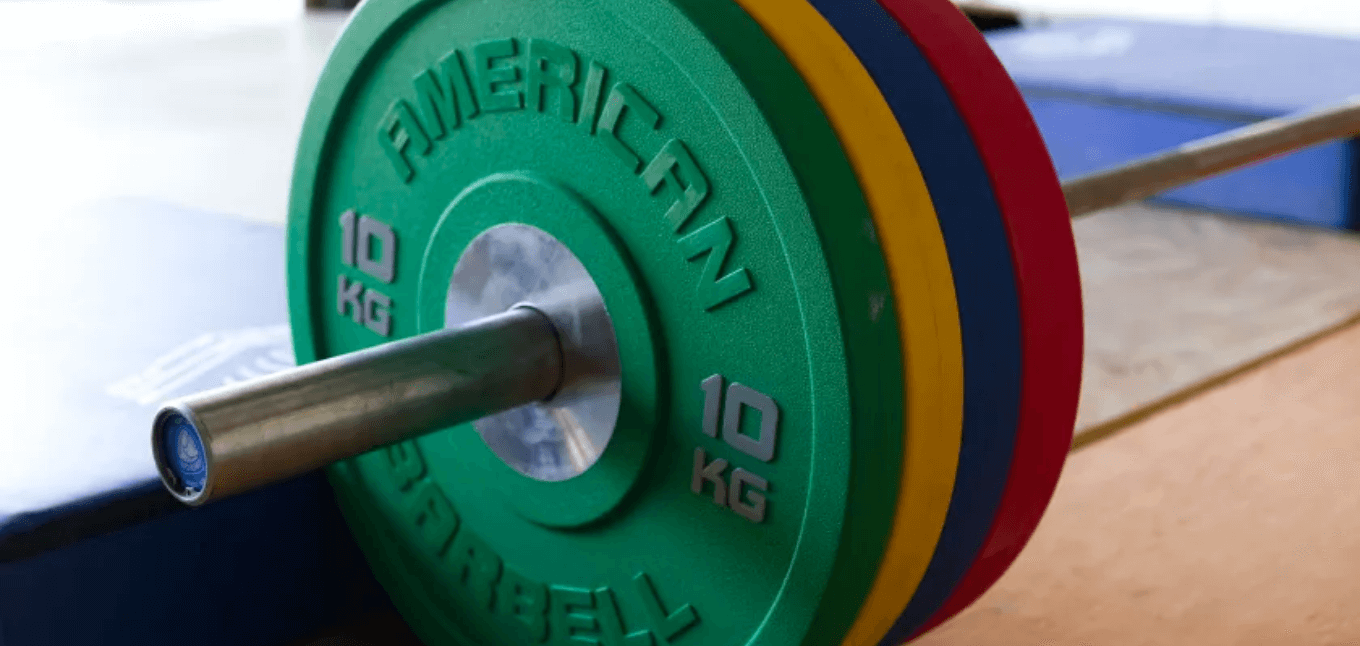 Olympic Lifting Platforms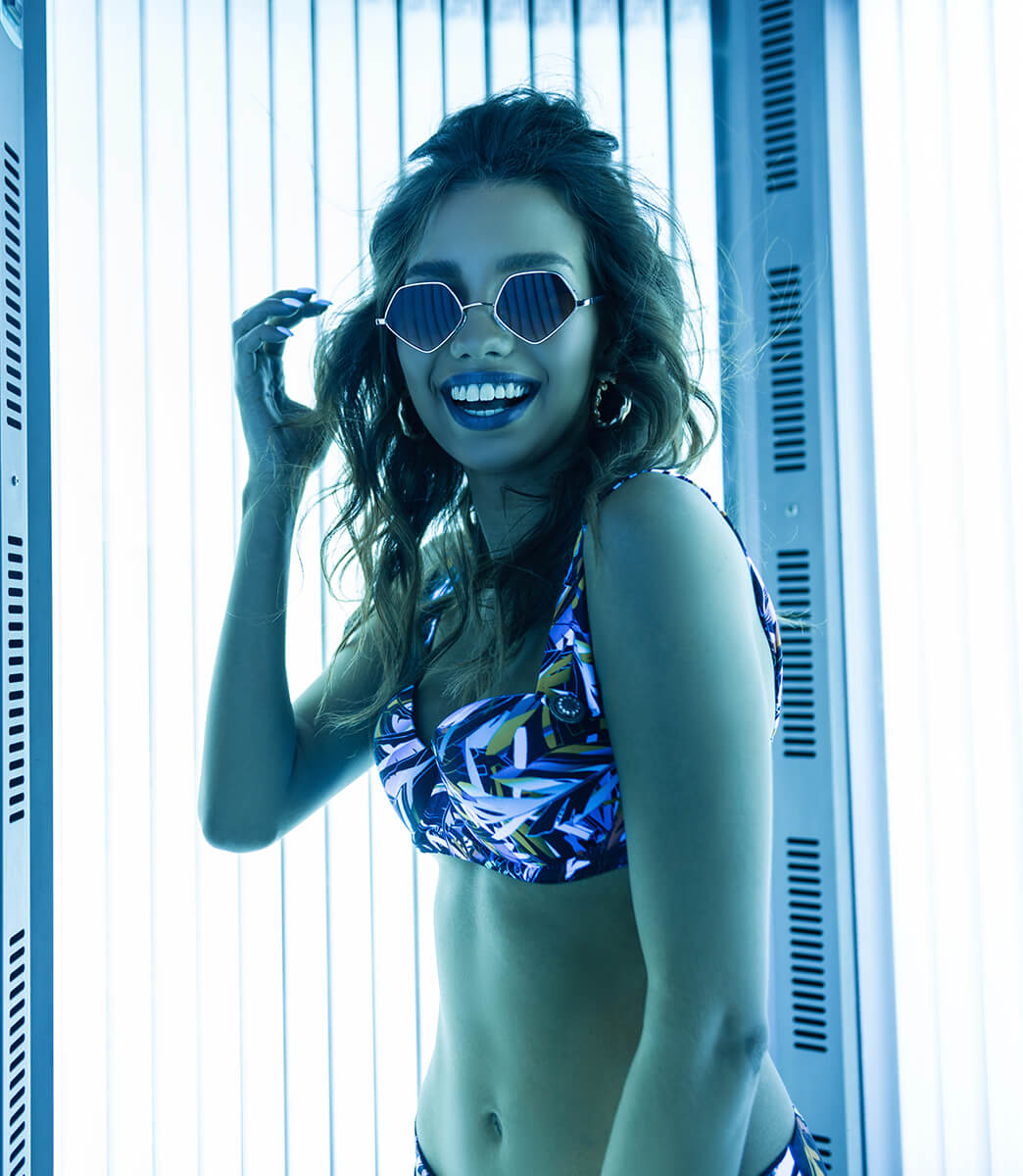 Tanning
Services and amenities vary by membership
type and may have an additional cost.
Not a member yet? Start with 3 days free!
Access to all 15 Club Locations
Tons of fun Fitness Classes
Seriously sweaty Small Group Training
Treat yourself with HydroMassage and Tanning
Double the fun, and bring a workout buddy!
3 Day - Free Pass
Grab Your Free Pass
---
Activate your free pass within 48 hours at your closest Fitness World location. Only available to first time visitors. Must be a legal resident of British Columbia. Age restrictions apply.