Your Ultimate Guide to Fitness World's YouBetterWorx Event
---
The When, the Who, the What, and most importantly, the Why.
Pride doesn't end in June. At Fitness World, we believe in celebrating our 2SLGBTQAI+ community all year long with events dedicated to bringing together a community of people who all share the same goals: health and inclusivity for all.
That's where YouBetterWORX comes in.
Next month, the Vancouver community and beyond are coming together to celebrate life, health, diversity, and so much more with one of our favourite workouts, THE WORX.
To find out more information about the event, where it takes place, and why we believe it's so important to celebrate inclusivity and health, keep reading!
The What
Fitness World Drag WORX
Join us for an evening of fun, sweat, and amazing music at our very own Drag WORX event hosted by us!
At Sunset Beach Park in Vancouver, we'll be joined by Drag Superstars and our beloved Fitness World trainer, Andrew, to get in a full-body workout with our famous HIIT-style class: THE WORX.
THE WORX is an exclusive, 50-minute, Small Group Training program that uses High Intensity Interval Training (HIIT) to focus on increasing cardiovascular endurance, building muscles, and releasing endorphins! Our Goal members get unlimited access to our most popular class, but on August 3rd, everyone gets access – for free, for everyone, all in one place!
Not only do you get to meet your favourite Drag Superstars and share an evening with a heart-pumping workout, you also have the chance to win a 1-year Fitness World Goal Membership! If you were considering joining Fitness World, now is your time to get a free year, on us!
The When
Wednesday, August 3rd, 2022
5:30 pm – 7:30 pm
Grab a friend and let's get our sweat on!
Our Drag WORX class is in the evening starting at 5:30pm and ending at 7:30pm, so show up early, as parking is limited. We also recommend bringing sunscreen and a water bottle, for extra protection against the weather.
Pride festival goers are also invited to stop by the Sunset Beach Festival pop-up on July 31st to learn more about the importance exercise and movement play in discovering your best self, cultivating confidence, and feeling great!
The Who
Synthia Kiss, Kendal Gender & Venus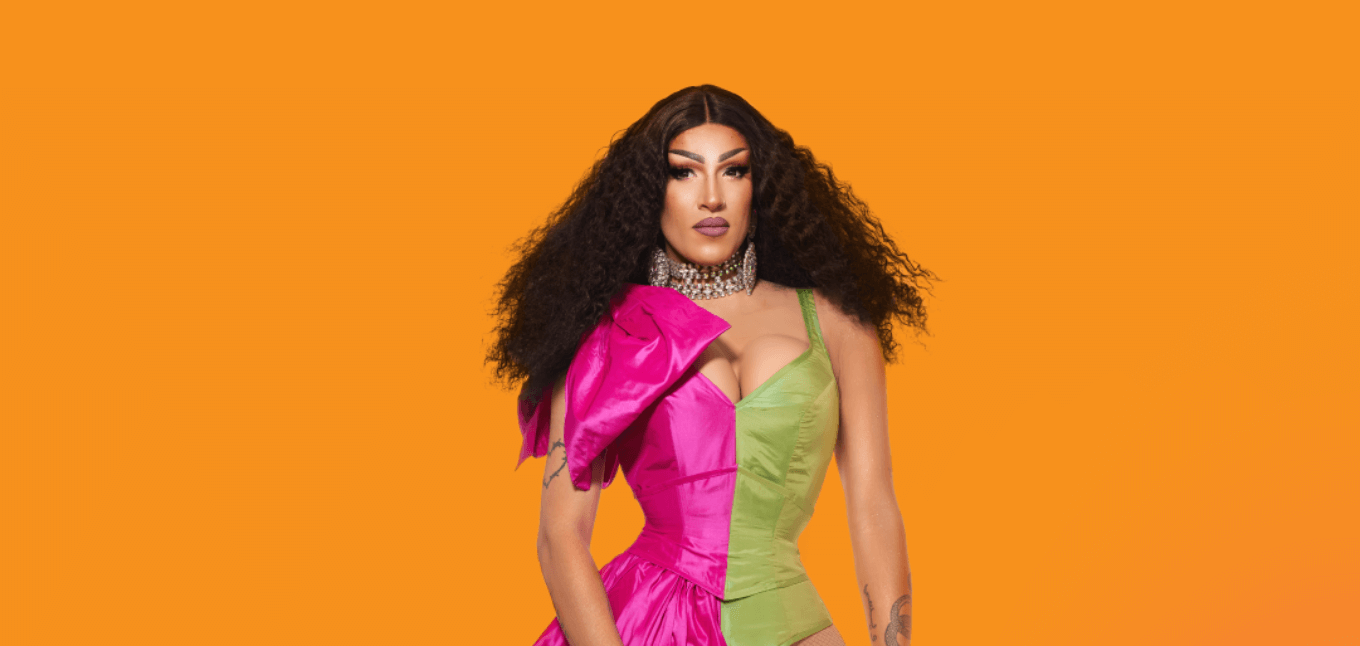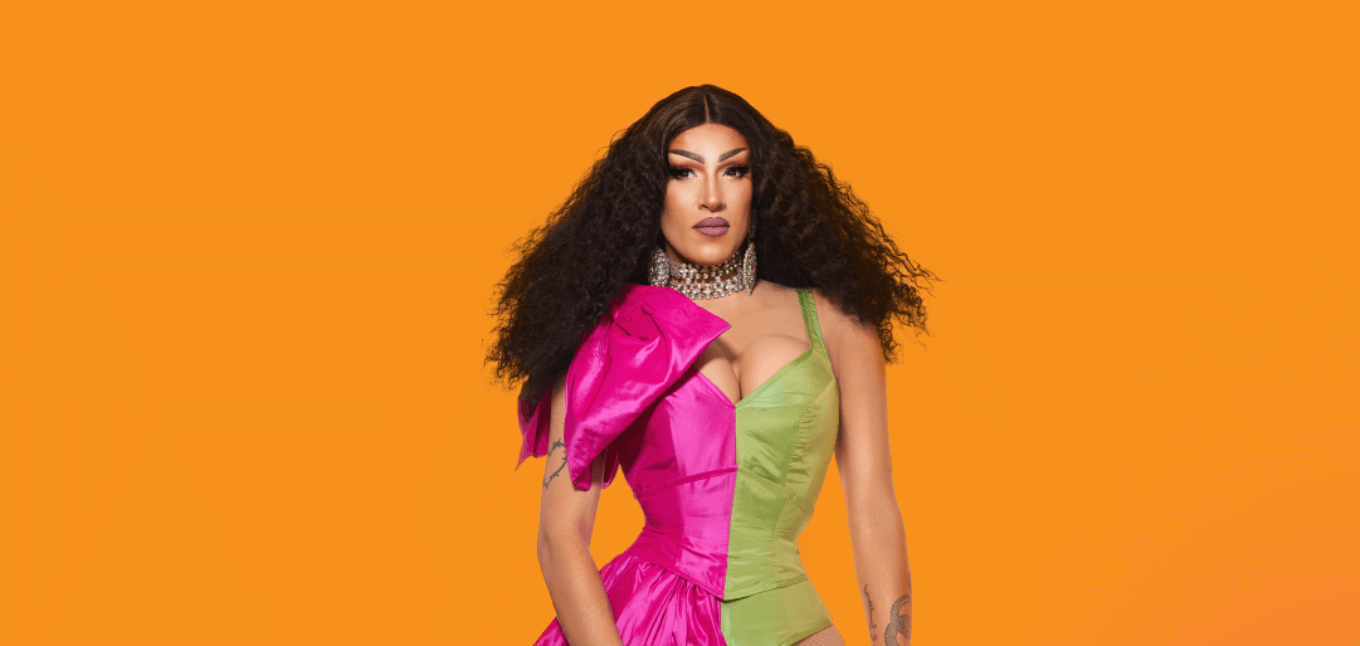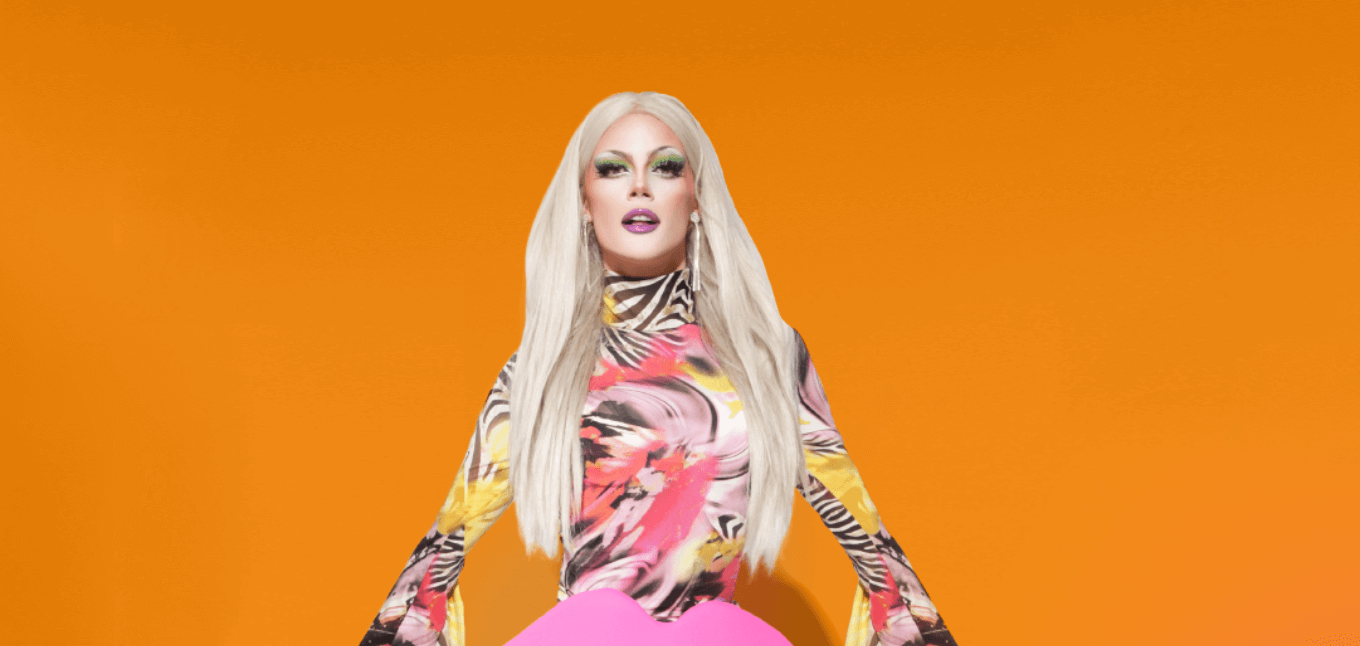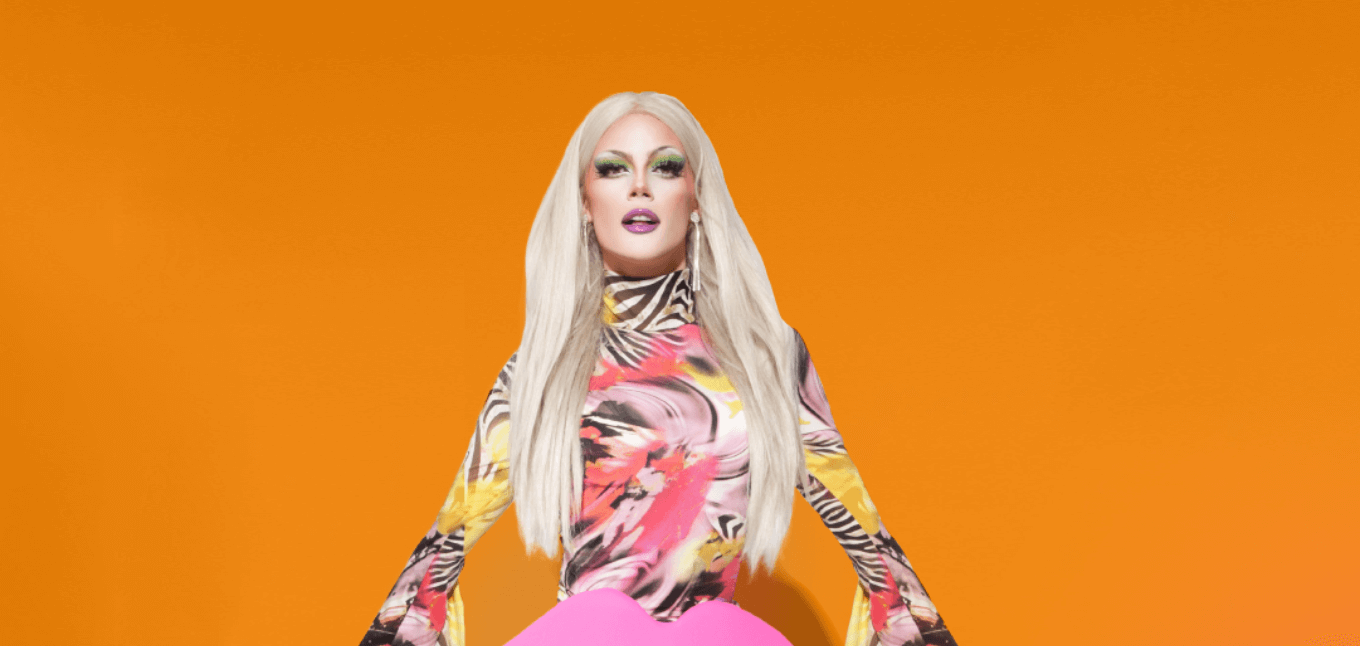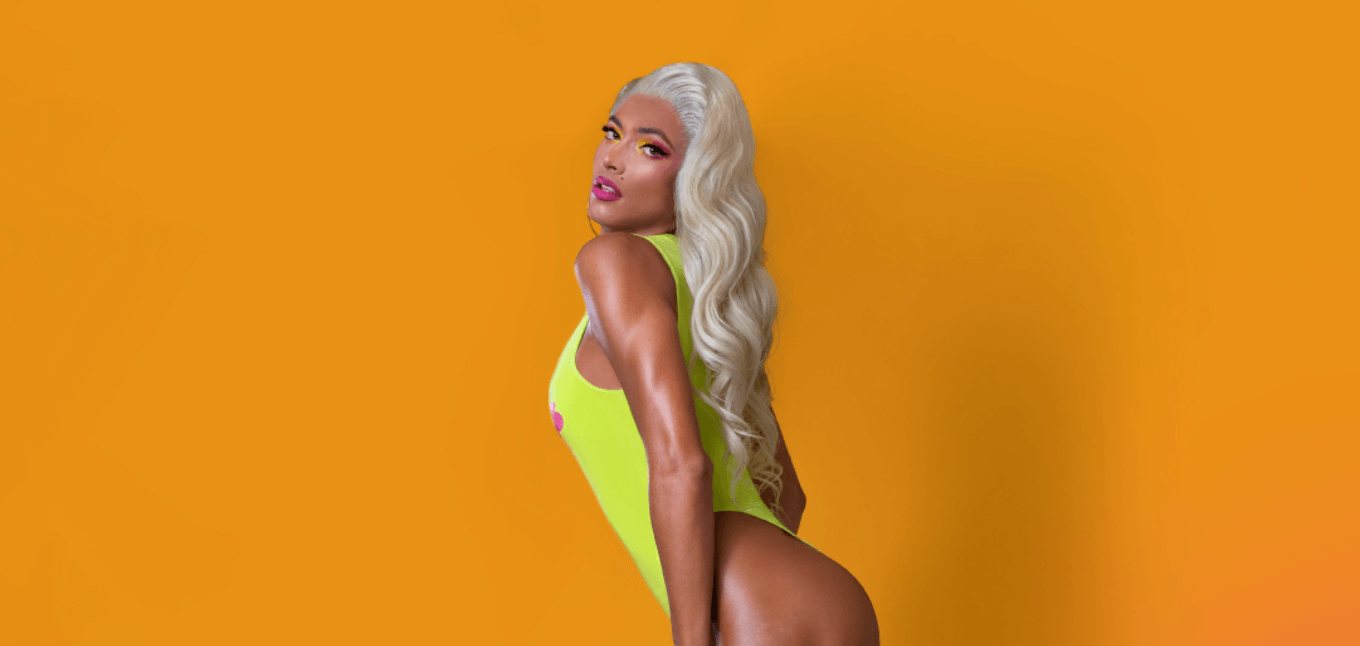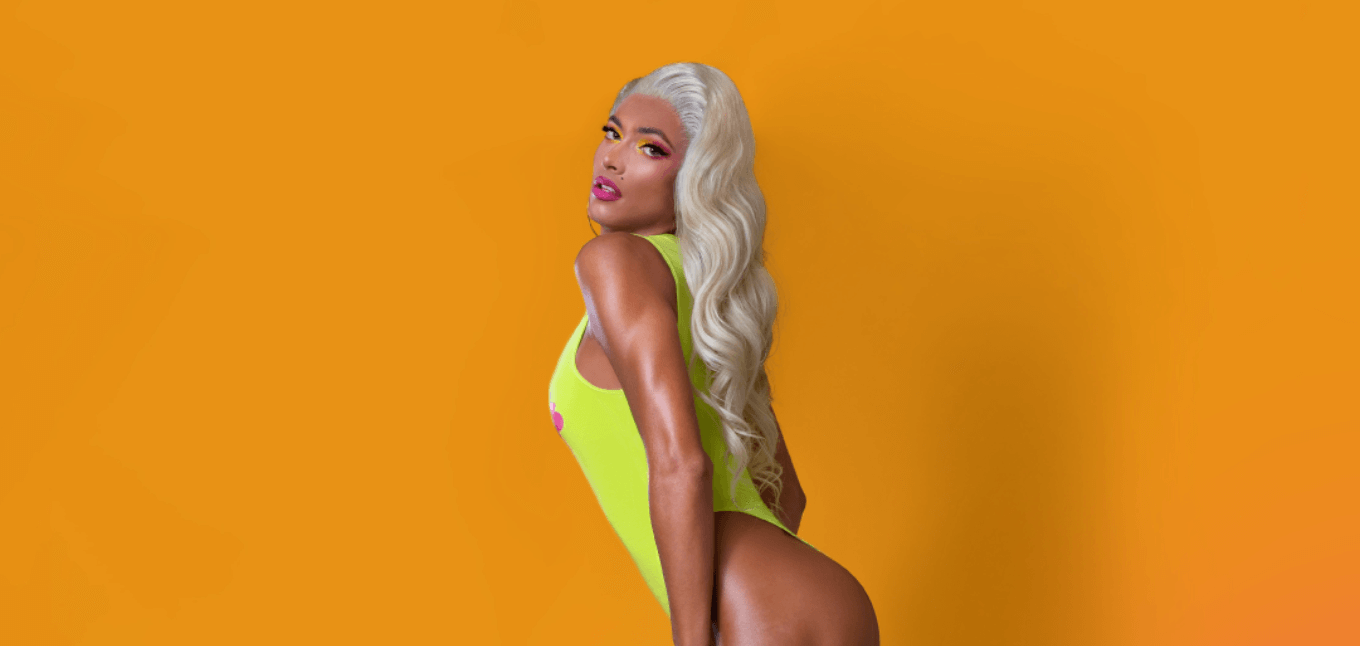 Meet Kendall Gender!
A true fan of Beyonce's "Run the World", Kendall is a Vancouver native and is the queer ambassador for Fairmont Hotels and is known for explosive, high-energy performances!
Meet Synthia Kiss!
You may know Synthia from the second season of Canada's Drag Race, but you may not know she's a come-back queen, dance floor spinner, and a fan of synthetic double-stacked wigs!
Meet Venus!
Born and raised in Vancouver, Venus has been a community spokesperson for the queer community since their early days and has performed with Teyana Taylor at New York pride!
---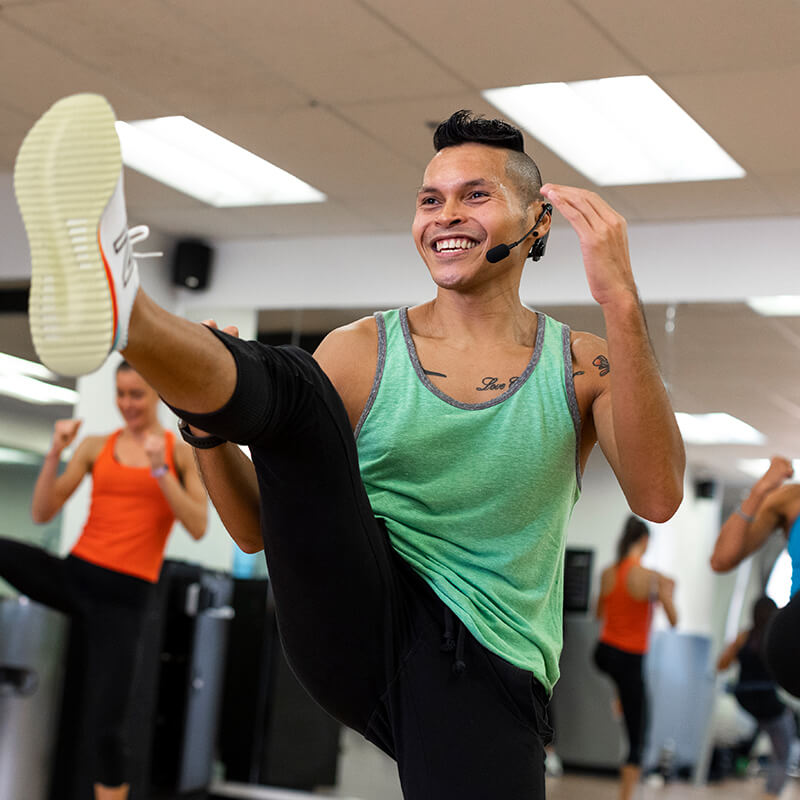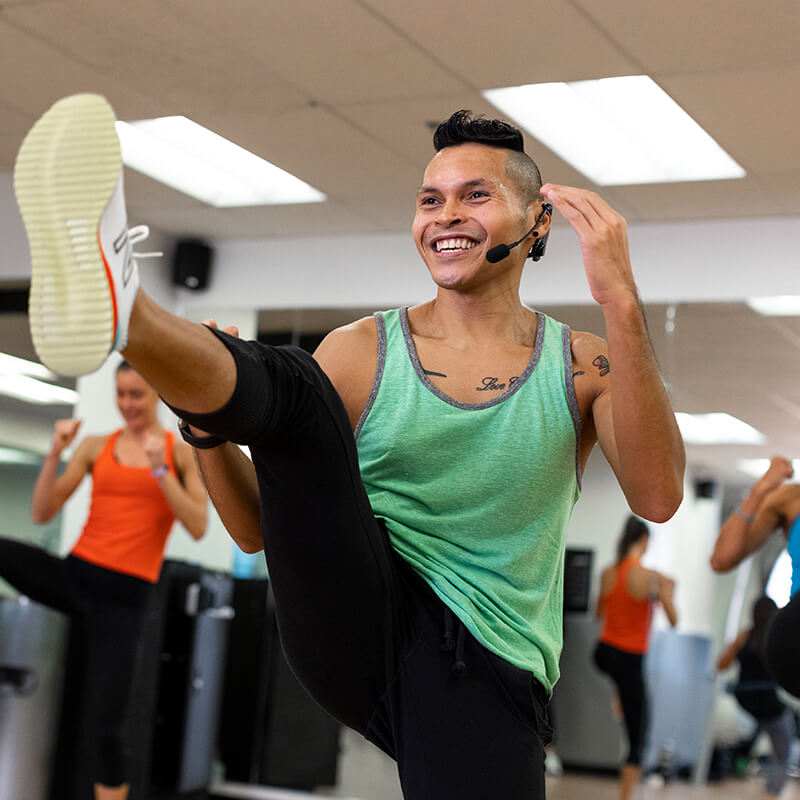 Meet Andrew!
Recognized by Impact Magazine as one of Canada's Top Fitness Instructors of 2021, Andrew knows how to make everyone who takes his class leave feeling amazing!
---
The Covenant House Vancouver
The Why
Our goal at Fitness World is to help people reach their goals, no matter what they are and no matter who they are. We're on a mission to provide inclusive spaces where communities can feel supportive and safe, which is why we're so proud to host an event that is all inclusive.
Open to the public and all fitness levels, guests can secure their spot with registration by donation where 100% of proceeds will be donated to Fitness World's new long-term charity partner, Covenant House Vancouver. All donations up to $5,000 CA will be matched by Fitness World as they work to provide fitness programming, education, and exercise equipment for the non-profit's youth-focused programs.
Register today and let's get ready to get sweaty!
Be warned, #YouBetterWORX!